Hi everybody ! Have you participated in a contest held every day by me? My competition has a lot of participants. I presented the prize to the winner. My questions are really easy. Everyone has a card to win. You just need to fast hand and do the rules of the competition. If you have not won the contest yesterday, today will be your chance.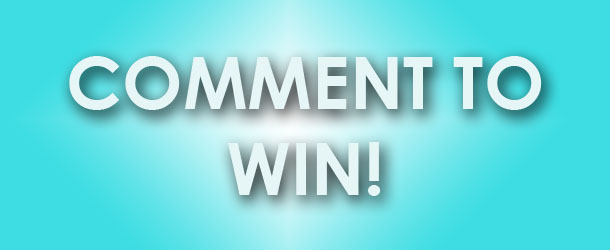 image source
Question today
What do you want most in your life?
When I was 3 years old, what I wanted most in my life was sweet food and sweets. By the time I was in Grade 1, my only wish was that I did not have to go to school.
When I was a little older, I wanted to be the best student in the class. I wanted the respect of friends, I wanted them to admire me.
When I was 16 years old, I wanted to be beautiful and have many guys love me. It's the time that I feel most joyful and pure.
And now I want to have more energy to make more money, earn more opportunities and I want to have more challenges. For me, youth is the best time to work and to experience.
Maybe until I'm old, I will want a peaceful space where I do not have to think about life. I would like to take a break and travel with my little family.
At different times, people have different thoughts. And I'm no exception.
Rules :
Upvote( you can upvote 1% or 100% hahhaa) and Comment ( resteem if you like, but if two people answer the exact answer, i will choose the person who completes the steps)
Follow me
Comment time ends after 22 hours from this article
---
Reward: 0.5 Steem - The contest will be held every day :D
---
2 previous competitions
Good luck !