Yesterday's contest had 2 winners, I decided to divide the steem for them.Hmm, they are always the winners. There are a lot of people taking part in my competition and they win 2 times. Oh they are good writers with their touching stories.
I do not know what to say when I read their comment. I feel I'm seeing their story with my eyes, they are introverted and their lives are colorful. I am a student and my life is boring because I went to school early in the morning until late at night to return home. Then I spent a few hours blogging and going to bed.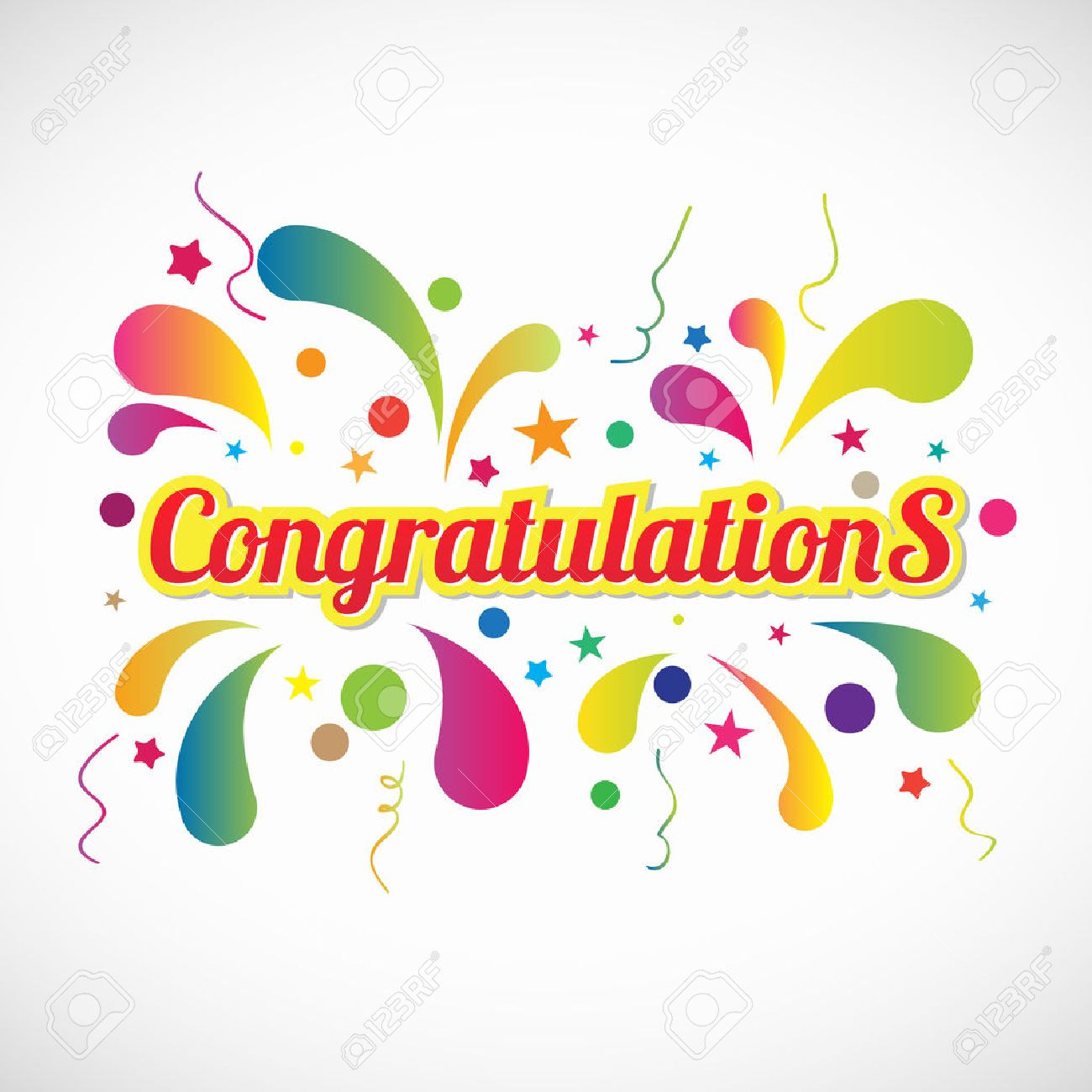 image source
I also wish I had a fun life like them, I want to experience more on my way.
Congratulations @jcharles and @prince121 ! You won the first prize of this contest. Now I will send Steem to you. Have a nice day !
this is comment of @jcharles:
My most memorable moment was the birth of my daughter. Before she was born, I was self absorbed, always looking to propel myself into success, spent way to much time on how to make money for my own foolish materialistic wants.
After she was born, it's like I shed every ounce of ego and put her as my number one, where she's stayed for the past 16 years. It's funny how bringing a life into the world changes your entire outlook. It was scary and amazing all at the same time.
Not only was the exact moment that she was born memorable, but every single moment of my life with her in it has culminated into the ultimate most memorable moment. She's made me smile, proud and enthusiastic about life. She's my greatest achievement and definitely most memorable moment in my life.
this is comment of @prince121
A year passed but i still remember each and every moment of that day as if it had got a permanent space in my memory..i will never forget it.I m talking about 27th May 2015.We had 12th science results and like every face in the country had wore tense look i too had put that look on my face the day before the judgement day.Even though i knew i had exams well and so will clear out with good rank but still the wait for the result left me sleepless the previous night.
My mom stood beside me and kept saying-"Have sui jaa...Kale savare joi leje result".(Sleep now and check the result tomorrow )
And i said-" Na mummy bas thodi vaar ma avsej.Tu sui ja,result avse toh tane uthadis".(No mummy,the result will be declared soon.You go to sleep.I will wake u up when it is declared ).
i kept waiting and waiting untill the clock struck 2 and i went to sleep with the hope of receiving call from my friends and waking me up in the night.I woke up at around 7:45 in the morning.As usual the first thing i saw was my phone (like every teenage boy/girl does) and checked if i had missed calls from my friends.
I read watsapp group chats(it gets hyperactive on such days) and everyone were cursing/sledging gujarat board for the delay.While doing the same my eyes hit on the headlines in rajkot newspaper that 12th science result is expected to be declared by 8:30 am.Aaahhh fish!!Why were we awake till late night then.I checked the time and it was 8:20 am.
I had a feeling to run away bcz now the wait got intensed and i had already refreshed the website 100 times and had no interest left to check my score.
Finally the longer arm of the clock hit 6 and i refreshed the site one more time and yesssss the results were out (i appreciate the punctuality of GSEB).
I entered my seat number with shaky hands.The next minute i remember was a pause with eyes wide open in shock and a faint voice came out of my mouth-"First".I couldn't believe and so verified if i was checking my own score only.I shouted and called my mother and declared her the news with wet eyes.
I was on cloud nine then and everyone in the house were wishing me for unbelievable result.The later part of the day kept me busy with the phone calls from friends,relatives,teachers and ofcourse journalists.The only regret i have about that day is that i couldn't celebrate that moment with my dad and my pagal friends.
I thank almighty God,my parents,my brother,relatives,teachers of my school and all my friends who supported me,motivated me and had faith in me to do something big!!
---
Have you participated in a contest held every day by me? My competition has a lot of participants. I presented the prize to the winner. My questions are really easy. Everyone has a card to win. You just need to fast hand and do the rules of the competition. If you have not won the contest yesterday, today will be your chance.
When entering my contest, you can share all the things you like. This is a free contest for everyone.
Rules :
Upvote( you can upvote 1% or 100% hahhaa) and Comment ( resteem if you like, but if two people answer the exact answer, i will choose the person who completes the steps)
Follow me
Comment time ends after 22 hours from this article
---
Reward: 0.5 Steem - The contest will be held every day :D
---
7 previous competitions
Good luck !