I Wish All Those That Move To Hive Well!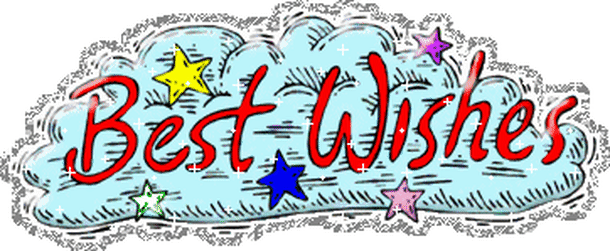 To All Hive Movers,
I have seen the news and realize that there is an attempt to move everyone to the new blockchain set up called "The Hive".
I wanted to say that I have made many good friends over the last 2 1/2 years here on the Steem chain and I've learned a lot in the process. I don't regret my time spent here at all and feel blessed to meet some really amazing people. While I have had issues with the governance at the top, and some of the greedy whales, generally I found it fascinating to see all the creative people involved with it during my time.
I realize the Steem blockchain may cease to exist at some point, but I have no interest in setting up anything new. For me, its Steem or nothing.
I do want to wish all the people that move to The Hive the best, and I hope they have all their dreams fulfilled.
Its likely many will never cross my path again after Friday, so this is my "official" good-bye. I will miss many of you and will remember fondly the various interactions we had.
Best wishes forever,
Dave McCoy