Get Paid to Rant #1
Update 10STEEM reward to the best rant!
Sponsored by @cnts - Details to follow
We don't have FUCK tokens but we do have STEEM. 
Having a bad day? We give a Fuck!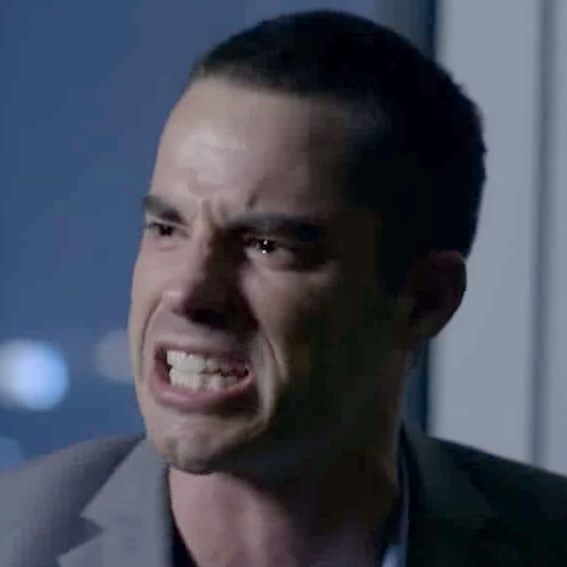 We understand what it's like when someone just pisses you off. When your grocery bag tears while you're walking down the road. We care that it's raining on your special day or you just got dumped by that special one. 
Have moss in your grass, or a bad hair day? Did your boss demand too much? Or did your kids wind you up? We all have those days. We all need to rant.
So here is a place you can come and you can rant. A place where you will be rewarded by just getting it off your chest. Yes we will pay you to rant. And it's really easy to join in. All you have to do is get it off your chest and rant in the comments below.  
We care.   
We give a fuck STEEM 
Rules   
You must really get it off your chest. Have a rant. Tell us what caused it and how you are feeling. Let it out…..GRRRRRRRR  
It can be about anything you feel the need to rant about
You can only rant once in each weekly rant post
You must up vote and resteem this post  
NO rants about post performance on Steemit will be rewarded
Every quality rant will receive an upvote from @steemitbc. Everybody that takes part in this rant will also receive a share in the post rewards 
 This rant post is open until the payout time is up. Check in again next week for Get Paid to Rant #2 
Rant on!
---
Steemit Blogger Central is building communities and empowering Leaders.
---
Join us now at the following platforms:
Our Blogger Central Discord community is here:

Discord:
https://discord.gg/e5XFZKa
Our Website:
Blogger Central on the Blockchain

Twitter:
https://twitter.com/steemitbc

Follow us on Steemit here:
@steemitbc
100% OF @steemitbc STEEM POST PAYOUTS GO TOWARDS FUELING OUR STEEM POWER TO HELP OTHERS. YOUR UPVOTE IS APPRECIATED AND PROVIDING US ALL WITH ENCOURAGEMENT TO STEEM ON!!!