Hello Steemians!
My entry to today's #colorchallenge. Green background and yellow blossoms in the foreground. Spring is the main theme although it's already raining.
More colorchallenges:
ColorChallenge ThursdayGreen: The Park
ColorChallenge SundayPurple: Wisteria
ColorChallenge ThursdayGreen: Little Suns
ColorChallenge MondayRed: Spring
ColorChallenge FridayBlue: Trabant
ColorChallenge SundayPurple: Spring Crocus
ColorChallenge FridayBlue: Blue Sky
ColorChallenge ThursdayGreen: Triumph
ColorChallenge MondayRed: Birthday Rose
ColorChallenge ThursdayGreen: Chameleon
ColorChallenge MondayRed: Mathias
ColorChallenge FridayBlue: New
ColorChallenge MondayRed: Sustainable rose
ColorChallenge FridayBlue: Tasteful
Enjoy the rest of the day!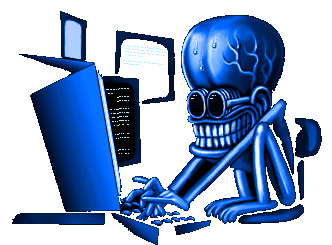 @seckorama
Take a look at my DTube Channel
Check out my DSound Channel
VJing playlist
Live Music playlist