ColorChallenge FridayBlue: Blue Sky
All day blue sky. My entry for today's #colorchallenge.
More colorchallenges:
ColorChallenge ThursdayGreen: Triumph
ColorChallenge MondayRed: Birthday Rose
ColorChallenge ThursdayGreen: Chameleon
ColorChallenge MondayRed: Mathias
ColorChallenge FridayBlue: New
ColorChallenge MondayRed: Sustainable rose
ColorChallenge FridayBlue: Spring
ColorChallenge FridayBlue: Tasteful
ColorChallenge TuesdayGreen: Still green
ColorChallenge ThursdayGreen: A stone
ColorChallenge MondayRed: Roses
ColorChallenge ThursdayGreen: A squirrel
ColorChallenge WednesdayYellow: A shrub
ColorChallenge TuesdayOrange: Pumpkins
ColorChallenge SundayPurple: The last rose
ColorChallenge ThursdayGreen: Fungus
ColorChallenge WednesdayYellow: Fire salamander
Enjoy the rest of the day!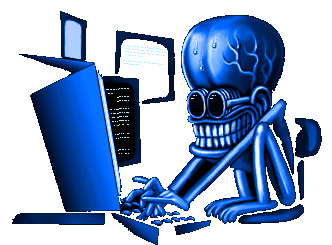 @seckorama
Take a look at my DTube Channel
Check out my DSound Channel
Authors get paid when people like you upvote their post.
If you enjoyed what you read here, create your account today and start earning FREE STEEM!