Hello Steemians!
My entry for today's #colorchallenge. This small creature changes colors but here he can't. Everything green!
So he adapts :)
More colorchallenges:
ColorChallenge MondayRed: Mathias
ColorChallenge FridayBlue: New
ColorChallenge MondayRed: Sustainable rose
ColorChallenge FridayBlue: Spring
ColorChallenge FridayBlue: Tasteful
ColorChallenge TuesdayGreen: Still green
ColorChallenge ThursdayGreen: A stone
ColorChallenge MondayRed: Roses
ColorChallenge ThursdayGreen: A squirrel
ColorChallenge WednesdayYellow: A shrub
ColorChallenge TuesdayOrange: Pumpkins
ColorChallenge SundayPurple: The last rose
ColorChallenge ThursdayGreen: Fungus
ColorChallenge WednesdayYellow: Fire salamander
ColorChallenge MondayRed: An Airplane
ColorChallenge Friday Blue: Catching the blue sky
Enjoy the rest of the day!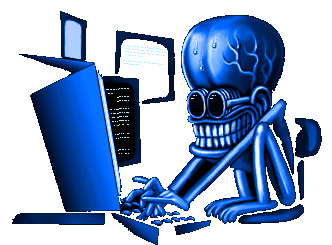 @seckorama
Take a look at my DTube Channel
Check out my DSound Channel