Hello Steemians!
Hope you're fine today as I am :)
That's my entry for today's #colorchallenge. The park. A scene from the town park, called the Nade Žagar Park, next to my home. It has more than 200 plant species. Nice place for walking and running.
More colorchallenges:
ColorChallenge SundayPurple: Wisteria
ColorChallenge ThursdayGreen: Little Suns
ColorChallenge MondayRed: Spring
ColorChallenge FridayBlue: Trabant
ColorChallenge SundayPurple: Spring Crocus
ColorChallenge FridayBlue: Blue Sky
ColorChallenge ThursdayGreen: Triumph
ColorChallenge MondayRed: Birthday Rose
ColorChallenge ThursdayGreen: Chameleon
ColorChallenge MondayRed: Mathias
ColorChallenge FridayBlue: New
ColorChallenge MondayRed: Sustainable rose
ColorChallenge FridayBlue: Tasteful
Enjoy the rest of the day!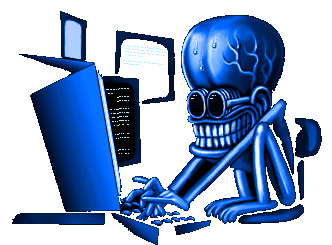 @seckorama
Take a look at my DTube Channel
Check out my DSound Channel
VJing playlist
Live Music playlist