Hello Steemians!
That's my entry for today's #colorchallenge. Crocus vernus or Spring Crocus belongs to Iridaceae family, native to the Alps, the Pyrenees and the Balkans.
More colorchallenges:
ColorChallenge FridayBlue: Blue Sky
ColorChallenge ThursdayGreen: Triumph
ColorChallenge MondayRed: Birthday Rose
ColorChallenge ThursdayGreen: Chameleon
ColorChallenge MondayRed: Mathias
ColorChallenge FridayBlue: New
ColorChallenge MondayRed: Sustainable rose
ColorChallenge FridayBlue: Spring
ColorChallenge FridayBlue: Tasteful
ColorChallenge TuesdayGreen: Still green
ColorChallenge ThursdayGreen: A stone
ColorChallenge MondayRed: Roses
ColorChallenge ThursdayGreen: A squirrel
Enjoy the rest of the day!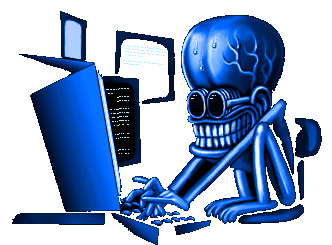 @seckorama
Take a look at my DTube Channel
Check out my DSound Channel