Hello Steemians!
My entry for today's #colorchallenge. Does anyone remember this east german car? Found in Kopenhagen.
Surprisingly, still in driving condition :)
More colorchallenges:
ColorChallenge SundayPurple: Spring Crocus
ColorChallenge FridayBlue: Blue Sky
ColorChallenge ThursdayGreen: Triumph
ColorChallenge MondayRed: Birthday Rose
ColorChallenge ThursdayGreen: Chameleon
ColorChallenge MondayRed: Mathias
ColorChallenge FridayBlue: New
ColorChallenge MondayRed: Sustainable rose
ColorChallenge FridayBlue: Spring
ColorChallenge FridayBlue: Tasteful
ColorChallenge TuesdayGreen: Still green
ColorChallenge ThursdayGreen: A stone
ColorChallenge MondayRed: Roses
ColorChallenge ThursdayGreen: A squirrel
Enjoy the rest of the day!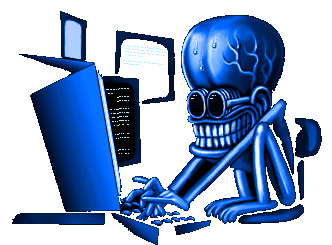 @seckorama
Take a look at my DTube Channel
Check out my DSound Channel
VJing playlist
Live Music playlist