What a journey it has been!  It's Day 7 of my participation in the #colorchallenge.  I'm excited to share today's Sunday Purple post and it's another long time love.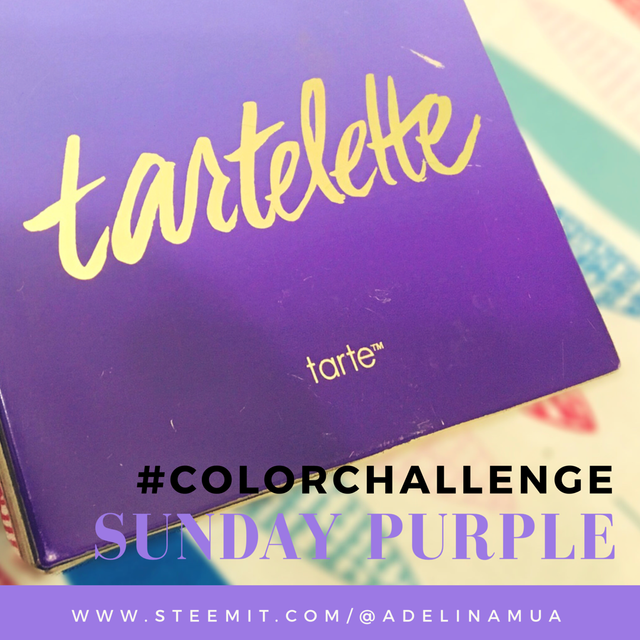 Tarte Amazonian Clay range of products are extremely high quality, colour saturated, easy to blend and long wearing.  The Tarte Tartelette palette is a 12 pan eyeshadow palette with a buttery matte finish.  This is a great staple to have as these are amazing quality eyeshadows in a range of beautiful neutral everyday shades.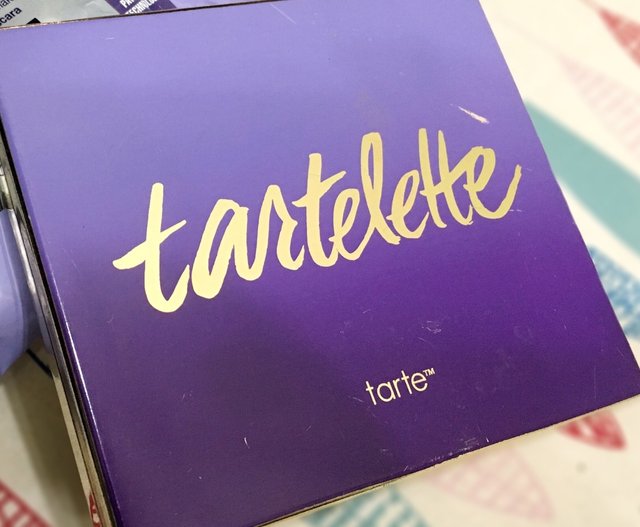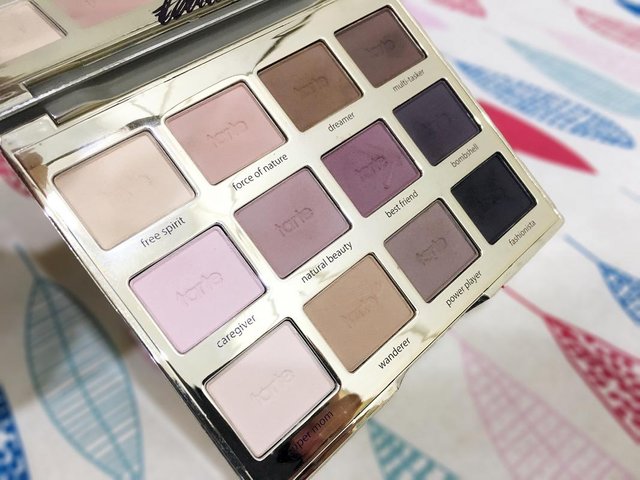 The palette contains warm, cool and plum shades as well as a must have black.  There are a few transition shades as well as colours that can also be used to fill in brows.  There are so many eyeshadow combinations to create a myriad of different looks.  This is such a beautiful palette.  The purple front cover with gold encasement is pleasing to the eyes.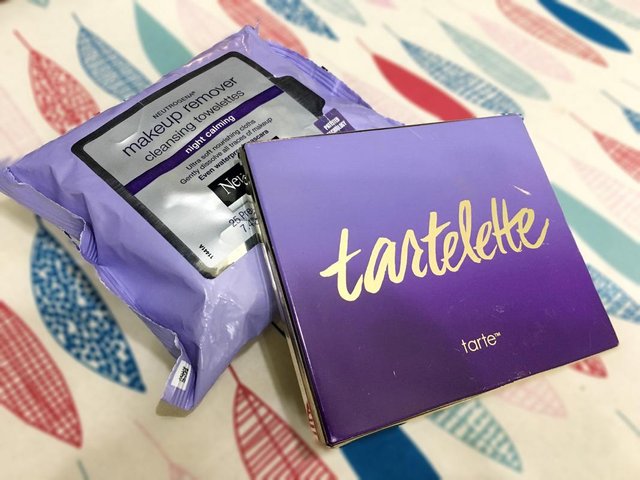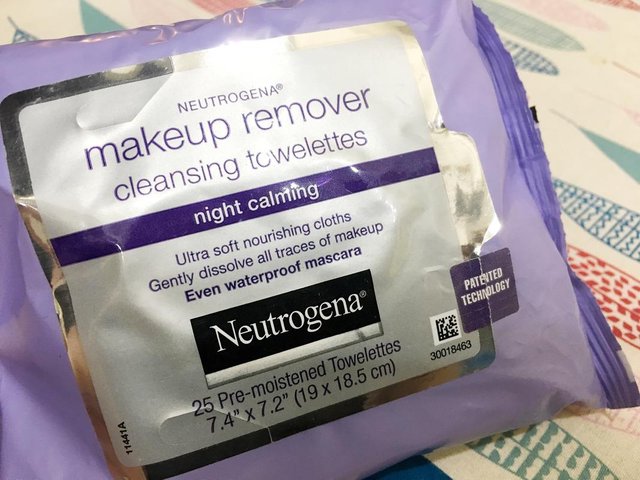 These Neutrogena Night Calming Makeup Remover Cleansing Towelettes are my ultimate favourite makeup cleansing wipes.  Hands down.  I take these with me every time I travel without fail and have them handy on my table.  The towelettes have a pleasant soothing scent, a soft texture and an effective formula.  This is the only makeup wipe that has been able to remove my very waterproof, ride or die, CoverGirl LashBlast Volume Waterproof mascara.  These wipes don't sting the eyes and are don't feel like they strip the skin of moisture.
My only gripe about the product is that it is yet to be available in Malaysia.  The only Neutrogena wipes that was brought in are the Deep Clean ones which for me sting my eyes and left my skin feeling uncomfortable.  I've tried their regular wipes in the blue packaging as well as the pink one couldn't steer me away from the Night Calming version.
For an option available locally, I recommend the simple Skincare Facial Cleansing Wipes.  They are pretty decent in removing waterproof mascara but aren't as moisturizing as the Neutrogena Night Calming wipes.  simple is available for purchase in Watsons, Guardian and most drugstores.
---
What To Do With Makeup Remover Wipes You Don't Like
Sometimes, we buy makeup remover wipes to test out with hopes that it would remove makeup easily and completely.  Sort of a shortcut to cleansing after a long day of wearing makeup.  By no means is it a substitute to a proper cleansing routine but it's a good option for a quick clean.
So what can you do if you don't like them?  Here are 3 things I do:
Use it to clean up swatches on the back of my hand.
Use it to wipe down makeup product spills.
Use it as a spot cleaning sheet for my makeup brushes.
---

In the meantime, if you want to participate in @kalemandra's #colorchallenge with me and many other Steemians, head on over to her post here.  The above banner is also from the same post.
---
Have a look at my previous #colorchallenge posts:
Lots of love, Adelina
Website: Make Up by Adelina
Online Store: Adelina Beauty
Facebook: @AdelinaMUA
Instagram: @adelinamua