I've been a long time fan of LORAC's PRO eyeshadow palettes and use a lot of the eyeshadows in my daily looks as well as on my clients.  Every so often, LORAC comes out with their MEGA PRO palettes which contains double the amount of shades compared to their 12 pan palettes in their standard PRO line.  That's a selection of 32 shades in 1 palette!
As I rummage through my collection once again, it so happens that the LORAC Mega Pro 2 Palette would make for an excellent Saturday Indigo #colorchallenge sharing.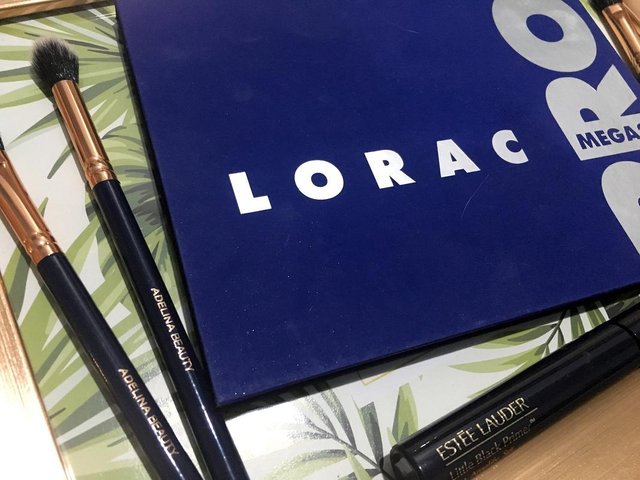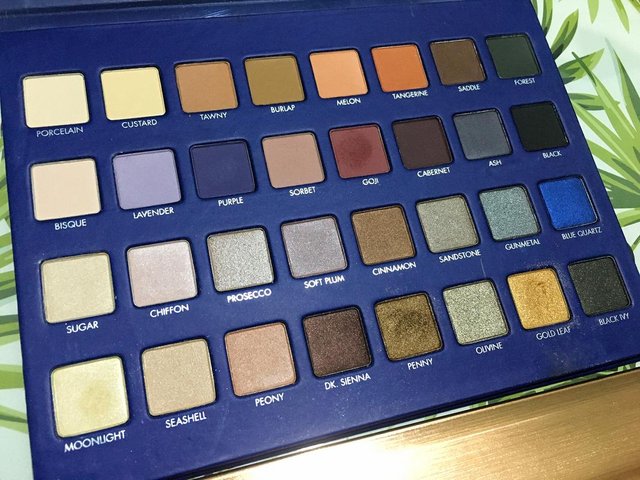 This palette was first released as an ULTA exclusive which meant that it was only made available in the US.  These Mega Pro palettes are limited editions and sell out very quickly!  A second release was done via QVC due to popular demand.  With 32 colours in varying finishes -- matte, satin, shimmer, metallic, sparkly -- in a good balance of warm and cool tones as well as bling, I just had to find a way to get this to me in Malaysia.
These are highly pigmented eyeshadows with a slight kickback.  The texture is smooth, applies and blends easily on the eyes.  I'd definitely recommend using a primer prior to application for best results.
However, it's a rather large palette that's about the size of an A5 paper.  The packaging is a sturdy cardboard encasement with a large mirror in the inner lid.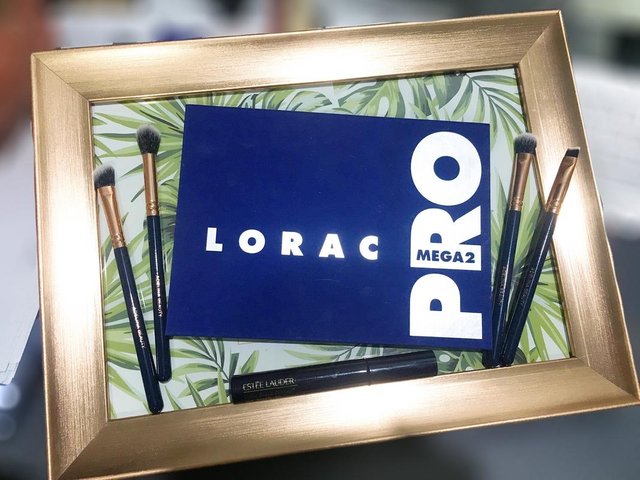 Honourable Mentions
A couple honourable mentions for Saturday Indigo are products that I've been loving:
My brushes are a passion project of mine and they are a great starter set for people venturing into makeup and looking to get a set of brushes suitable for creating complete looks.  They are also a nice add on to an existing brush collection.  The bristles are a plush and soft synthetic fibre that picks up and applies product easily.  The brushes are sold as a set at a retail price of only RM189/set on my online store.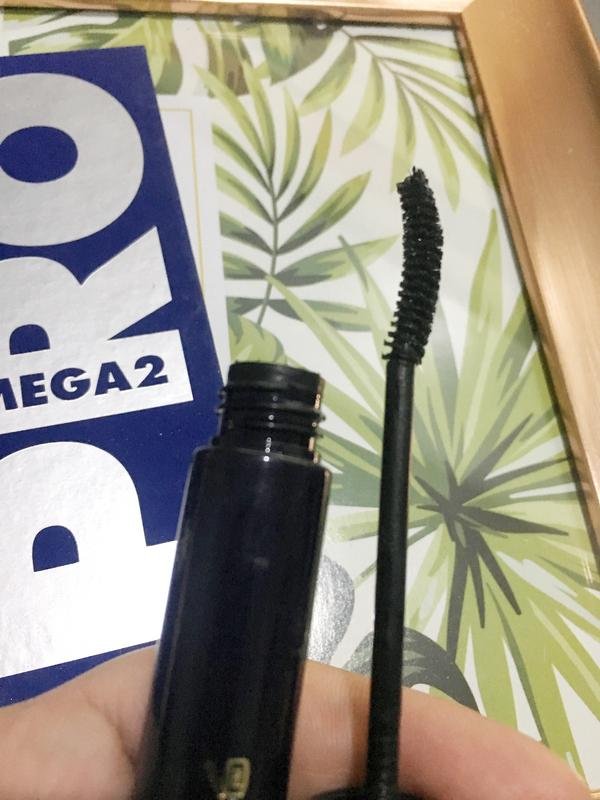 The Estee Lauder Little Black Primer mascara is a lash primer that is tinted black.  Most other lash primers are white in colour and sometimes, it makes black mascara look a bit gray and that's not a pretty look.  The problem with white primers for me was that when applying black mascara, it doesn't necessary cover all the white bits.  Not a pretty look.  I really love this for my lower lashes.  The curved brush on the wand as well as the tightly spaced bristles helps ease application to ensure every lash is coated and made visible.  On me, this doesn't smudge or smear.
TIP
If you have a non-waterproof mascara or a mascara that doesn't seem to hold a curl on you, apply a coat of this lash primer to help increase the staying power of the mascara and for lashes that stay curled longer.
---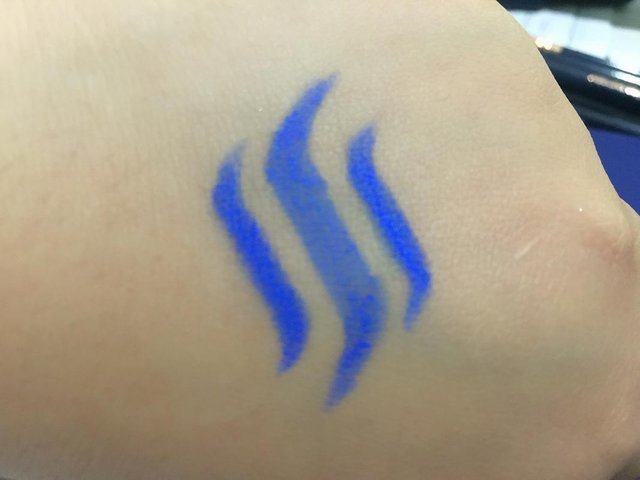 Steemian @makkizakki suggested I draw a Steemit logo on yesterday's post.  My nails don't have much real estate to draw on and would require a much finer tool to draw with, so here's a Steemit logo with the Rimmel Scandaleyes Waterproof Kohl Kajal in 04 Bright Blue instead.
---

If you're interested in making the #colorchallenge part of your posts, head on over to @kalemandra's post here for more information and to see her #SaturdayIndigo post.  The above banner is sourced from her as well.
---
Have a look at my previous #colorchallenge posts:
Lots of love, Adelina
Website: Make Up by Adelina
Online Store: Adelina Beauty
Facebook: @AdelinaMUA
Instagram: @adelinamua