Your mission, should you choose to accept it
Use your skill to collaborate or expand on the piece.
IDEAS:
Record yourself reading it (voice over artists)
Turn it into a song (musicians)
Expand on it (poets & writers)
Draw a picture using it as inspiration (artists, doodlers, illustrators)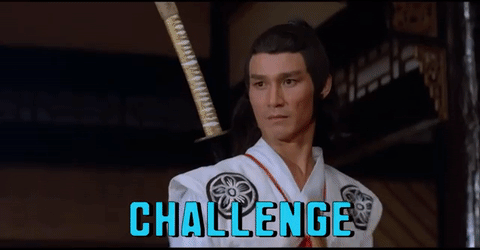 image source
Two important things to remember:
Cite the poem and author in your blog
Add your link in the comments section below. We will post a weekly collaboration newsletter.
There are so many ways to collaborate on a piece
Consider joining CollaborNation!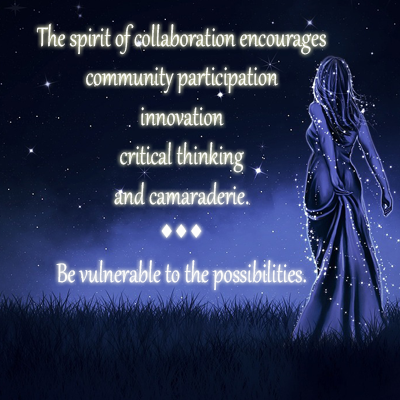 Your upvotes, resteems, shares, donations and comments are greatly appreciated.
A special thank you to @blocktrades for donating STEEM POWER!
All donations are greatly appreciated and will be used to Power Up this account.
We will have a special post for all who give in the near future.