Introducing The TrashBusters | A Steemarity Side Project for Students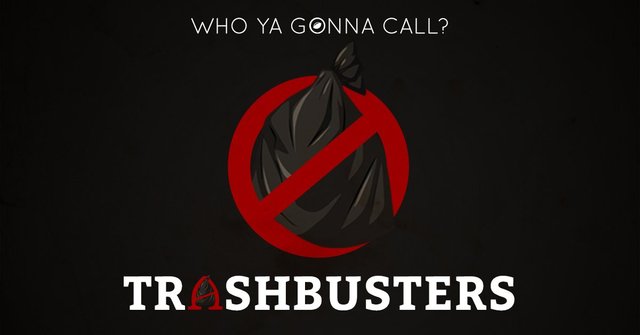 Next friday we will start with 2 new lectures at the University of Applied Sciences Burgenland.
One class will take over our blockchain charity project @steemarity (➡ What is Steemarity?), the other class will start with the @trashbusters.
Goal of the lecture is to teach the students online- and social-media marketing with a practical orientation. And to introduce them to the advantages of blockchain and of course... Steemit.
The students will have organize an cleaning-event using different social media channels and Steemit as homebase.
If you want please follow @steemarity and @trashbusters. We will appreciate it. ❤
How it started
It all started a few months ago, when we were teaching at the University of Applied Sciences in Hagenberg with @theaustrianguy. He started #fruehjahrsputz (Link) and a lot of people in the DACH (#deutsch) community joined this great idea:
CleanPlanet
Then we learned about a project call @cleanplanet by @yann0975 and @french.fyde.
Here you'll find a great explanation about their current "campaign" by @direwolf.
We will of course promote this great project whereever we can :
Twitter Post
We already used @trashbusters to promote the project and Trashbusters Wien on Twitter using the #ssmdb tag by @timcliff. Almost 5.000 Views in 3 days and resteems tweets by the 2 official Steem and Steemit Twitter Accounts :)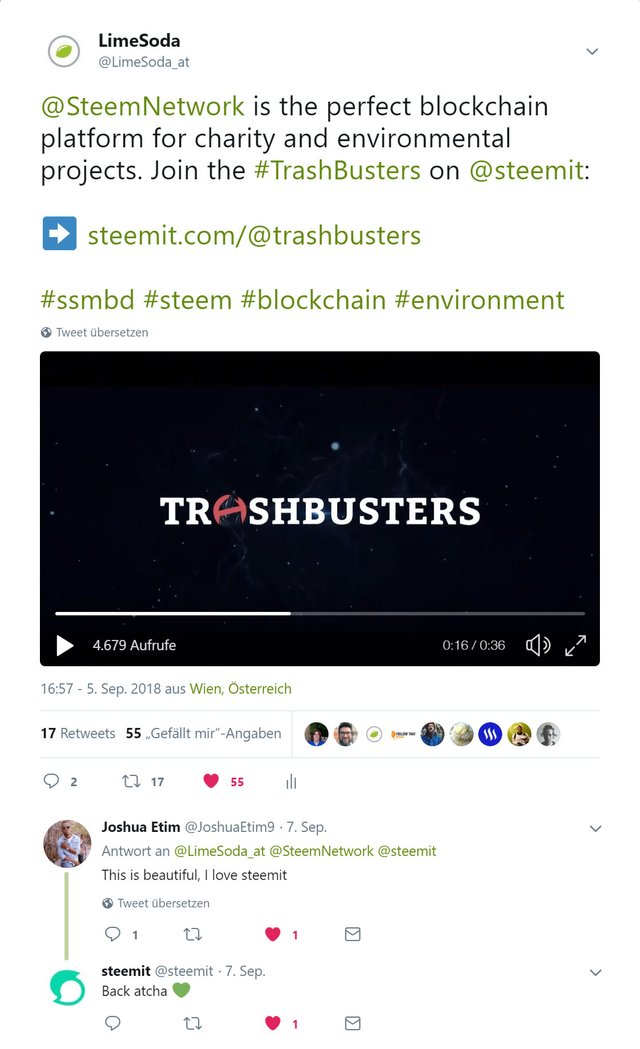 Some pictures of previous events
| | |
| --- | --- |
| | |
| | |
| | |
| | |
| | |
| | |
| | |
| | |