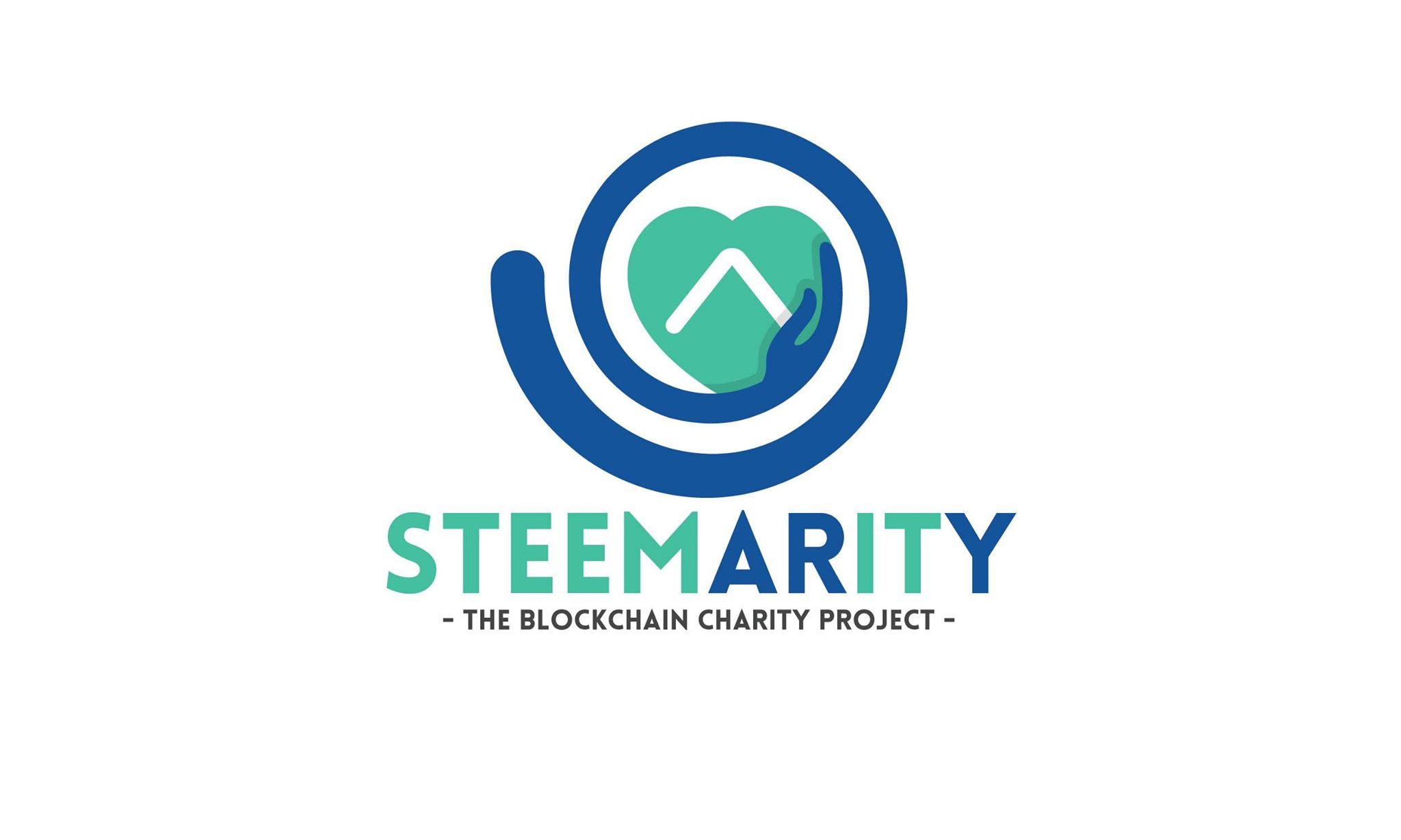 Hey there, fellow #steemians,
as we gained some new friends over the past weeks, we'd like to take a moment and proper introduce the Steemarity project as well as ourselves to the English-speaking community!
Who we are
Our group consists of 20 postgraduate students, currently taking their Master's degree in "Communication and Knowledge Media" at the University of Applied Sciences in Hagenberg, Upper Austria.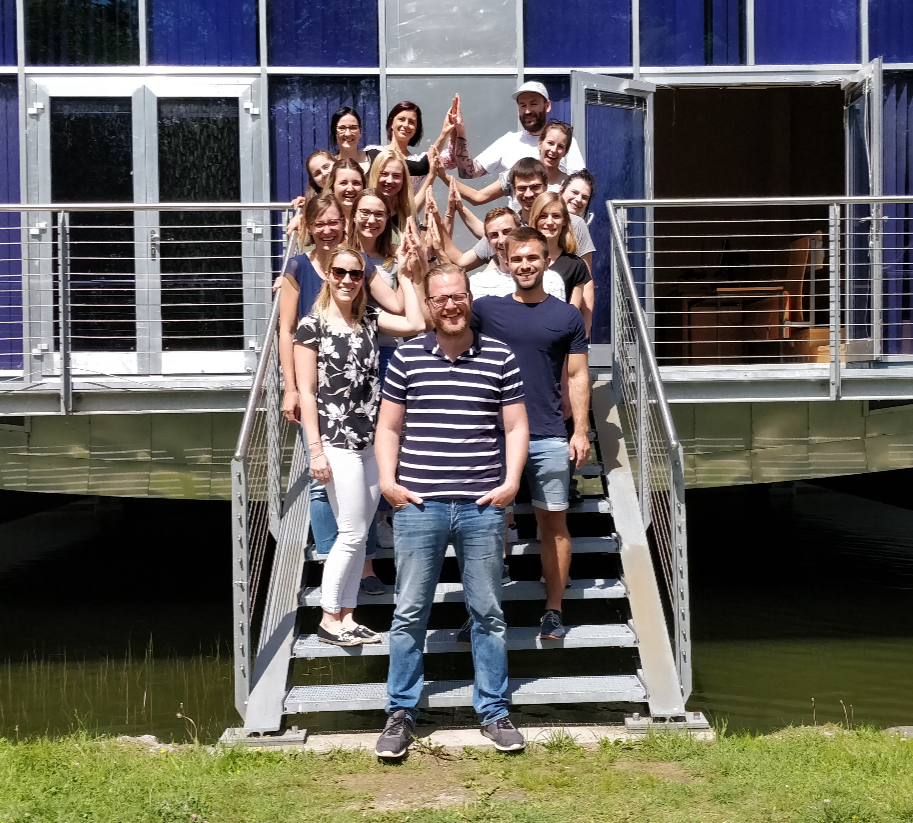 You might have already heard of this university before, as quite successful and sometimes even internationally well-known businesses, like "Runtastic" for example, have been founded here. In the European region one simply can't imagine the world of sports without the fitness-app-making brand anymore, and they even caught the attention of sportswear brand adidas Group, which finally acquired the company in 2015.
As everybody has to start off somewhere, we're trying to live up to their founding spirit in our own ways.
During our course "Social Media Marketing", which was led by the Online Marketing agency @limesoda (represented by @berndpfeiffer and @hdrr) who teamed up together with @theaustrianguy, we had a flash of inspiration for creating this project - and simply overthrew the whole originally planned syllabus.
Instead of talking about more common types of Social Media, we directly hopped on the Steemit hype train and took a walk on the wild side. Our idea: Steemarity, a charity project on Steemit.
With fun challenges and promotions on several Social Media channels we're going to try to attract your attention – solely for a good cause.
What the project is all about
The main purpose of #steemarity is to support certain projects and groups of people, which could use our help.
In addition, we would like to help other NGOs in understanding the blockchain technology better and show them, how they could present their own charitable projects on Steemit and benefit from the platform.
On a regular basis we'd also love to just keep you updated about all the cool (charity) projects, which are already using blockchain technology or which we stumbled upon on #steemit.
How we are trying to help
As soon as we've found a project we'd like to support, we're going to introduce it to you guys – by writing one or more posts about it, depending on the agreement. After seven days, all the collected SBD curation rewards of these posts will be transferred directly to the respective projects owner.
The steem power we gain when publishing these texts stays in our #steemit account and will be used for upvoting all kinds of project related contents (as described a bit later).
What you can do
Of course, we are more than happy about every upvote and every single resteem, but even more we cherish your feedback 😊
In addition, feel welcome to write about our supported projects. Just use the #steemarity hashtag and we will upvote your contributions! And after seven days it's completely up to you, if you'd like to donate some of your rewards to one of the projects you wrote about or not.
You know somebody, who could use help with a project? Or a charity project, which is already up and running? Even already on Steemit, maybe? Just let us know in the comments, and we will have a look at them!
If you'd like to donate SBDs, kindly let us have the URL of one of the projects we wrote about in the MEMO section of your transfer.
But there really are so many ways to help us, not only by spending SBD. Delegations for example help a lot, as well as tips about where to find new charity projects or where to get support for them.
What could be of further interest for you
Which contents are we going to upvote?
We upvote all kinds of charity projects here on Steemit.
We upvote your posts, if you use the #steemarity hastag when publishing them.
If we have some bandwidth left after all that, we also upvote your comments. 😊
What happens with the SBD
Always check our page for the latest updates on how we spent your donations!
Please understand that we're going to have an eye on the exchange rate as well, in order to make the most out of your donated SBDs.
We are really looking forward to present to you the results of our joint forces. 😊
Kindest regards and thank you so much for all the support we received up to now!
Your Steemarity Team:
@alexlena, @evmi, @flowse, @gloriasuser, @lisaaaa, @maryck, @misswinti, @michihil17, @nicole-dplr, @pepperred, @rehdan, @sarahsa, @sunnymoses, @vera-e, @viktoriaha as well as all our colleagues, who are still operating without a Steemit account.
Follow us