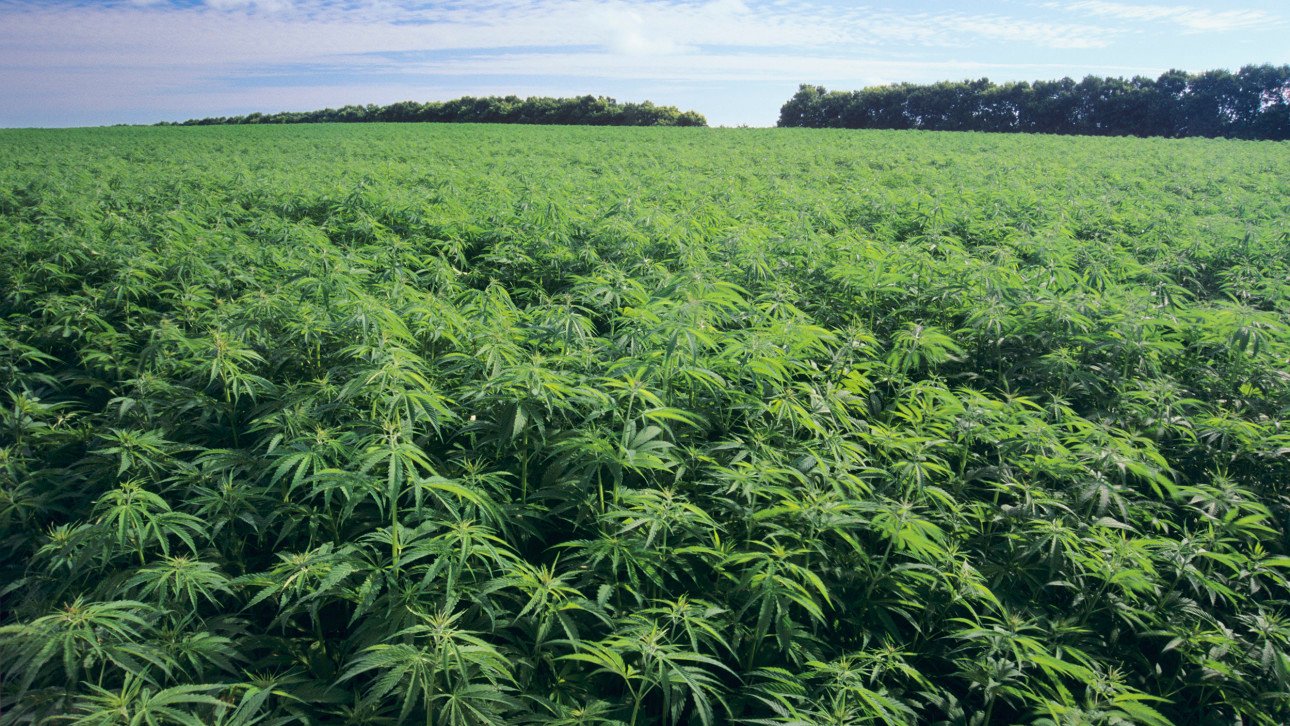 There has been a lot of progress made over the past several years in the way of educating consumers on the benefits of hemp. Along with an increased awareness in the potential rewards that can be reaped from hemp, we have seen that a growing number of consumers have come around to looking at hemp in a more favorable way.
The 2016 Hemp Market was estimated to be worth $688 million.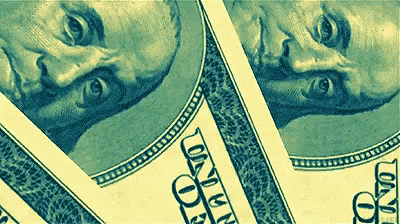 There are many people who have had a change of heart when it comes to hemp, not because they have tried hemp or cannabis for themselves, but because they have witnessed people they love and know reap great benefit from consuming either. Seeing the success that many individuals have had with using CBD and cannabis, has fueled passionate advocacy from many people not only around the US but around the world.
And it is often the parents of those who are suffering, who are the strongest and most vocal advocates for change when it comes to cannabis and CBD.
Many individuals see that there are a myriad of benefits that could be experienced if the hemp industry were to be encouraged and allowed to be supported.
At the moment, there are hundreds- if not thousands-of farmers across the United States who have expressed interest in growing this crop on their land. Currently, it's being grown in states like New York, Colorado, Washington, and California.
It's estimated that the hemp market will reach $1.8 billion by 2020.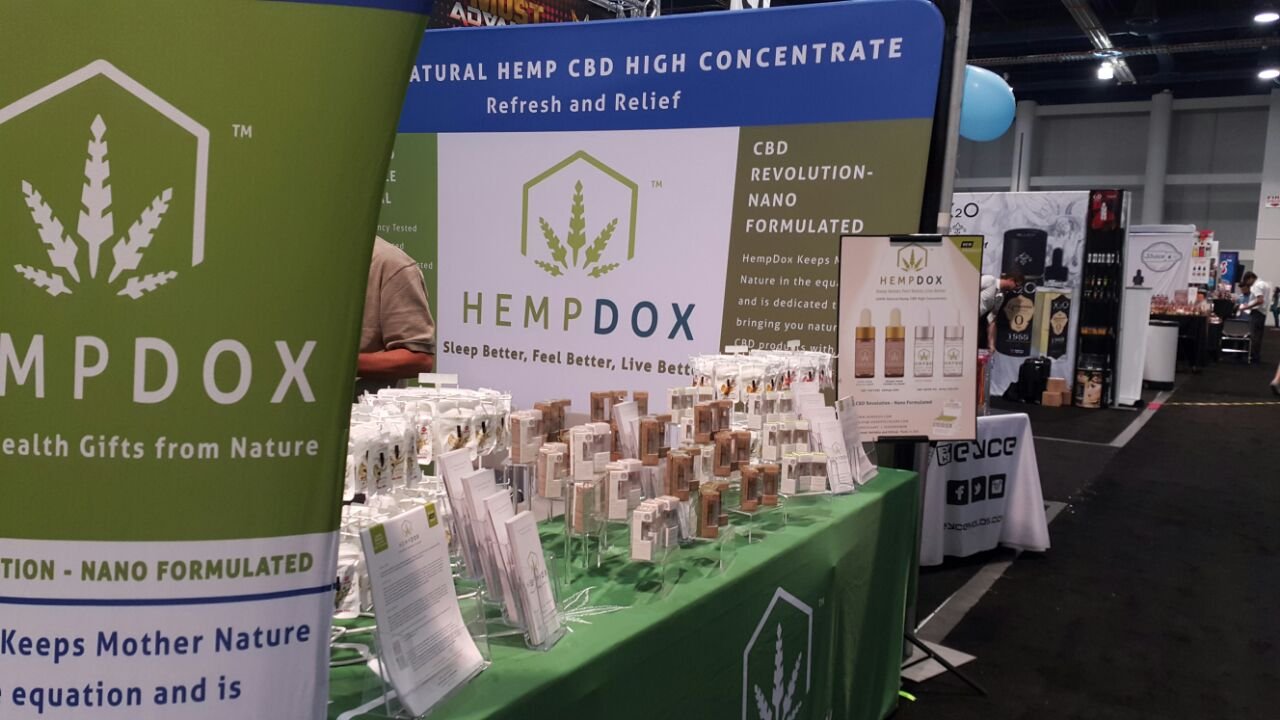 There is hemp currently being grown in many states around the US, but the rules surrounding the growing of this crop, transporting, and selling etc, are nonsensically rigid and it's still prohibited federally.
The hemp market is growing by roughly 22 percent every year.
It is clear that there is a market for hemp in the US and that market is growing, as more consumers become educated on the thousands of potential products that hemp could be used to produce.
If there weren't unnecessarily strict guidelines surrounding the growing and production of this crop, it could contribute to the creation of vast amounts of wealth for the economy. The government at the moment is too heavily involved in this area and they are greatly impeding the process and potential for success, with all of their unnecessary bureaucracy that strangles the hemp and cannabis market.
3 main products are said to be driving the hemp market: food, beauty products, and CBD.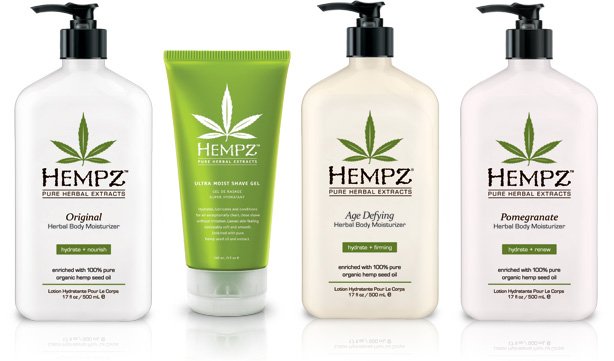 CBD is one of the main products that is driving the hemp market success at the moment.
The increase in popularity for this product is thanks to the high-profile media coverage that has shared success stories about sick individuals being able to find remedy and healing through CBD treatment.
It's estimated that the CBD market itself is going to experience growth by about 700 percent by 2020.
CBD doesn't contain the THC that gets you high so it is being used by children and adults alike. There are products available like CBD oil, CBD topical creams, CBD cigarettes, CBD lip balm, CBD spray, and more.
It's estimated that the CBD market alone might reach $2.1 billion by 2020. Clearly, CBD sales are contributing in a big way to the success of the overall hemp industry.
For now, CBD is still outlawed in several states and if that changes then it could contribute to even more growth. Others estimate that the CBD market could surpass $3 billion or more by 2020.

banner thanks to @son-of-satire
Pics:
Daniel Edward Rosen via Vocativ
Tenor via tenor.com/view/money-benjamin-franklin-cash-dollar-rich-gif-5552532
Hemp Dox via Google Plus plus.google.com/+HempDoxCBD
Hempz via thegloss.com/beauty/its-420-so-here-are-some-hemp-products-for-nourished-skin/
All material on this post is provided for information purposes only and may not be construed as medical advice or instruction, diagnosis, or treatment.
Sources:
https://www.hempbizjournal.com/market-size-hemp-industry-sales-grow-to-688-million-in-2016/
https://www.forbes.com/sites/debraborchardt/2016/12/12/the-cannabis-market-that-could-grow-700-by-2020
https://steemit.com/cannabis/@doitvoluntarily/family-donates-usd3-million-to-fund-medical-cannabis-education-and-research
http://www.vocativ.com/money/business/u-s-become-hemp-powerhouse//#7ab4309b4be1
https://steemit.com/cannabis/@doitvoluntarily/the-legal-battle-for-cbd-freedom
https://hemphealthinc.com/shop/
http://www.marketwired.com/press-release/hemp-takes-off-in-10-billion-skin-care-market-cfn-media-otc-pink-tmxn-2226986.htm
Related Posts:
Growing Hemp For Fuel
https://steemit.com/hemp/@doitvoluntarily/growing-hemp-for-fuel
Using Hemp For Radiation Cleanup
https://steemit.com/cannabis/@doitvoluntarily/using-hemp-for-radiation-cleanup
A Hemp Solution To Plastic
https://steemit.com/hemp/@doitvoluntarily/a-hemp-solution-to-plastic
Officials In Washington Vote Unanimously To Decriminalize Industrial Hemp
https://steemit.com/market/@doitvoluntarily/officials-in-washington-vote-unanimously-to-decriminalize-industrial-hemp