So last weekend I went to Switzerland with two of my buddies two check two different weed ops. We left with a lot of presents
So this is what I brought home with me.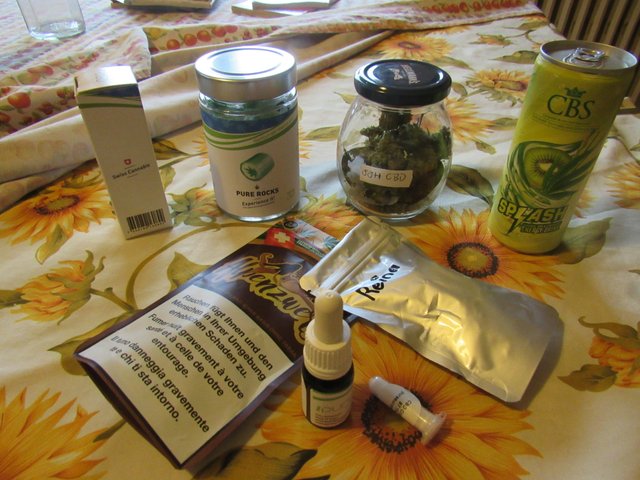 There are 97,1% pure CBD crystals.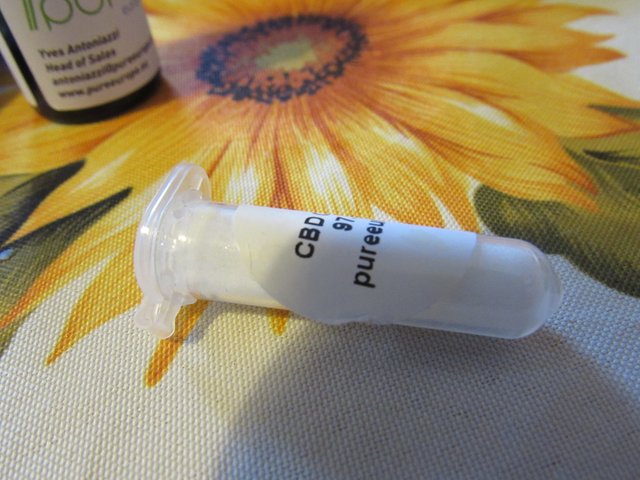 Very high quality CBD oil.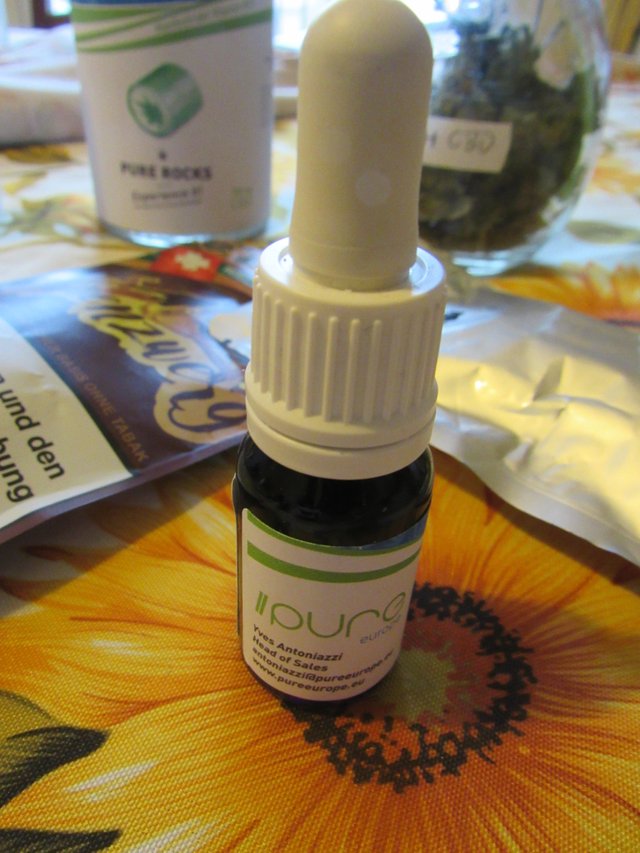 Pure Rocks - CBD infused candies.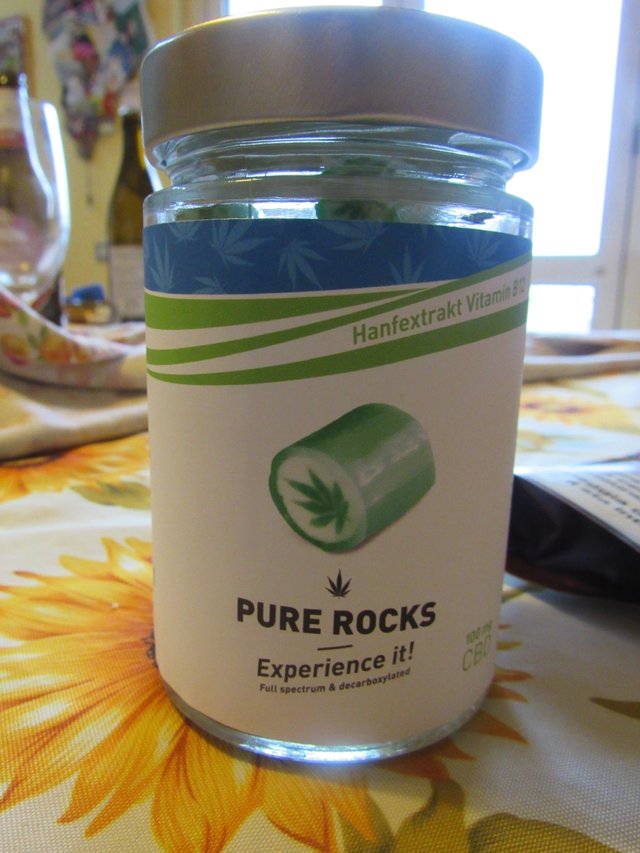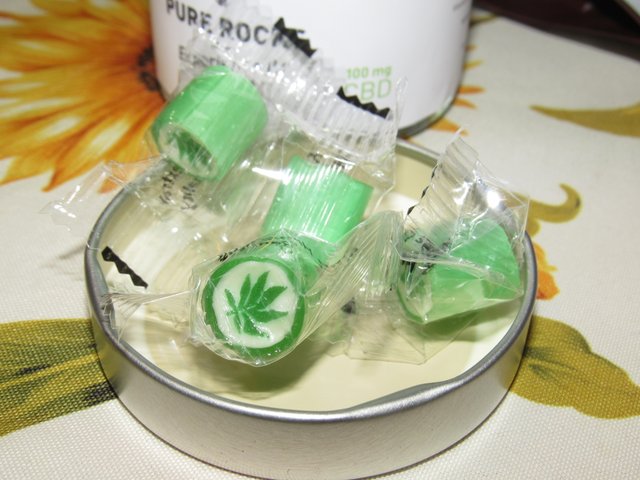 Outdoor CBD flower. The manager called it "Haze".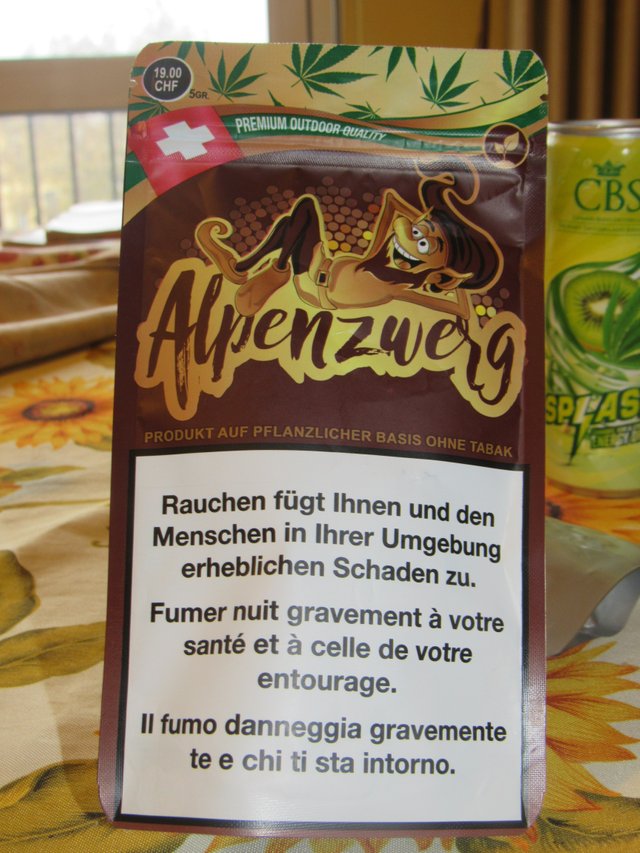 CBD energy drink.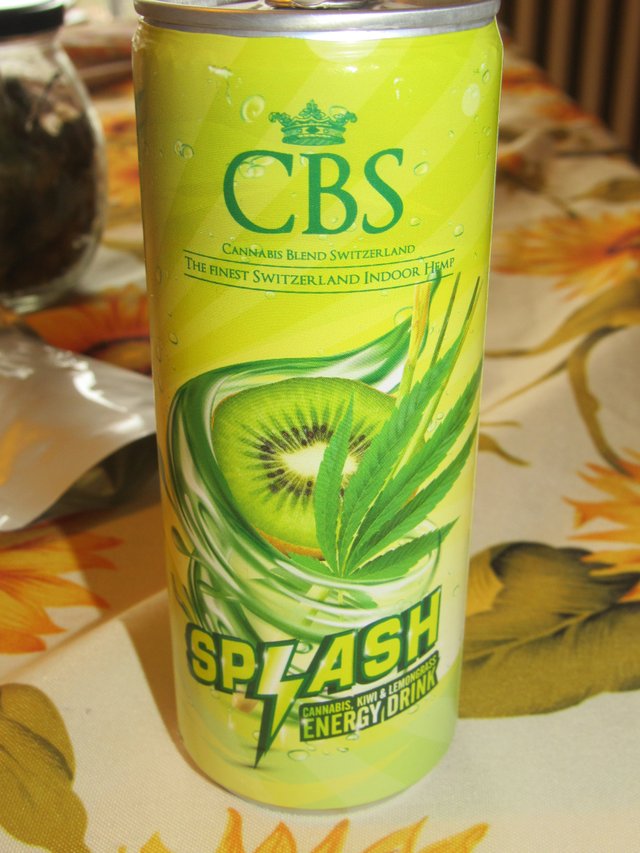 And then I also got some flowers, which don't smoke as good as they look, but hey, they were for free.
This is Super Silver Haze CBD.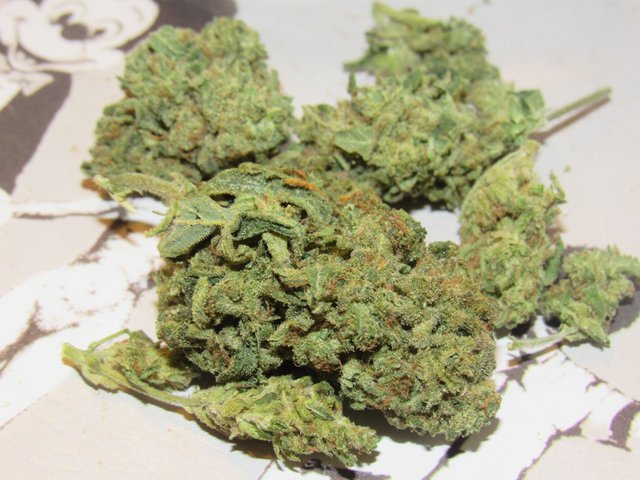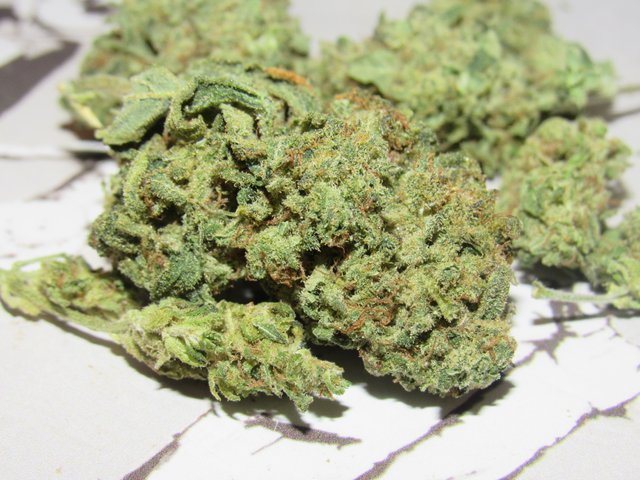 And this is Reina Madre CBD.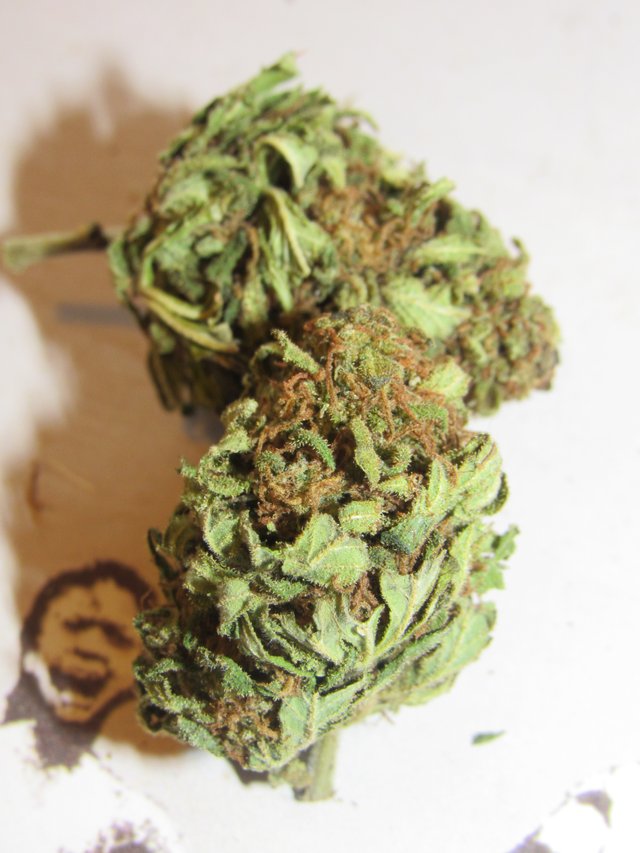 💨 💨 💨
✯ Follow ✯ Upvote ✯ Resteem ✯
@conradino23
✯