HashKings Beta is almost ready to Launch on Steem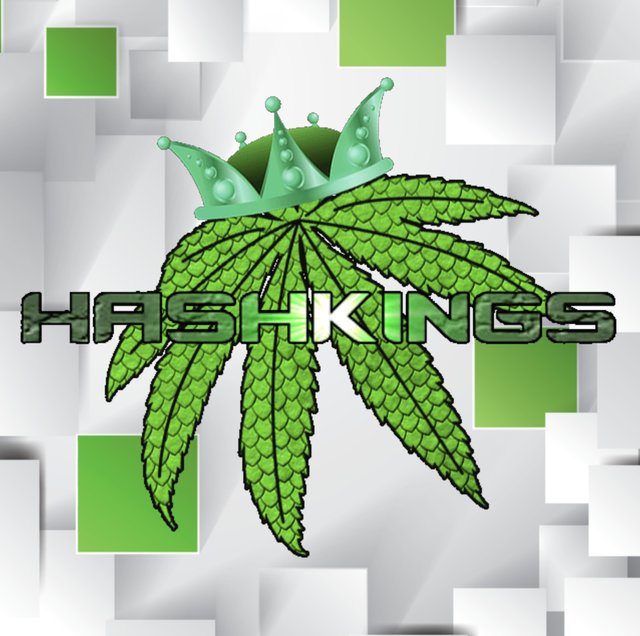 Hard work pays off


When I first envisioned HashKings for the Ethereum Blockchain I had already coded multiple ERC20 and ERC721 Smart Contracts and verified them on Etherscan(search qwoyn and hashkings).
Now! With our @canna-curate Partnership we are able to take my dream to the next level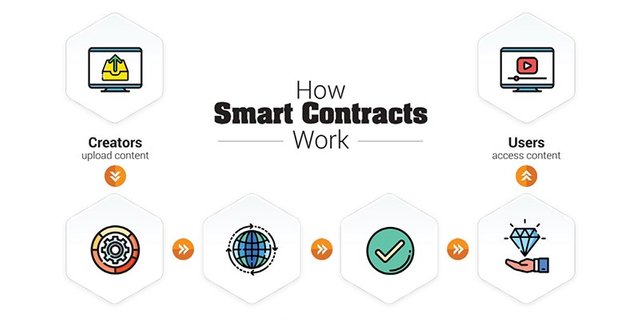 Smart Contracts

What exactly are Smart Contracts? Here is a great Steemit article I found explaining them in detail.
In short, Smart contracts are Immutable pieces of code that have specific jobs which they perform uninterrupted by outside influence. If you create a Smart Contract that mints 1 token every 5 minutes until a cap of 10 million has reached the Contract will do its job until the cap has been reached. Coders can never go back and change the code and since they are truly decentralized their code is
Open Source and
Distributed on a blockchain.
(If you do not know what those terms mean please look them up, they are VERY IMPORTANT.)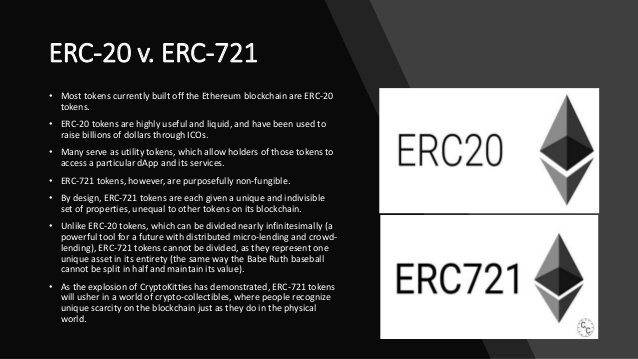 ---
ERC20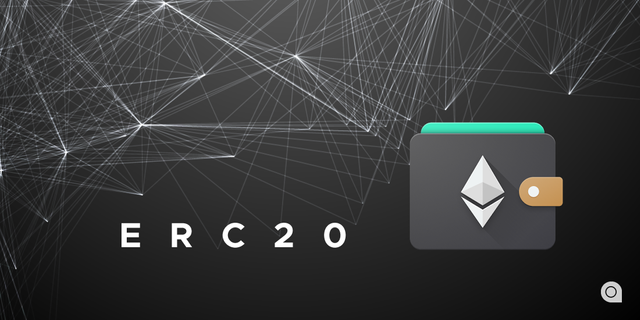 I have already described
erc20
briefly. These types of contracts are the token factories and govern the movement and distribution (among other things) of a given crypto-currency. Basically, ERC20 is money and
fungible
.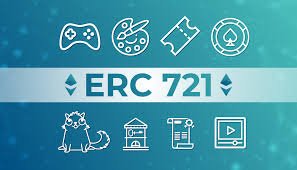 ERC721
These are very powerful Smart Contracts which provide non-fungibility to tokens.
According to Wikipedia
A non-fungible token (NFT) is a special type of cryptographic token which represents something unique; non-fungible tokens are thus not interchangeable. This is in contrast to cryptocurrencies like bitcoin, and many network or utility tokens that are fungible in nature.
---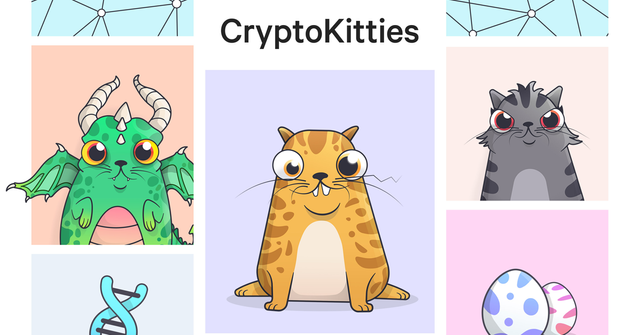 ---
CryptoKitties
Cryptokitties is a blockchain game written with smart contracts on the Ethereum Blockchain. The basic premise of this game is to purchase Digital Cartoon Cats and breed them with other Digital Cats. Cryptokitties uses an erc721 smart contract which allows each Cat to contain a unique "genetic" code. When a user breeds cats the smart contract combines the "genes" and creates a new Cat with some "genes" from the mother and father cat.
Siring
Cryptokitties came up with a concept they refer to as Siring were, when you have a male cat, you can "sire" it out to be bred with. This is accomplished in a marketplace.
Gen0
In Cryptokitties, Gen0 (1st Generation) Cats are the original cats produced by the smart contract, they contain all of the unique original "genes". These are the ones released by the cryptokitties smart contract and sold by Cryptokitties.
---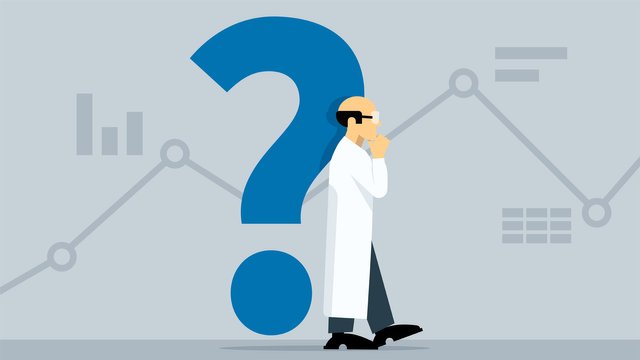 What does this have to do with Hashkings

HashKings has combined the above described concepts and is implementing them on the Steem Blockchain.
Before I begin I want to say that the STEEM Blockchain does not work in the same manner as Ethereum. I have not written smart contracts on the STEEM Blockchain because it is impossible for now. I have however utilized a similar technique to @steemmonsters to accomplish the different aspects of fungibility.
Fungible Tokens ("ERC20")
STEEM Blockchain offers an economy which has been integrated in to HashKings with the main currencies of HashKings being Steem Backed Dollars. Use SBD in our marketplace to purchase assets used in the game or accept SBD for assets you have for sale.
HashKings NFTs ("ERC721")


Bud Tokens

Created from completing full growth cycle seed to harvest
Can be sold on market or traded



Seed Tokens

16k Gen0
1000 of Each Land Race
Created by breeding
Carry genetic traits from mother and father
Used to make plants



Clone Tokens

Carry same gene as mother/father +1 Generation
4 clones created every 4 weeks by mother/father



Plot Tokens

25,200 Gen0 Plots
Can be subdivided +1 Gen
Rented out or Sold +1 Gen



Pollen Tokens

Acquired by growing male plants
Used to breed with buds
Can be sold in Marketplace
---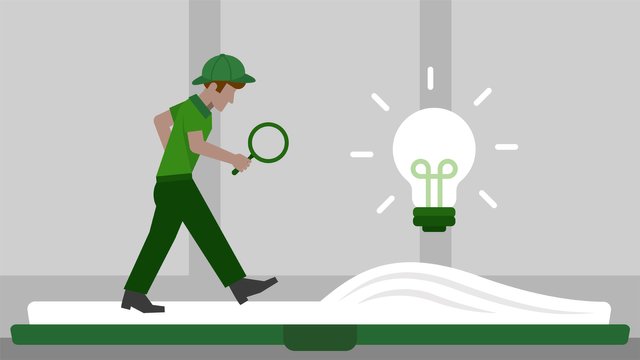 Keeping up with HashKings and Canna-Curate


Please take a look at our Weekly Updates to learn more about what we are up to.
This week we are focusing on testing the beta to get ready for Hashkings launch. We want to give you the best experience so we are thoroughly debugging the code. HashKings home is now solidified at Canna-curate.com and our interface is ready to be launched on our website. We have already begun land sales for outdoor growing (50% off for the next 12 hours) and am happy to report that they are already being purchased. We are launching seed sales on Friday as well to give those of you who are paying attention and opportunity to get in on the action early.
STAY TUNED FOR LAUNCH!
Appreciation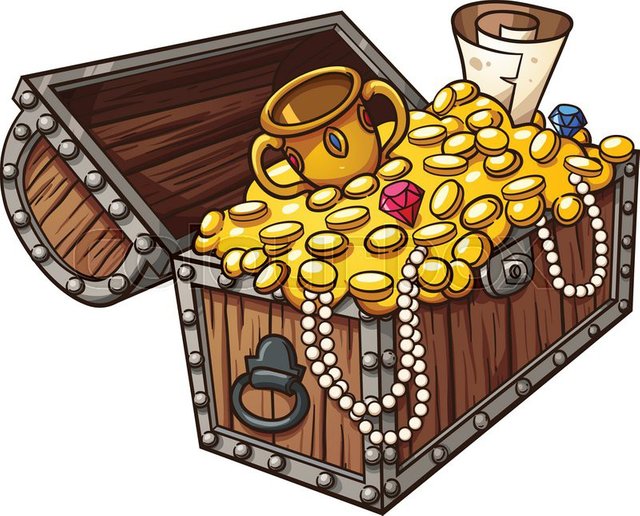 To show my appreciation for your support since the start of HashKings I am giving out 420 Plots of Land on [HashKings Planet] and 420 Gen0 Seeds for the next 2 weeks. It's really easy to participate.
Kindly,
UpVote this original post and ReSteem
Comment with the URL and hashtag #canna-curate on this comment
Post a way to contact you OR
_If you would like to DM me rather than posting a way for me to contact you please use one of the following:

Instagram @canna.curate
Twitter @canna_curate
Discord @dan/hashkings\canna
Email [email protected]_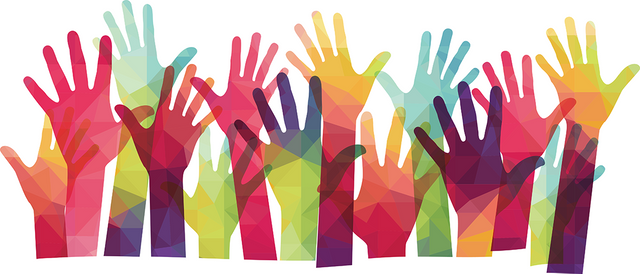 Would you like to help us?
Please always use the tag, canna-curate FIRST in all of your cannabis related posts!
Thanks again,
Daniel Pittman, Founder HashKings
---




If you have enjoyed this post please click here

Please join the Canna-Curate Server with HashKings and be part of this exciting new adventure! 2019 has arrived along with
Canna-Curate | The #1 Cannabis Curation Trail on Steemit

@jonyoudyer (@canna-curate)
@bluntsmasha aka CryptnoToad
@fracasgrimm (@greenhouseradio)
@qwoyn (@hashkings)

---
Official Links
https://discord.gg/DcsPHUG
http://www.canna-curate.com
https://www.qwoyn.io
---
Follow us on Social Media
https://twitter.com/@canna_curate
https://www.instagram.com/canna.curate
https://www.linkedin.com/company/qwoyn/
https://www.linkedin.com/in/mrpittman1
---
Official Blog | WhitePapers
https://steemit.com/@qwoyn/
https://bit.ly/2FFdWfi
---
Trusted Partners
Canna-Curate
https://discord.gg/vxHbUJ4
OpenSea
https://opensea.io/
State Of The dApps
https://stateofthedapps.com
dAppRadar
https://dappradar.com
Super dApps
http://superdapps.com
Trust Wallet
https://trustwallet.com
Metamask
https://metamask.io
---
Find our Open-Source Projects on Github
https://github.com/Qwoyn/
---