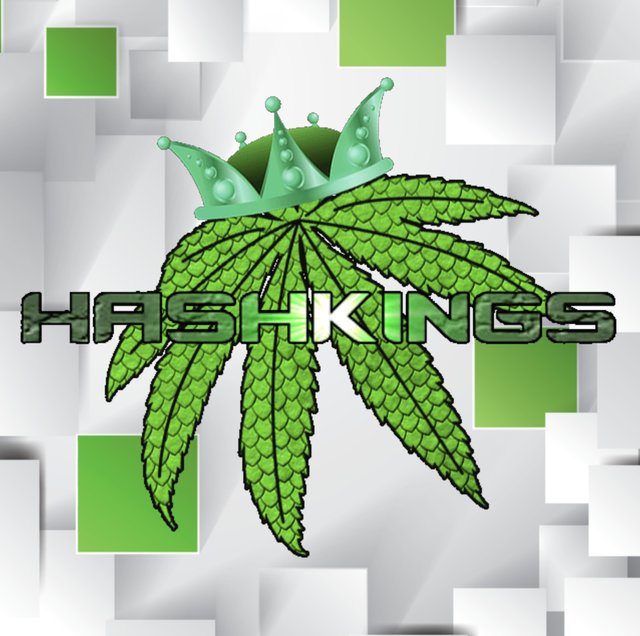 HashKings is Cheap
@canna-curate has made it possible for everyone to play HashKings at very little cost at our Dispensary. We have developed a few different modes of Gameplay with various price levels. Below is a breakdown of the basic in game items you will have to purchase.
Collectible Price Breakdown
---
Seeds
$5 in Steem or SBD equivalent
Landrace Gen0 Strains include:

Please see this leafly article for a complete list of Landraces we have chosen
Please keep in mind
Only 4 Strains of Indica will be sold which are only 25% of the total Gen0 seeds
---
Plots of Land
$5 in Steem or SBD equivalent
Only a total of 25,200 Gen0 Plots available
Plots include 6 Regions:
Africa, Asia, Jamaica, South America, Afghanistan/Pakistan, Mexico
Farm Equipment
Variable Price in Steem or SBD equivalent
Farm Equipment Includes:
Indoor Starter Kit: $4
Nutrients: $1 10 uses | (Free in Free Mode/Single Use Bottles)
4 Plant Tent: $1
6 Plant Tent: $1.50
8 Plant Tent: $2.00
Cloning Kit: 1.00
Water: 0.10 (No Cost in Free Mode)
Grow Light: $1
Buckets: $0.25
Soil: $1
---
As you can see I have added a free mode with only an initial investment of either land or a indoor grow kit which both of which can be reused and of course a seed to grow.
With that in mind the minimum cost to grow from seed to bud is only 10 Dollars for Gen0 Seeds. (This is 4 months of minimum gaming time) All Modes of Play require a minimum purchase of a seed and a piece of Property or Indoor grow kit.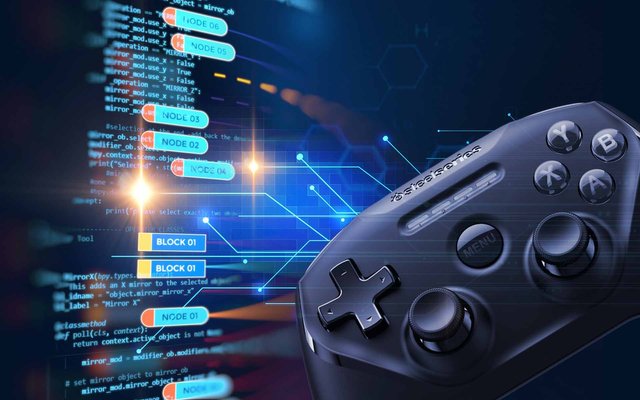 Game Modes
Free Play
After going to our Dispensary and Purchasing your first Seed and Property or Indoor grow kit you can begin to grow your plant at no additional cost and grow from seed to bud or pollen. Just follow the basic guidelines that I have provided in my grow guides on steemit and your plant will not die.
Mothering/Fathering
So you want to earn more than discounts at the dispensary and powerup the steem spent on growing your plant? Well this is the mode for you and comes with some advantages:
Earn 4 Clones per Month
Earn Dividends from Powering-up
Powering Up??
Yes!
When you Mother or Father a plant you will need to provide continued maintenance on your plant. This means at a minimum watering your plant 3 times and week and purchasing a cloning kit. You will also need an additional grow tent for strictly for mothering/fathering. The cost of these items gets powered up by you and if you decide to powerdown then you stop earning the clones and your plant dies.
This Technique allows us to give an incentive to growers who wish to help uphold our ecosystem and keeping the strains alive.
---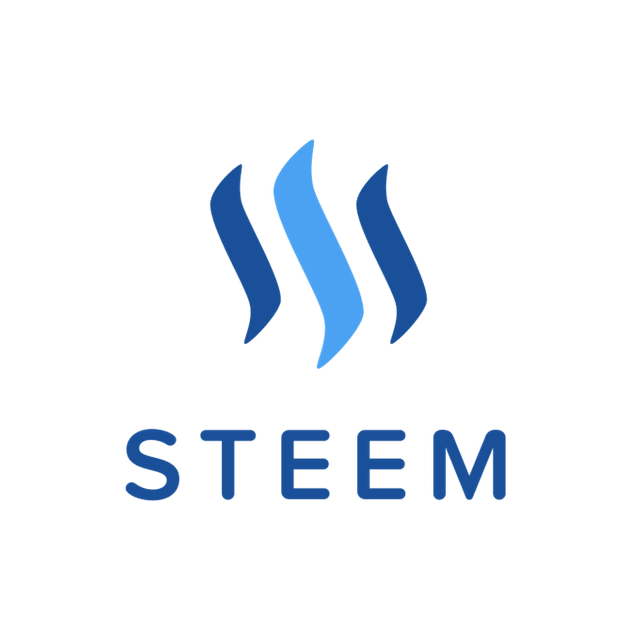 How can growers Earn and how does Canna-Curate earn?


HashKings earns by:
initial seed and plot sales
2.5% Fee on all transactions in our marketplace
Users earn by:
Staking aka powering up and Mothering/Fathering
Seed Sales
Clones Sales
Pollen Sales
Equipment Sales
---
I hope this guide was useful and keep in mind some CryptoKitties have sold for over 100,000 Dollars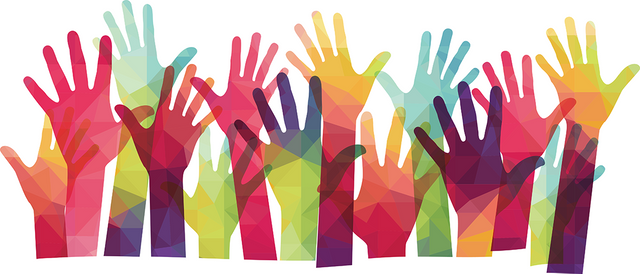 Would you like to help us?
Please always use the tag, canna-curate FIRST in all of your cannabis related posts!
Thanks again,
Daniel Pittman, Founder HashKings
---




If you have enjoyed this post please click here

Please join the Canna-Curate Server with HashKings and be part of this exciting new adventure! 2019 has arrived along with
Canna-Curate | The #1 Cannabis Curation Trail on Steemit

@jonyoudyer (@canna-curate)
@bluntsmasha aka CryptnoToad
@fracasgrimm (@greenhouseradio)
@qwoyn (@hashkings)

---
Official Links
https://discord.gg/DcsPHUG
http://www.canna-curate.com
https://www.qwoyn.io
---
Follow us on Social Media
https://twitter.com/@canna_curate
https://www.instagram.com/canna.curate
https://www.linkedin.com/company/qwoyn/
https://www.linkedin.com/in/mrpittman1
---
Official Blog | WhitePapers
https://steemit.com/@qwoyn/
https://bit.ly/2FFdWfi
---
Trusted Partners
Canna-Curate
https://discord.gg/vxHbUJ4
OpenSea
https://opensea.io/
State Of The dApps
https://stateofthedapps.com
dAppRadar
https://dappradar.com
Super dApps
http://superdapps.com
Trust Wallet
https://trustwallet.com
Metamask
https://metamask.io
---
Find our Open-Source Projects on Github
https://github.com/Qwoyn/
---