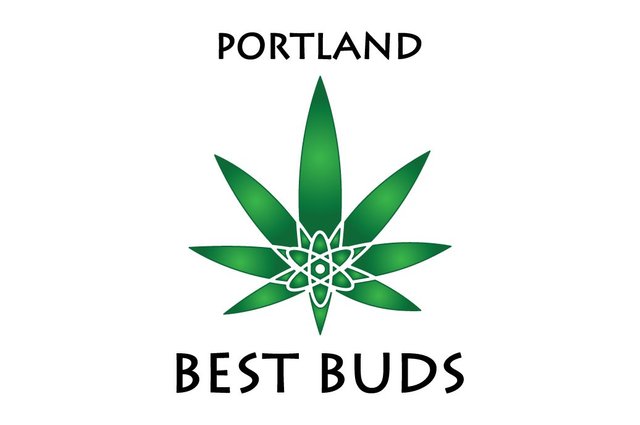 >From Portland Best Buds Website
>
>Portland Best Buds is a Portland, Oregon dispensary located in the St. Johns neighborhood of Portland, Oregon. Founded on the belief that our society benefits from a responsible approach to cannabis, our goal is to provide top-notch cannabis products in a safe, inviting environment for our customers. Our friendly, caring staff can help assist you in determining what method and strains will help alleviate your ailment most effectively. Or, use our order ahead method for a quick in and out transactions.
6313 N Lombard St.
Suite B
Portland, OR 97203
(503) 954-1862
Tuesday 7AM–10PM
Wednesday 7AM–10PM
Thursday 7AM–10PM
Friday 7AM–10PM
Saturday 7AM–10PM
Sunday 7AM–10PM
Monday 7AM–10PM
---
Friendly staff and huge selection of Oils, Flower, Edibles and Pre-Rolls
If you are cruising down Lombard Street by New Seasons and need to pick up some Cannabis stop by Portland Best Buds. This shop is clean and spacious. Lots of art adorn the walls and the overall atmosphere is very pleasant. The budtenders here are very knowledgeable and are not afraid to advertise their specials. My friend and I picked up 2 grams of Silver Train a cross between Silver and Haze and Trainwreck. For night owls this is the go to shop in the neighborhood. They conveniently stay open until 10pm every day of the week.
5 out of 5 star Rating
---
Beautiful Outside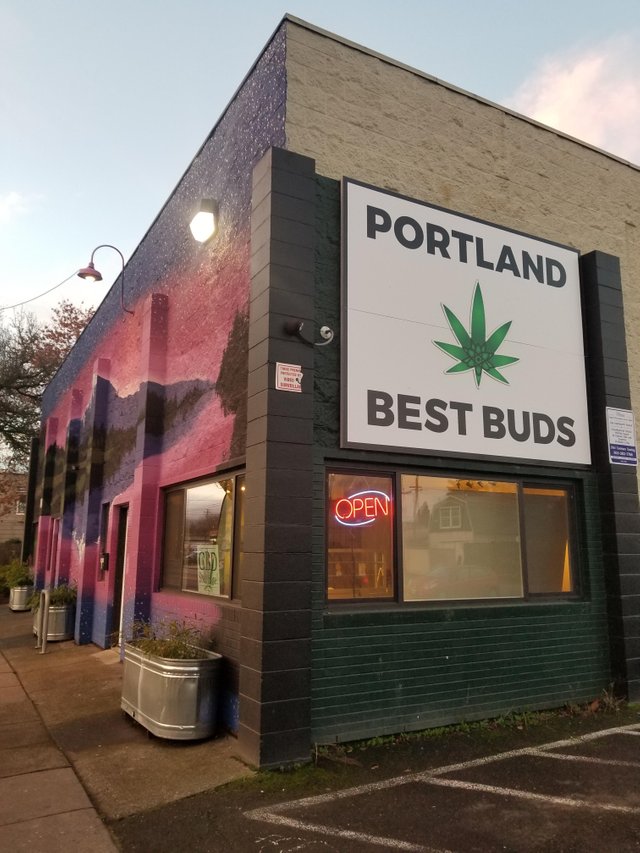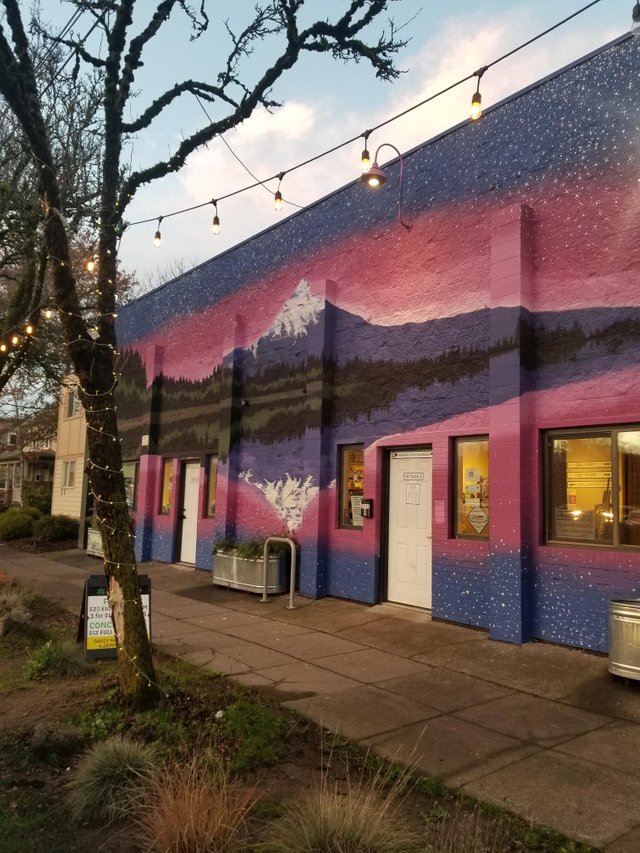 Beautiful Inside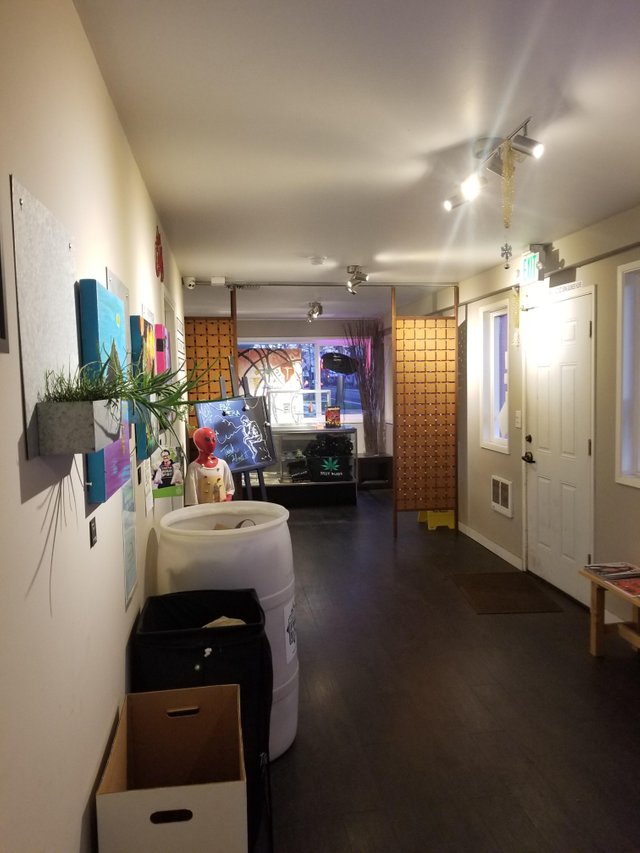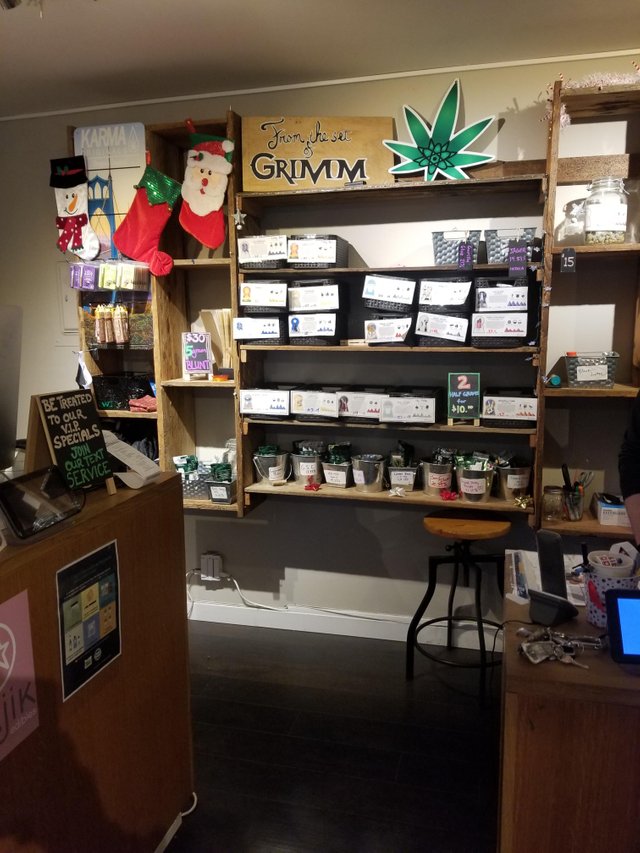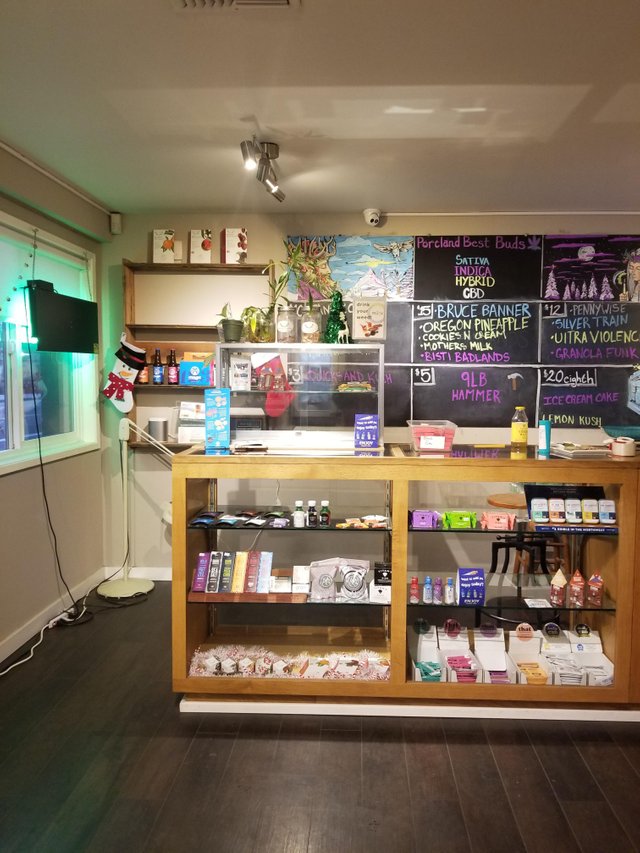 Body Creams and Lotions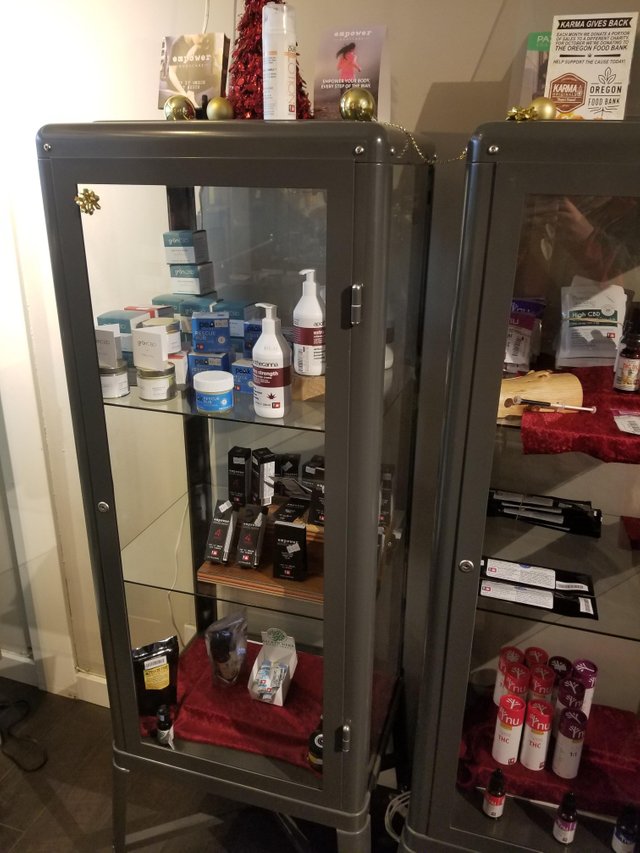 Oils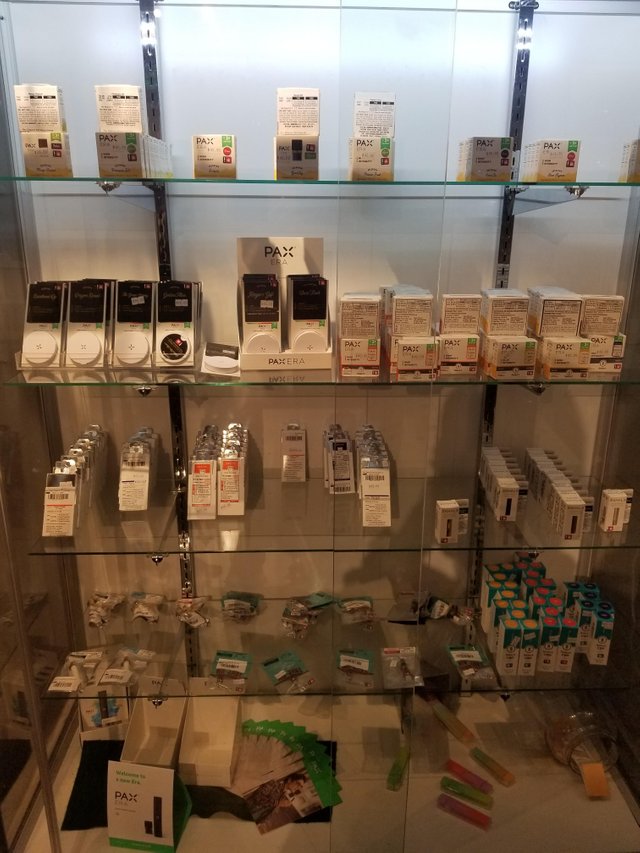 Edibles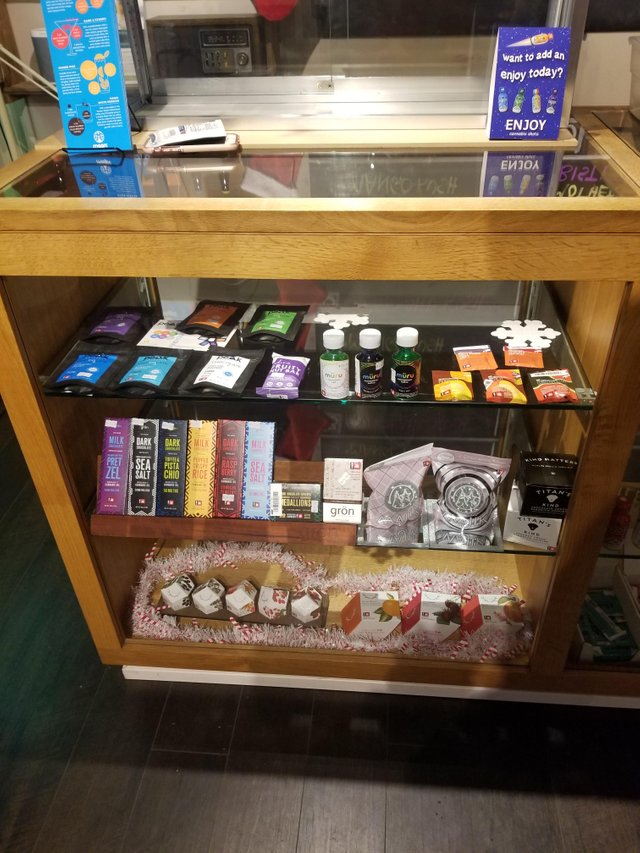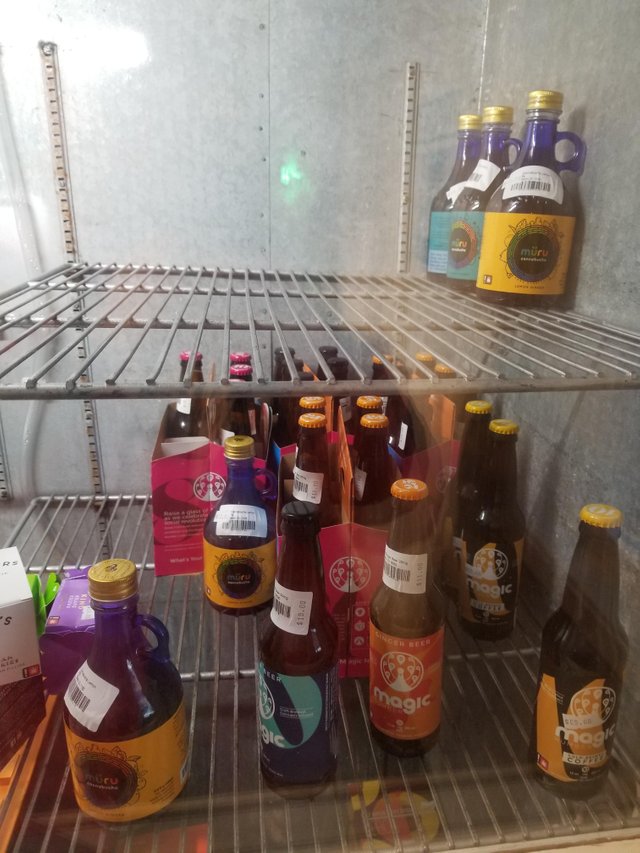 Flower and Friendly Staff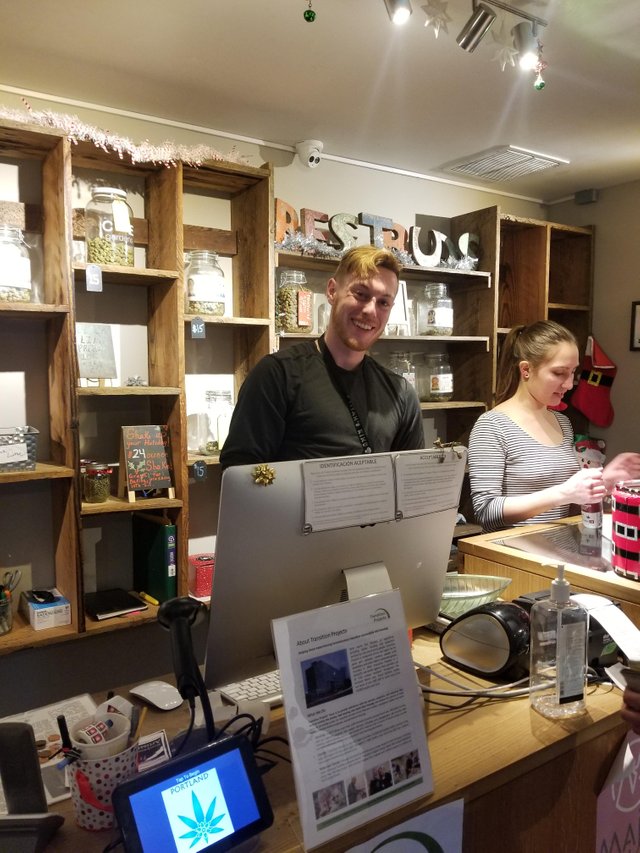 As mentioned we picked up 2 grams of Silver Train. This sativa hybrid was very dense, covered in trichs and had that classic Trainwreck taste to it. It was one of those crazy sativas that makes you tweak out just a little bit. If that is your style then I highly recommend this strain.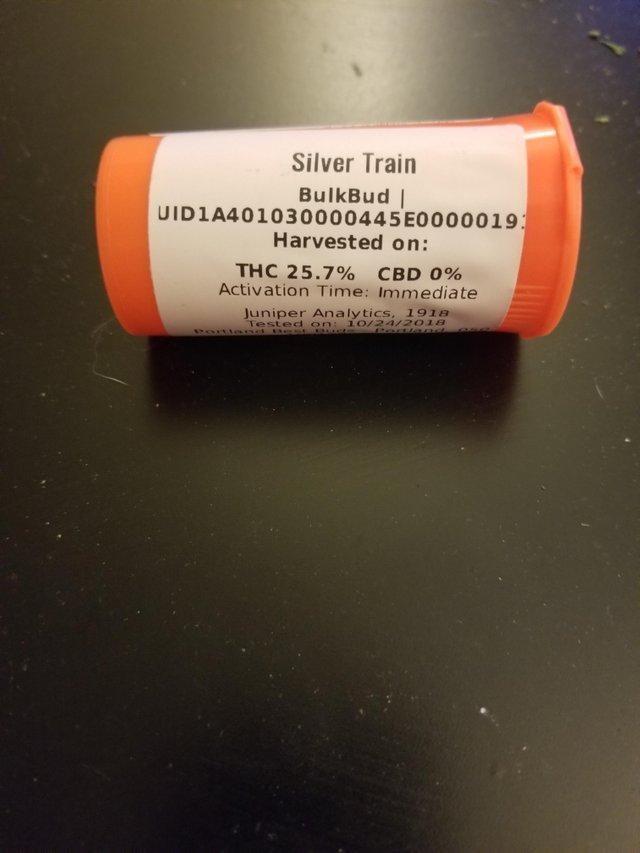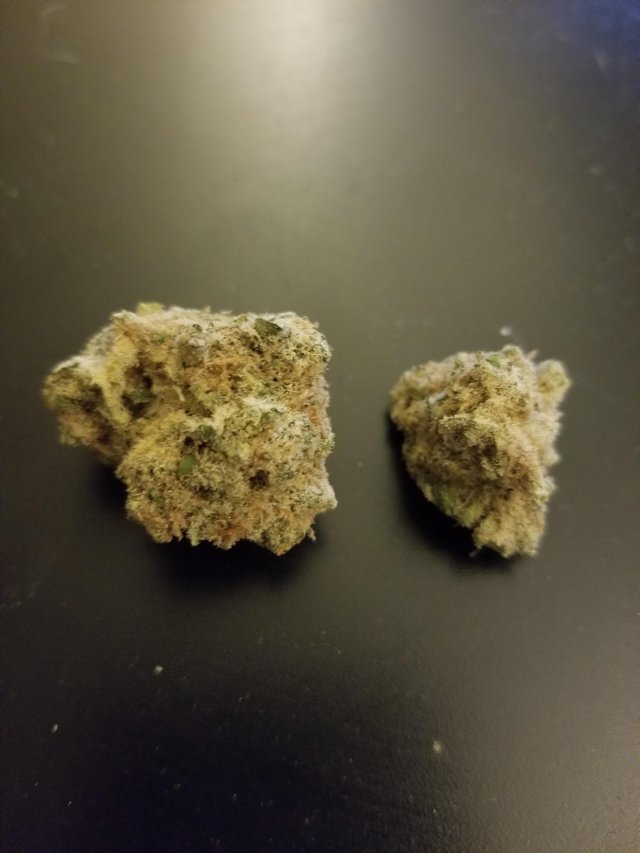 ---
Posted from my Canna-Curate.com with SteemPress : https://qwoyn.io/?p=483
---