Try to be better
"Be good when possible. Being good is always possible"
-Dalai Lama-
Lastly, your life reflects who you are. When you are a person of good character, you will definitely try to live a good way.
No thief lives a good way or a criminal with an orderly life. Try to be someone who is good for you and others.
***
---
My main #blog is about #photography but..
These are the #words of today that will #inspire me,
Hopefully you will be motivated too!
And,
Always remember:

"As the sun begins to shine, a new #life begins. Spend the words of #inspiration of daily life today to increase your #spirits in the move. Start working and think that you deserve to be #happy and deserve to win today. If you can really interpret it, you will be able to find an afterthought as an inspiration in it. Most importantly, do not #give up and always do something positive for a better life."
---
#smartphonephotography photo today taken by me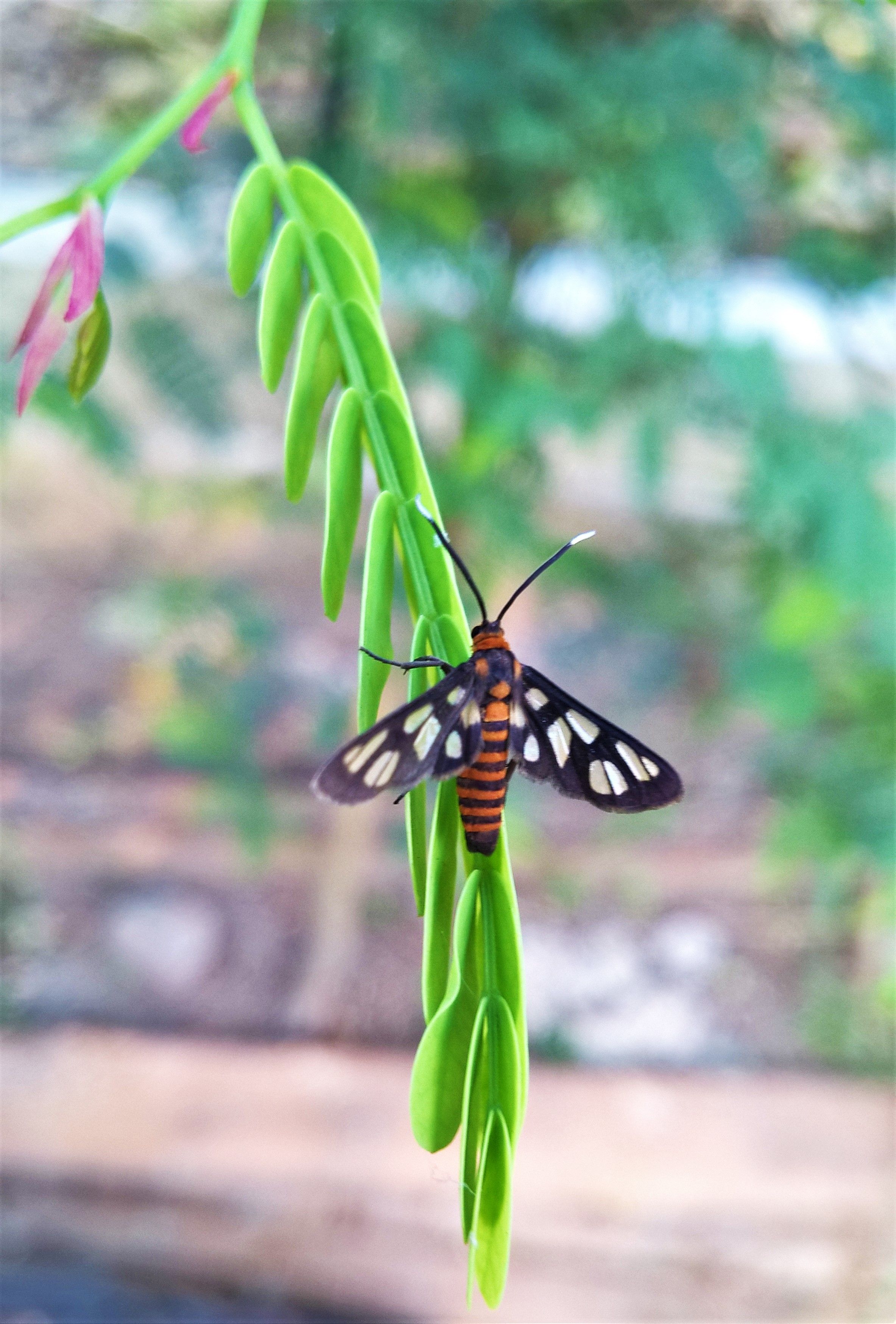 Camera settings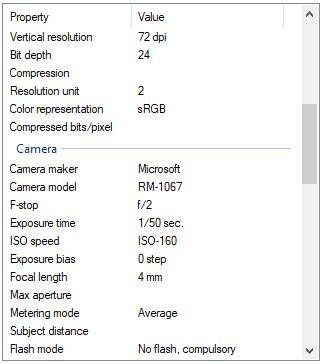 if you like my post like this
================================
My previous posts that you may want to see:
================================
Thanks for visited
================================