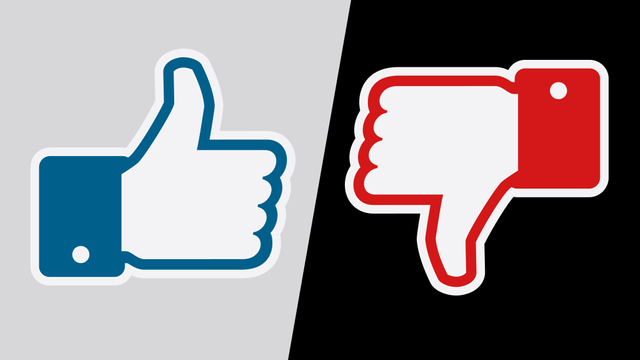 UPDATE
I asked a question and got some good answers. I will leave the post up if people want to read and follow along. But the 3 answers to the questions that came in (from people more in tune than me) seem to think that this will apply to 1 SP size accounts and below. So its a good thing and not a bad thing. Their answers are at the top if you would like to read their replies.




I have a question about the vote values. According to the statement in the newly released announcement about Hard Fork 20, they mentioned a change in the dustvotes READ WHOLE POST HERE:
Dust Vote Threshold Changes
The Velocity Hardfork will change how the Dust Vote Threshold works by allowing users with any amount of SP to cast votes as long as they have sufficient RCs. Votes that are below the threshold will be posted to the blockchain but they will have no impact on rewards. This will allow users to have a better user experience on all Steem-based applications by enabling them to vote any time they choose (regardless of the size of their vote), provided that they have enough RCs.
This change will make very weak votes become worth nothing. In order to treat all votes (big and small) equally, all votes above the threshold will have the equivalent amount of rewards removed from their vote. This effectively establishes a baseline voting strength that applies to everyone. In addition to making it more fair, there is also the benefit of introducing a slight non-linear rewards curve at the lower end of the spectrum (to discourage spam), while still maintaining a linear rewards curve for votes above the baseline.
Does anyone know what a very weak vote is? Is it still the current dustvote threshold of $0.019 or lower?
This change could be an awesome change for good (if they changed the threshold level to a much lower level...say 0.001) or a completely STUPID move if they are ruling out all votes at or below $0.019. I don't know the answer, but would like to hear from anyone who does know.
And if you are a witness, please state your position on this particular change. Is it good or bad? Are you voting for it or not? Minnows like me are looking for information and to learn where people stand on a rather important issue.
Note: I didn't format this post because it isn't meant to be "pretty". It is a very serious issue that I would like to treat seriously. If people don't want to vote for it, that is perfectly fine. It is meant to get information to such an important question.
Thank you for anyone who answers.