Bitcoin hits 8300$ 3 things to know!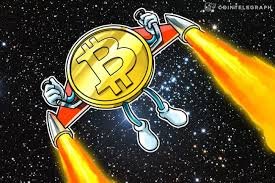 Hello guys today Bitcoin hits 8300$ after mid-may So many analysts predicting start of a bullrun that we saw in last year December.
1)Why Bitcoin is on a such rise?
Many people are saying this Bitcoin bullrun is because is of news of approval of Bitcoin exchange traded funds (ETF'S).where the SEC is thinking whether to approve the ETF which has filled by the CBOE whose result will come on 10 august.and the second news is that blackrock the world's largest asset manager is exploring Bitcoin and cryptocurrency.these two news drove Bitcoin from 6200$ level to 8300$ level.
2)Why altcoin's are dipping?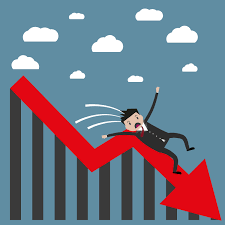 Altcoin's are dipping because the Bitcoin dominance rate is rose from 38% to 47% after the ETF and blackrock news. Which is same as it was on last year's December.if these number increases altcoin's will follow the same.
3)What is the next resistance level of Bitcoin?
From here if Bitcoin breaks 8600$ resistance level we can see Bitcoin to enter new zone of 10000$.
Please tell me in comment section where your holding Bitcoin or altcoin's in this situation.