"Corpo sano mente sana" - those oldies new it!
Don't play your comfortable addiction.
Go discover the comforts of discomfort. Sounds alien and counter-intuitive. However, to grow we need new experiences, and often the best experiences are those that push us out of our comfort zone.
As children observing and learning about the world, our mind is engaged on all levels. Over the years half of our neurons die off consolidating in a few specific areas. Routine becomes obsolete easily leading us into the feeling of being stuck, running in circles and the overly common sensation of spiraling down into depression. In conjunction with today's rigid society, constantly re-enforcing fix neuropathway it is hard for people to try different things.
Breaking the cycle is key to growing.
I have found that moving my body each morning (or more often than not) increases my creativity, my drive, and my happiness. From the very beginning of the day, I allow my being to discover oneself just as a toddler would in its first years. I enjoy observing my body unstiffening from the nights' rest and in awe watching it perform movements that it could not do just a week before.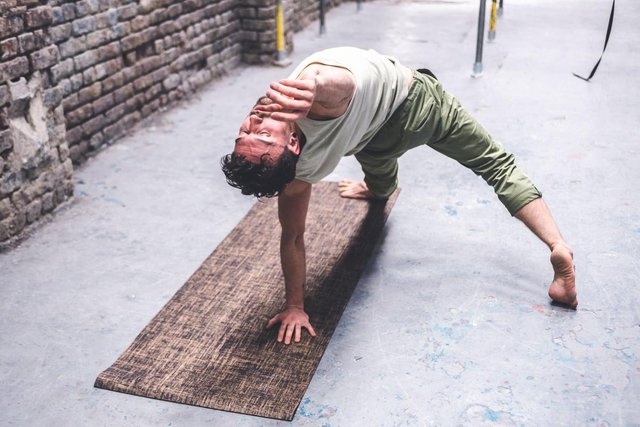 @wearefera
Practice gratitude every day.
Is a great way to break a routine by introducing positive thinking and forcing a new perspective on life. As we are the ones projecting the reality that we live, at times we need to train out of a negative mindset. Similarly to a person constantly training to be physically fit, one needs to constantly train the mind to observe the world through "happy" eyes.
What are the 3 things that made you smile about today?
What are the 3 things you could have improved today?
What are the 3 most grateful things about today?
Every day is an opportunity to work towards a greater goal. My goal is to be able to travel the world and not see mental, physical and emotional poverty. Is to know that when I snuggle up to bed, under warm and cosy blankets no one is struggling for survival.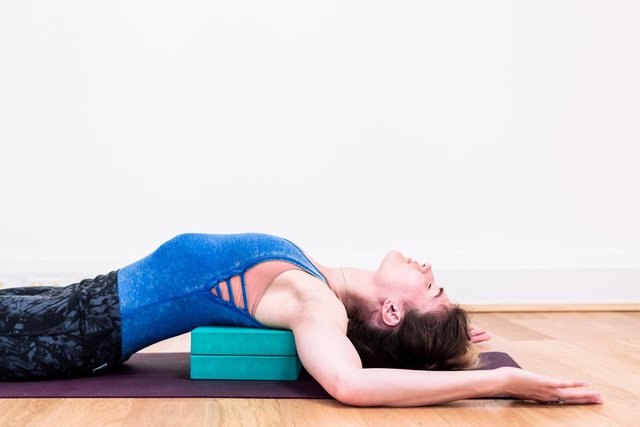 @sanskar.yoga
Be aware of the puppeteers.
Our education is malnourished, fed by a clever few who can manipulate our narrative to their economic advantage. We need a different story divorce from credit and interest. A narrative that is not sold or controlled, rather one that is co-created by the inhabitants of this shared planet.
Allowing to challenge one's belief system and our constructed mental reality, will help over time distinguish whether one is living a pre-scripted slave-minded life. Meeting new people, listening to contrasting ideas (no matter how jarring they may seem) will help us broaden our capacity to understand and empathises with others.
Conflict makes money talk.
Our current economic imperialistic module needs people to genuinely feel conflict within themselves and with others (just think about YouTube, haters are the clickers). If this would ever diminish, the powers at hand would crumble. If there's conflict with ourselves, with our loved ones, with our family or friends or colleagues how can we expect not to see conflicts across the world? In order for us to change that, we don't need politicians or bankers, we need to Zen the fuck out!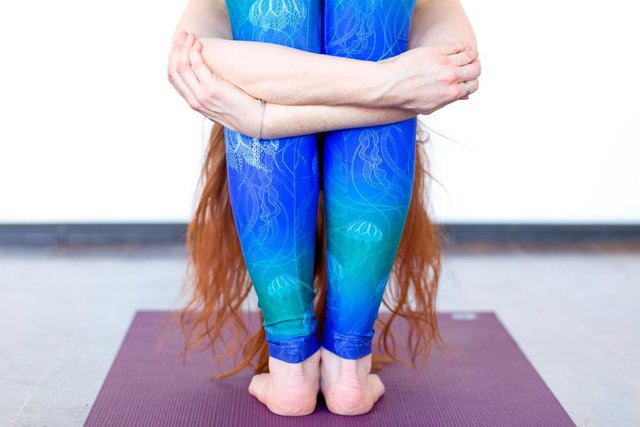 Jo Burgess
Help your body
alleviate the emotional embodiment of stress and pain. We hold much emotional tension in our lower back, shoulder and joints. Aches and pains are alleviated by brief cracks and pops from a physio or chiro visit, but its symptoms are not.
Care for your body
and it will repay you
with joyful flexibility and liberty
:smile:
Help you mind
become more plastic rather than its arthritic solid self by allowing it to engage with new things (i.e. movement, music, instrument, drawing, climbing, languages, traveling, cooking different foods, taking different roots home, etc.). The mind will become comfortable with change and the increased use of engagement in diverse abilities will make one find solutions to problems faster as well as in a more creative way.
Who is a teacher but yourself?
Unless willing to listen, you will never learn.
Unless motivated to try, you will never understand.


We are teachers and also pupils of ourselves. We learn and teach at the same time.
Becoming aware of it is the fun part.
Namaste

My goal is to be able to travel the world and not see mental, physical and emotional poverty. Is to know that when I snuggle up to bed, under warm and cosy blankets no one is struggling for survival. As a creative storyteller, I encourage all to question whether they are living a life pre-sold to them or one build by them. That is why I believe that to understand the structural powers placed in society is to obtain control over our lives. Only then, does one have the true capacity to make true decisions which will have a long-lasting impact on the world.
---
I believe it is time for a new narrative to take place. One that is not controlled by a few towering corporations rather one that favours unity, collaboration and praises the liberal-minded inquisitive individual. A story that all can be part of, as all will be contributing and creating their version of it. The concept is not alien to us, it's tribal.
---