Oh my! It's been a while since the giveaway has been announced but I really was just busy with the journey as I was on the road for a little bit.. Now I'm back to my home country, Thailand! and yes!
The SF3 ticket prices are also out so that's the big encouragement! LOL
It's OPEN MIC!
I just understood the concept of the contest truely when I was sneaking a peek of some #openmicsteemfest x #blocktradescontest entries. It's a real talk! No edits!! 😨
To be honest, this is so easy yet so difficult. I'm kinda ok-good if there's a chance to edit and make it a bit smooth as English is not my first language and my organising-things-
in-my-head skill is not great either. (@teamhumble ! I just randomly tagged you! Can you believe?? Your name just suddenly came into my mind when I was talking about myself that way LOL )
When I edit my vlogs, sometimes I even cut the sound of 's' somewhere in a video to put it as an ending sound when I forget to have '..s' sound at the end of the prural nouns LOL ( #Secret! Keep it between us!)


When it comes to 'Just speak the thoughts out', I find it a lot more challenging (Difficult, that is!)
Bear with me and my ramble
No, I haven't filmed my video just yet but I am going to! I'm going to go outside for a walk and talk. Trying to have a Thai local vibes as a background so people don't get so bored of my face.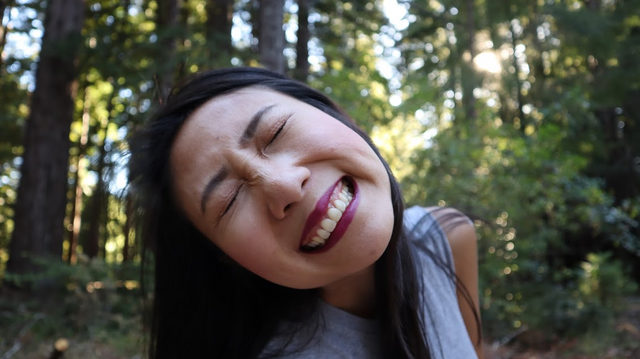 Yes, that round face! LOL


Thanks to @luzcypher I'm now going out of my comfort zone (My zone : Going places, making a happy face, eating in front of a camera and make them all jelly LOL ) Here's an example.


Now, let's talk work!
This is going to be such a rambling..🤣 .. Ready?
OH MY ! I just went for a walk and talk. Uploading the video on youtube right now.. I have to tell you that ..It is going to be a ramble!!! Like, 18 mins! OMG! Sorrrrrrrry, I didn't mean to!!!!
True story! Real thoughts! Uncut! 18 mins! 😭
Oops! Forgot to say '@waybeyondpadthai' after mentioning 'The Blocktrades + Open Mic SteemFest Ticket Giveaway' but I did say it a few sentences after.
Oops! Didn't use a cell phone as mention. I hope you don't mind!


.
.
.
.
.
.
.
Whaaaaaaaattt??? I just won the tickets!?
Yes! YES! Yes!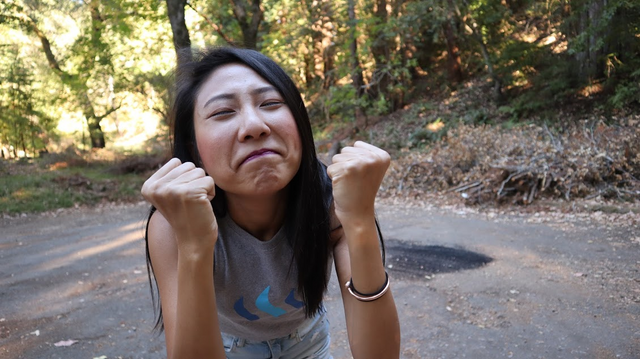 .
.
.
.
.
.


Psych!! LOL
Bwahahahaha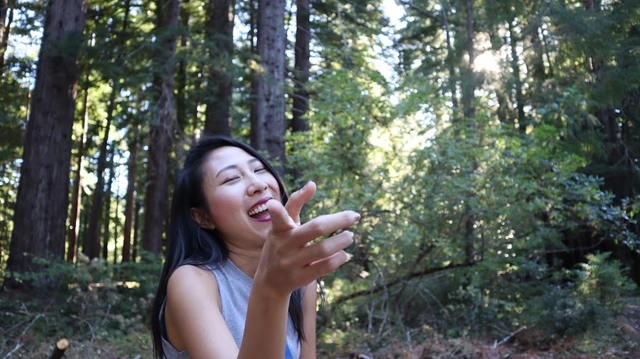 That would be too good to be true but yes, I'm still hoping it will come true!
---
My Steemy fun fact
Some more steemy fun facts that may help me get my free ticket to Steem Fest 3.
I don't mean to brag but I do need to shout it out loud so the judges know!
I ♡ STEEM !
I'm all in on Steem!
I mixed and matched 'Steeminion' logo for t-shirts. You know, you love it!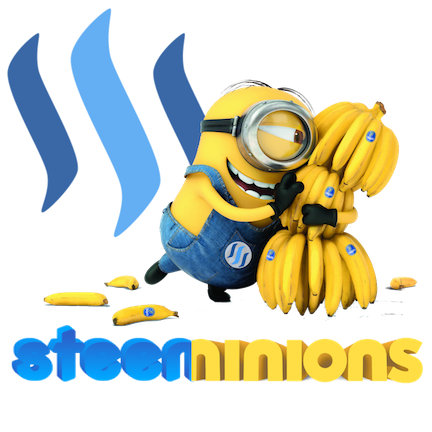 I work hard (almost) everyday for my Steem based platforms' posts. Examples? You got it!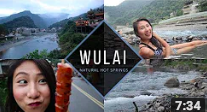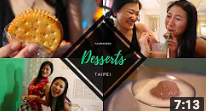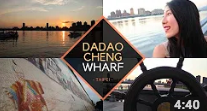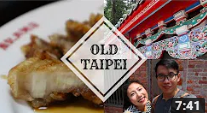 I promote Steem all the time (Sneakily do so..LOL)
** Not because it's a trend, it's an instinct!

I contribute to the Steem community (officially) by being a @fundition's angel and @esteemapp's curator.

I even have this idea to open a Steem cafe & hostel in BKK but I'm NOT SO SURE yet due to business reasons. (Whoever's reading this, you're the first ones on Steem whom I tell)

I got my Steem card designed! Let me know what you think! :)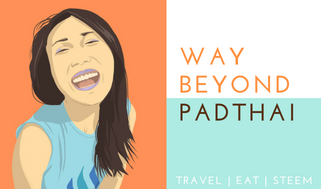 The illustrative talent by @zsolt.vidak and I got it from The Crypto Renaissance project
Some peeps call me 'Steem Freak' (@mamalikh13 was the first one.)
Some peeps call me 'Dtube queen' (@adetorrent was the first one.)
I swam with Whale sharks before but never with Steem whales just yet and I try hard to get myself out there in the Steem ocean hoping big fish somehow see me (Yes, this is such an honest one because I am being honest with you here!)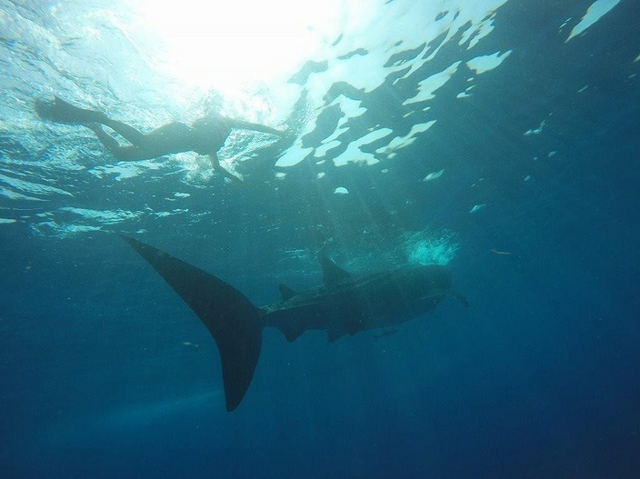 Yes, that's me in the photo at Isla Mujeres, Mexico
References
Some references so you know I didn't make it all up :D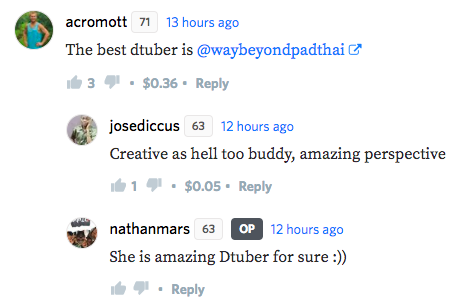 Funny story :
Literally, the minute my #steemfestdream entry was published, I suddently gotten a notification from Auntie Gina saying '@anomadsoul has published a new post! 'Blocktrades + Open Mic Steem Fest Ticket + Accomodation giveaway!' My face really just turned pale and my eyes honestly rolled .. LOLOL
' I just put all into the post, what should I do !!!? 😱 😱 😱'
No! It was not all!
I set myself in the mood and been writing this post totally different from my #steemfestdream entry.. That's how I found out there's always something Steemy in me #steemspirit and I'm always ready to sqweeze it out when need to :)


- Yes, I am too proud -
- Enough bragging LOL -
Hope you find this fun to go through as even I myself found it a bit TL:DR Oops! 😂
Shout out to @DtubeDalily (@DDaily) crew as most of them are totally my fam on Steem blockchain!
Also, Good luck to us allllll @felix.herrmann, @world-travel-pro, @llfarms, @evecab, @yonilkar! and I hope we will have a chance to meet at Steem Fest 3 !!
---


Lots of lots of love,
Mo ❤


https://steemit.com/@waybeyondpadthai
https://www.waybeyondpadthai.com






We would love to talk to you ! Come say Hi ! on Fundition Discord server | eSteem Discord server
@waybeyondpadthai on Steemit | Fundition Angel
Join a community where you could spread the love**







---
FOUND THIS POST SO MUCH OF BRAGGING ?
SORRY GUYS, RESTEEEEEM!!!! XOXO