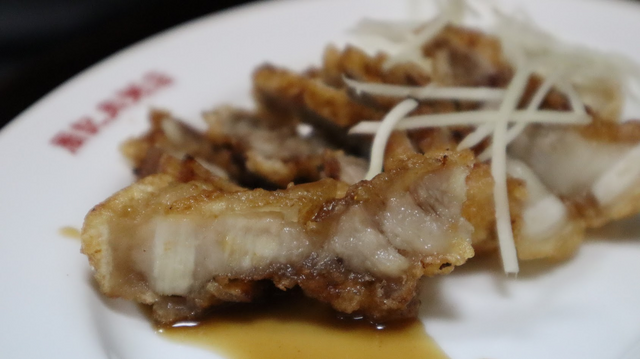 Travel like a local
This is my first time traveling in Taiwan. It's been so far so good and yes, it's been such a busy week for me walking around and checking out things every single days. Luckily, I always have local Taiwanese friends showing me around so I hit all the good spots so far.


Here's the area we went to visit and had lunch..
My original videos are at DTube and DLive
Zhouji Meat Porridge in Old Taipei
First lunch I went with a Taiwanese doctor I met a few months back while visiting Hanoi, Vietnam. We were wandering in Old Taipei and it's lunch time! He brought me to this local restaurant like, really, local. No English! (I later found the name on Google maps) No foreigners! I always like to visit this kind of place though, not really sure what exactly to order LOL
I got the friend this time so it will be just fine! :)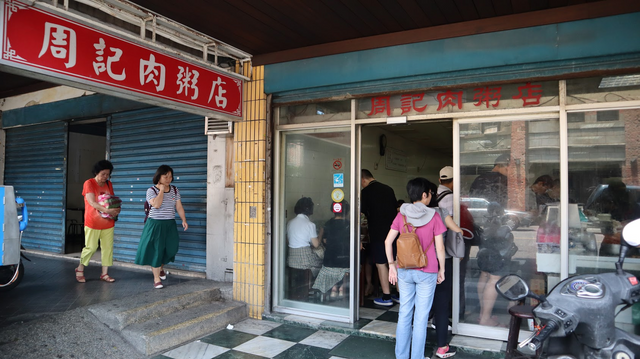 Once walking into the restaurant, you can really feel the hecticity and noisy environment.. The restaurant owners (I assume they run it as a family business) work real hard and real fast. Team work ! I could see..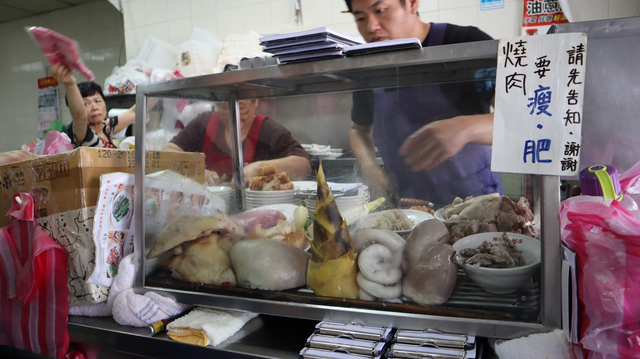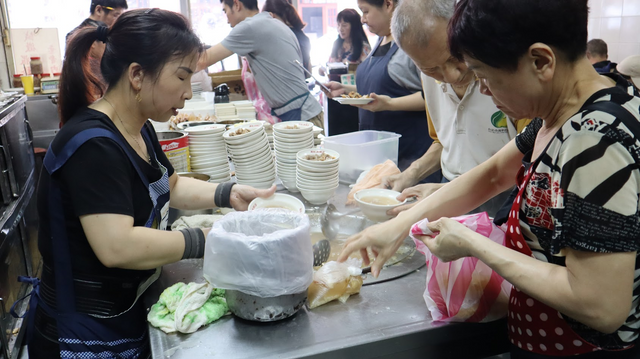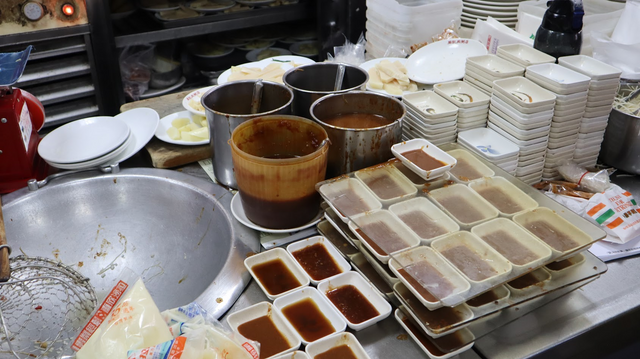 My first Taiwanese lunch
Not much of the difference from Thai meal, when we eat rice, we have our own plates/bowls then share other stuffs.. as you can see 2 rice soup bowls (One for each person)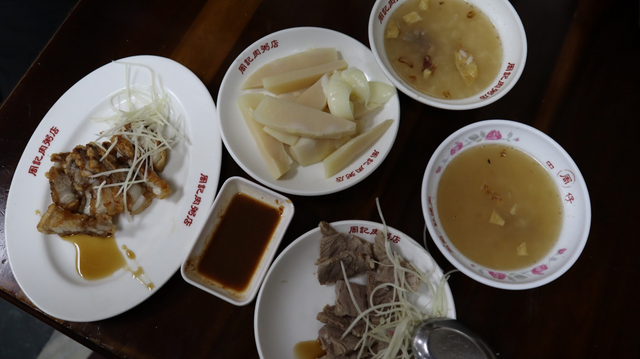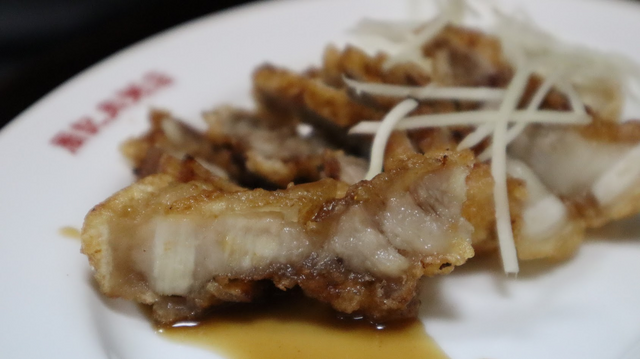 - Deep fried pork
The restaurant is famous for their deep fried pork that served with a bit of soy sauce and shreded ginger. I kinda liked the crispiness and how good they seasoned it. It goes so well with the sauce and ginger but after a while of chewing fat, you feel like 'It's a bit too much', you know..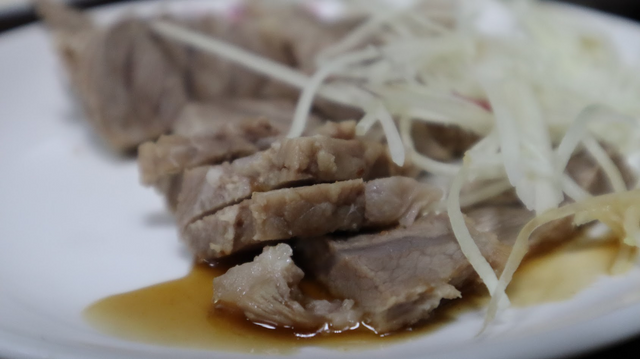 - Boiled Pork
This is pretty much the same thing but use different part of pork and instead of deep frying, they boil it..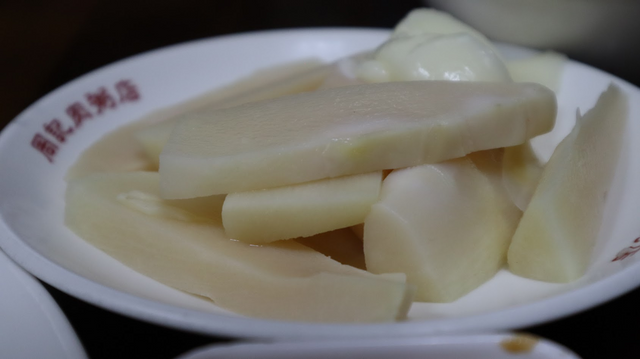 - Bamboo shoots
One thing I was so so soooo surprise.. Taiwanese eat steamed bamboo shoots with mayo. Whatttttt?? I know! I was a bit stunned too..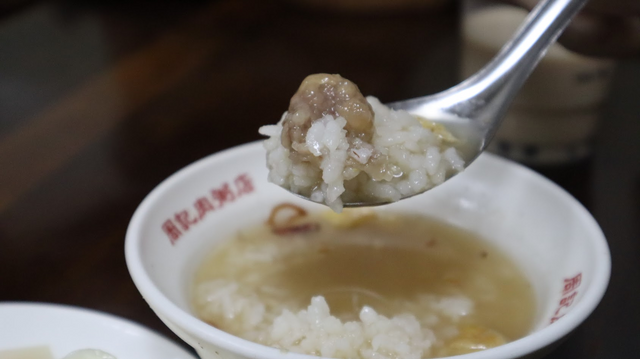 - Rice soup
The base that we eat with every single dish you see above.. I usually eat the plain one in Thailand but seems like, they season it a bit here in Taiwan.


It was a good lunch and 2 of us, we pay 200NT$ (= 6.50USD) Not bad huh? Warm soup in a warm day like I'm used to.. LOLOL
If you ever come visit Taiwan, especially in Old Taipei, feel free to check out the place. You wouldn't miss it actually as it's so so sooo busy!
Here it is exactly on the map!


Lots of lots of love,
Mo ❤


https://steemit.com/@waybeyondpadthai
https://www.waybeyondpadthai.com






We would love to talk to you ! Come say Hi ! on Fundition Discord server | eSteem Discord server
@waybeyondpadthai on Steemit | Fundition Angel
Join a community where you could spread the love**







---
FOUND THIS POST DELICIOSO ?
RESTEEEEEM!!!! XOXO