Dear Community of the First Church of Blockchain / SteemChurch. They are always welcome.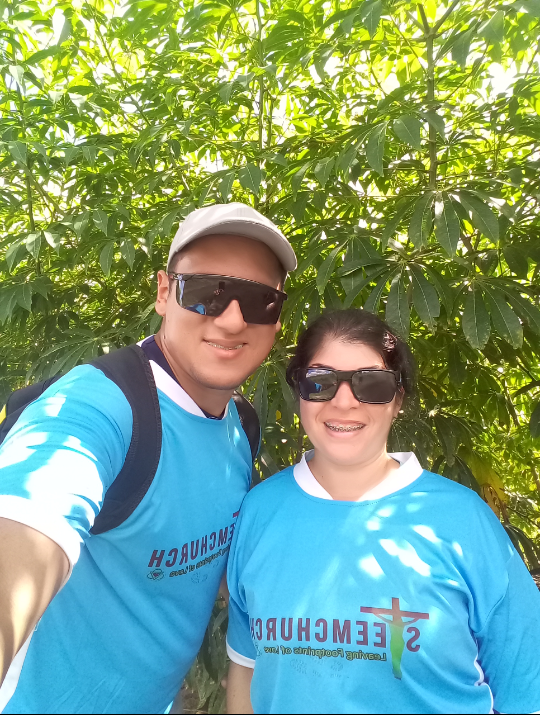 @emiliocabrera and @lorennys (The selfie captured the image of steemchurch upside down)
23 days have passed since we launched the program: Agriculture, Economics and Health, with the purpose of strengthening a productive conscience, mitigating the inflationary impact and leaving a trace of love in the unassisted peoples through SteemChurch.
Watch Here
In the east of Venezuela, the climatic conditions delayed a little the objectives of cleaning and conditioning of the land, however days ago we notified farmers and collaborators that the land is ready for planting!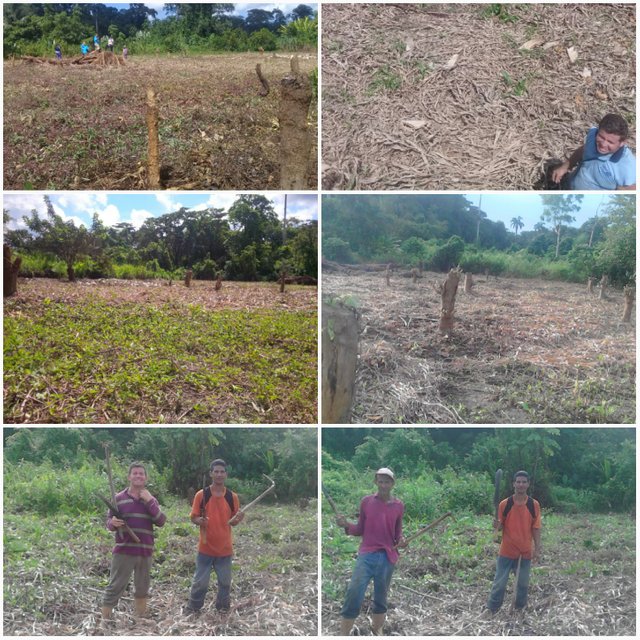 As soon as we heard the news, we coordinated everything to visit the fertile lands that the peasant association provided to SteemChurch, for the planting and cultivation of crops.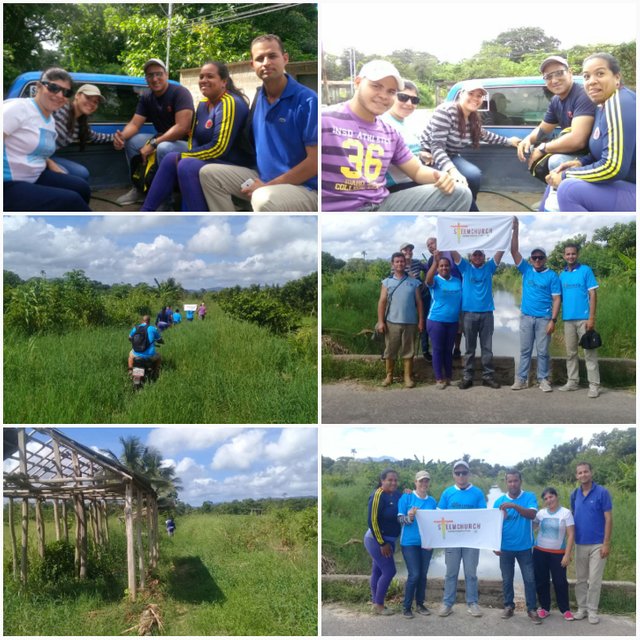 We have baptized this land as "Jehovah Jireh", whose meaning is God will provide! Yes, God will continue to provide food and medicine in the world through the love of the parishioners of SteemChurch, our work, will have a harvest of love and blessed lives that will give glory to God for the good deed of Christians who fight from the heart for the noble causes!
After blessing the lands and asking God's favor, we raise the Christian flag of steemchurch.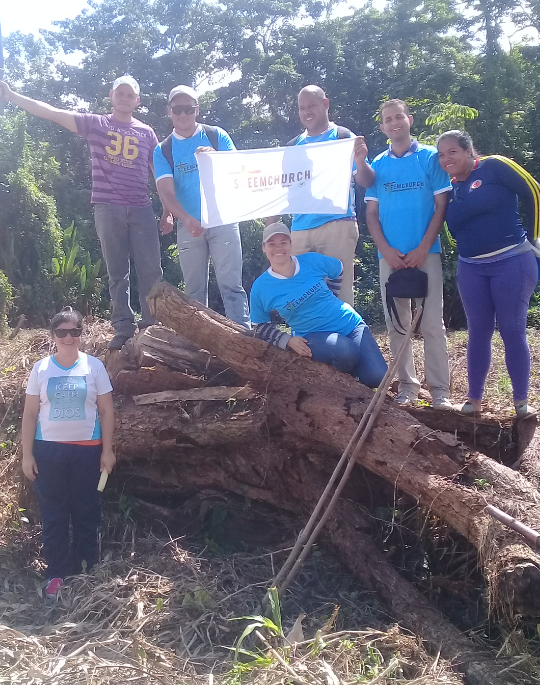 ***
Mission


We have the Mission to plant half a hectare of corn, according to the instructions of the farmers who live on these 8 hectares of land, we can plant any item. Now our goal is to achieve diversity of seeds, in fact, here in Venezuela farmers have abandoned the land due to lack of inputs and the high price of imported materials.
However, we have been establishing some virtual work tables with some Venezuelan Steemians, @ulisesfl17 and @arac, brothers with extensive academic training and experience in public and private sector in design, formulation, execution and evaluation of productive projects; strategic planning, sustainable development in agriculture and entrepreneurship programs.
Annex a publication made today by @ulisesfl17, which coincides with a tip that gave me @sirknight, to replace the use of chemical fertilizers, organic fertilizers.
https://steemit.com/steemstem/@ulisesfl17/ecobiotecnologia-applied-to-the-vermicomposting-project-farms-steemschurch
GRATITUDE:
To the founder of @steemchurch and Strategic Leader: @sirknight
To all the people inside and outside the chain of blocks have raised the flag to support SteemChurch and the crusade for freedom! Farmers and farmers Association.
To @lorennys por la coordinación del equipo, @ammarn @josealex1 @dannyvineyard @carolina17 @nashilda17 @riveradc @emily28 @fiorella1 @naty16 @josegracia @ulisesfl17 @arac @multifacetico
@marcelo182 Apostle and Administrator of the Website www.steemchurch.net
Special thanks to all parishioners and friends who have delegated and contributed with steemchurch.
If someone asks you, what is SteemChurch? Say with pride that it is a Church that seeks to make a mark in the world with the love of God!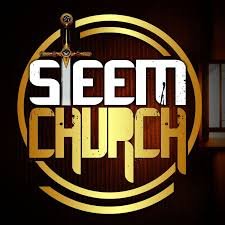 Visit: