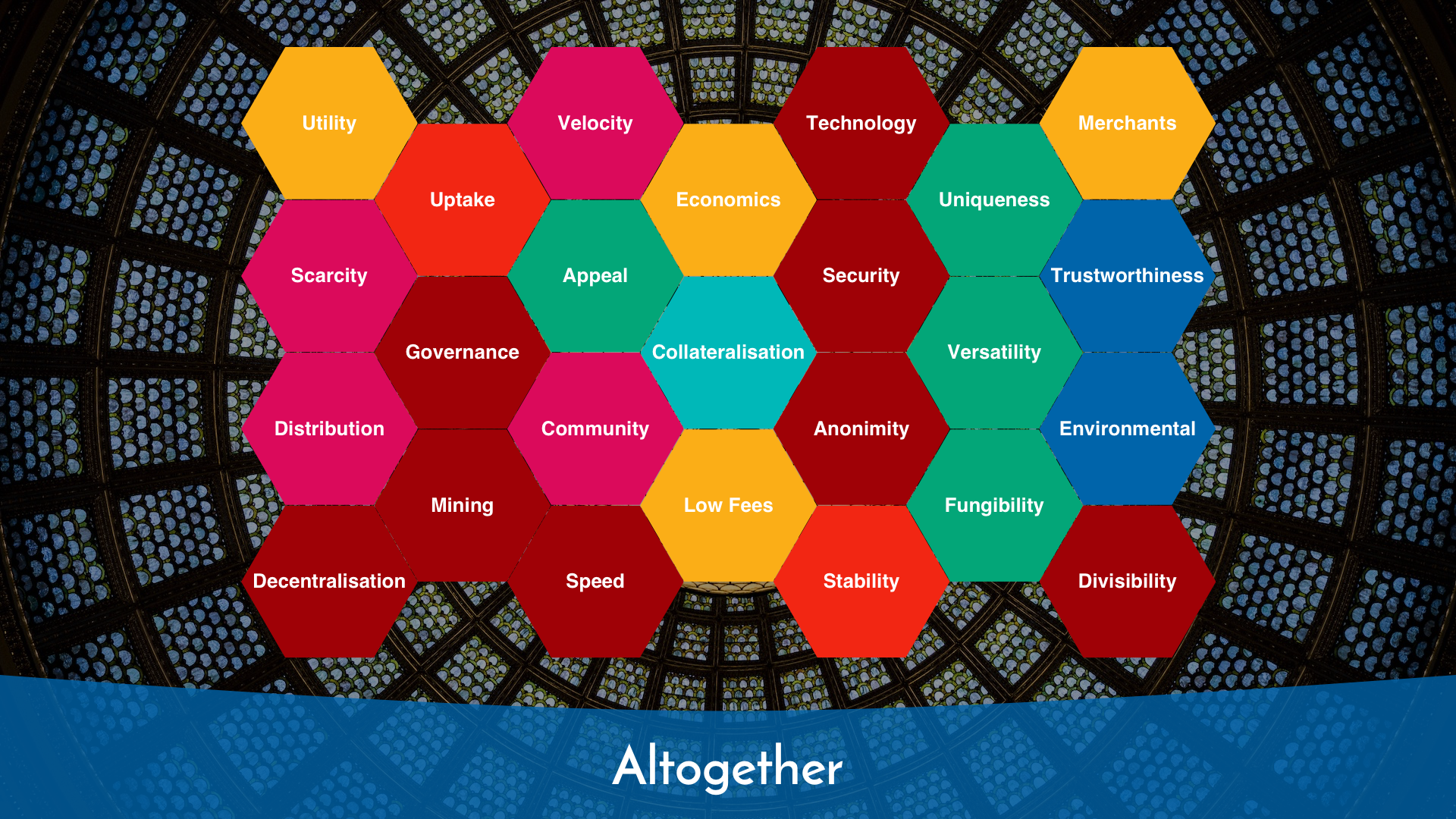 I recently delivered a keynote at Crypto Investor Show about 'What Makes a Blockchain Company Investable?' in which I proposed a framework for evaluation of companies.
I also proposed a range of parameters which make cryptocurrencies valuable.
It is something that investors ought to bare in mind when investing and creators ought to bare in mind when making cryptocurrencies and tokenomics.
Here's the talk made available exclusively here for free in full.
More about me at jasongrant.in