Blockchain; The Buzz Word of 2017 and Danish Conglomerate OpenLedger ApS in the Front Seat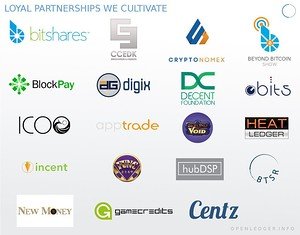 Maybe you've heard about Blockchain technology, and if so you will also know that 2017 is meant as the year where many blockchain based businesses will roll out their plans. This will provide consecutive opportunities to get in on the hottest crowd sales of 2017.
Major companies and organizations are already deeply involved with the Linux Foundation-led Hyperledger and its 100 members, R3CEV, the startup behind the global bank consortium focused on distributed ledger applications. Recently Goldman Sachs, Banco Santander, and Morgan Stanley all left R3CEV to pursue the blockchain future benefits on their own. For example see Coindesk.
One of the few platforms where it is possible to trade and invest in blockchain based assets is called OpenLedger DEX, or decentralized exchange. A platform where you, and only you, are in control of your funds.
Through crowdsale solutions, OpenLedger empowers brands with their own "internal funding engines".
Get the full picture of what OpenLedger DC, the world's first decentralized conglomerate, is all about here.
Read more about what is a DC here.
OpenLedger's flagship ecosystems include the following:
Warrants, with possible redemptions in 2017 on both upcoming GetGame and Apptrade crowd sales, are expected to eat up any supply still not available to the public. This will give us something exciting to look forward to in the coming months. It is possible to read more about OBITS on a one page introduction here.
2017 is expected to be the year not only for the Blockchain but also for OpenLedger and its official token OBITS.
Here comes an early Happy New Year.
About: OpenLedger is a peer-to-peer cryptocurrency platform acting as the host, skeleton and tool for constant innovation, designed for high-speed transactions, allowing users to trade assets in near-real time, securely and with ultra-low fees.
OpenLedger is built on top of the MIT-licensed Graphene technology of BitShares 2.0 and acts as the foundation for the Decentralized Conglomerate: an ecosystem of interlinked and mutually-supporting companies. It is also known as the DEX – The Decentralized Exchange.
Follow OpenLedger on socials
---
Please find below references to previous projects already powered by the digital token ICOO an its Economic Enterprise Enterprise Engine: Crowdfunding 3.0
---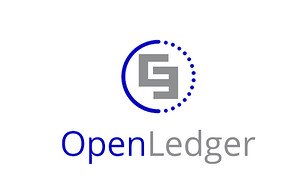 Crypto Financial Platform OpenLedger Goes 'Wall Street' With New ICO Investments
---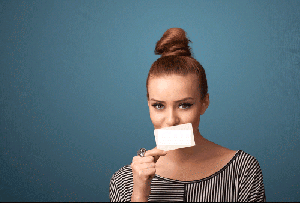 This start up is about to revolutionize how billions in retail dollars are spent
---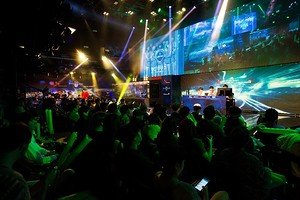 Blockchain Players Look To E-Sports, See Dollar Signs
---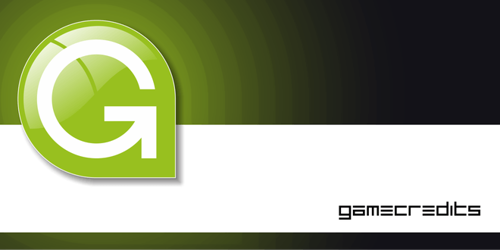 GameCredits To Sponsor and Present at CoinAgenda 2016
---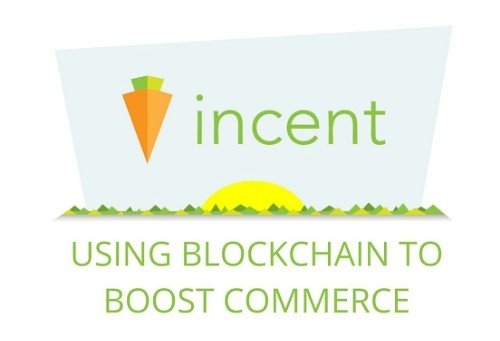 Incent Blockchain Platform Launches 'Decentralized' Exchange-Backed Crowdfund ICO
---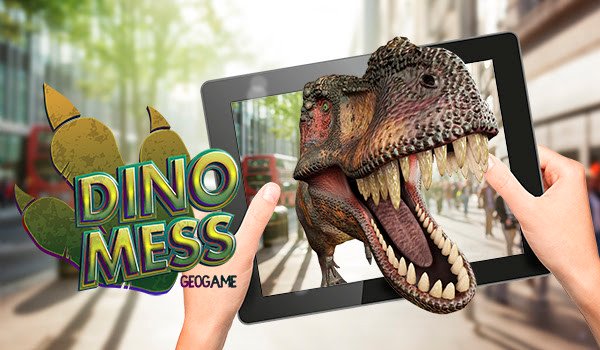 The World's next GeoGame called DinoMess is Supported by OpenLedger and a Future Part of its many Cross Promotional Ecosystems
---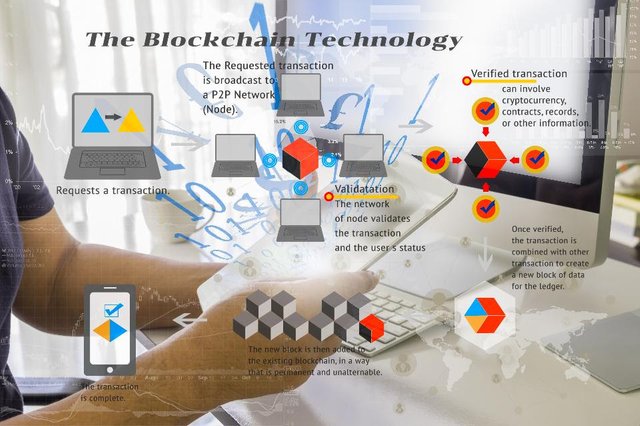 DECENT 'Crypto' Investment reach a stunning 4000 BTC or equiavalent 2.5 m USD already in first few hours of ICO followed by a FORBES article - Welcome to the Decentralized Content Distribution Revolution
---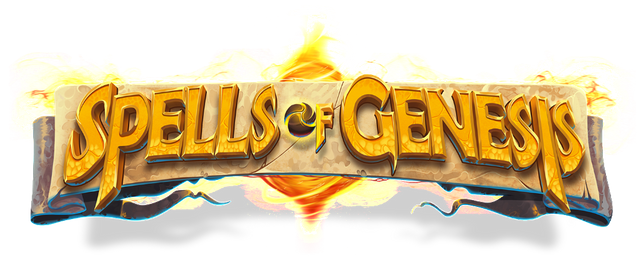 Spells of Genesis: Bitcoin's Entry to Online Gaming
---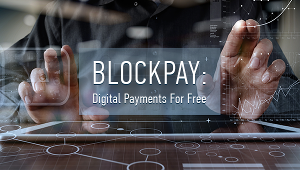 The pre-ICO of BlockPay ends with 1095 BTC in 13 days - The Party continues on OpenLedger with Trading on 7 markets
---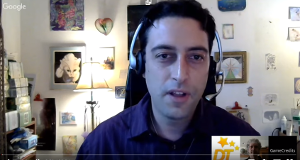 Partnership with GameCredits strategic move into gaming industry via their partnership with Fantasy Sports.
---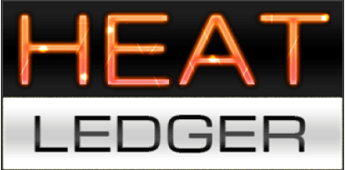 Blockchain 3.0 project HEATLedger with its unlimited scalability releases their whitepaper 6 days before end of ICO
---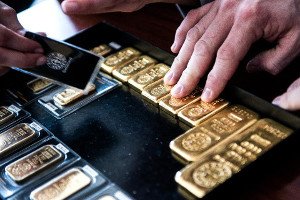 Digital Gold 'Done Right' With DigixDAO Crypto-Trading On OpenLedger
---

The ICO of ICO's has ended with a 550 BTC amount achieved with an initial 14 assets backing the future of ICOO