Would You Ever Pimp Out Your Bitcoin To Get A Fiat Loan?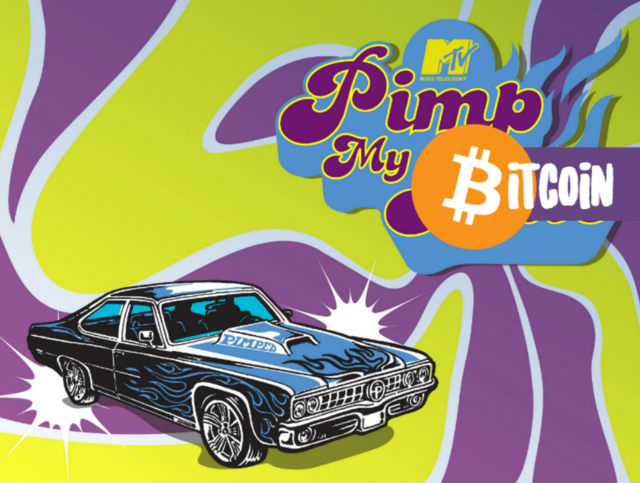 A couple of months ago, I found this potentially sketchy website. So of course, I clicked it.
It's called unchained capital.
Kind of like SALT lend, if you've heard of that.
I've never done anything more with the site other than poke at it dubiously with a metaphorical stick while raising one eyebrow.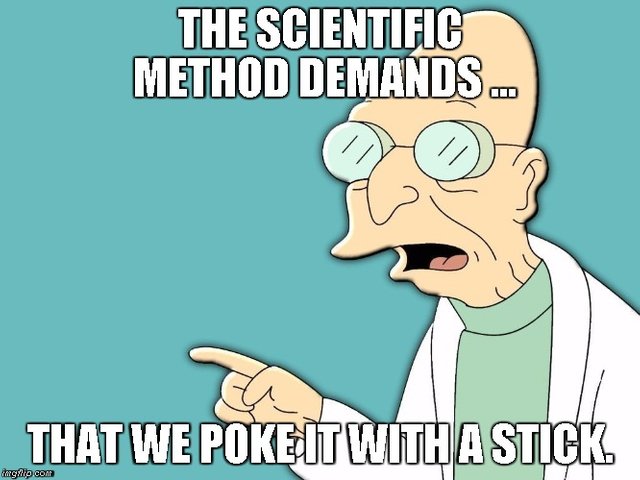 I'm a little skeptic as to how it works.
A little worried that they'd take your BTC and then make like Bitconnect and run!
Imagine this scenario: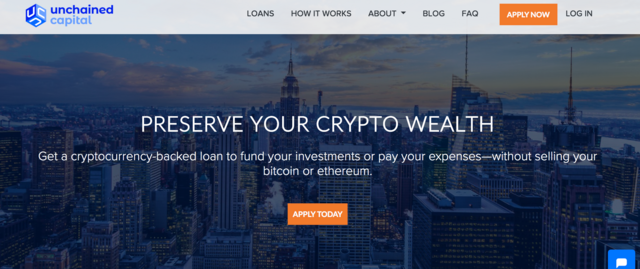 Say you want a $10,000 loan.
But you don't want to have a credit check.
Because the credit check will ironically hurt your credit score.
You're self-employed... so maybe you wouldn't qualify for a loan anyway.
And honestly, you just don't want to go through all of the BS that's involved with getting a loan.
So, you give Unchained Capital about 2 bitcoins, for example.
Let's say each BTC is worth $6,000, so you give them the equivalent of $10k bitcoin collateral based on today's market price.
Because I think the minimum amount of crypto they accept has to = 10k in USD.
Then they do some funky stuff with your loan as the price of Bitcoin fluctuates and they give you money or you give the more money.
I'm not sure.
Read the website, because you'll most likely understand this part better than I did. It wouldn't be hard to do.
Then, basically, at the end of the 2 year term…you pay them $12,500 (the original 10,000 they loaned you plus 12% interest rate) and then they give your two bitcoins back to you.
Is there a catch? Do they only give back 10k worth of bitcoin?
So let's say 2 years from now…
…bitcoin is worth 100k each or something crazy.
Instead of giving you your 2 full bitcoins, which would be worth 200k…do they just give you 10k worth of bitcoin?
'cause that totally wouldn't be worth it.
But if they give you your actual 2 bitcoins back...which is what it seems like they do...
Would you use a service like this?
Check out some other mediocre content by me!