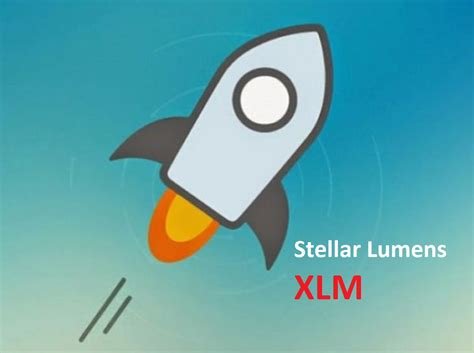 Cryptocurrencies have been a boon to people due to its decentralized nature. Cryptocurrencies which were first introduced as payment solutions have become digital assets.
Though these virtual currencies hold major advantages over normal fiat currencies (like USD, INR), there are many limitations on these digital assets.
Initially all currencies were transacted at a very fast pace but nowadays due to higher number of transaction issued per second. All crypto networks using the Pow(Proof of work protocol) have become slow. And increased number of transactions has increased the fees marginally.
You don't have to worry Stellar Lumens is here for the rescue.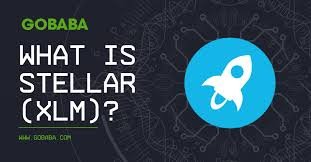 Stellar is a non-profit organisation that operates the stellar network. Lumens are the native assets of the stellar network. Lumens are important as they contribute to the ability to move money around the world and to conduct transactions between different currencies quickly and securely.
Transactions on the stellar network are fast. A transaction can take anywhere between 3 to 5 seconds which is better than bitcoin which take hours or sometimes even days to finish.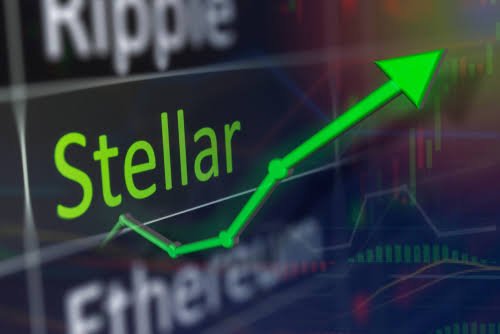 The fees is as less as 0.00001 Lumens.
The fee functions as a deterrent: Though nominal, it discourages users with malicious intentions from flooding the network (otherwise known as a DoS attack).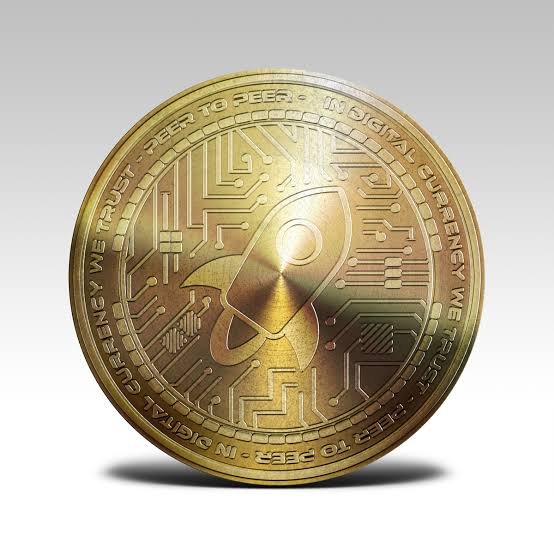 No one profits from the fee. The ledger collects those funds and redistributes them in the process of inflation (see the next question, below).
Like Ethereum, even Stellar supports building of smart contracts and is also inflationary in nature.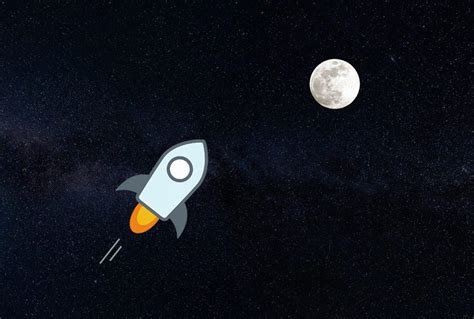 Lumen supply is determined by fixed, protocol-level rules. The number of lumens created at genesis was 100 billion. Every year, there is a 1% inflation rate. New lumens cannot be generated arbitrarily by anyone.
The Stellar network has a built-in, fixed inflation mechanism. New lumens are added to the network at the rate of 1% each year. The network also collects a base fee for each operation in a transaction. The funds from base fees are added to the inflation pool.
The Stellar.org mandate reserves 5% of the original 104 billion lumens to support the operations of Stellar.org.
The long term goal of this virtual currency is to erase poverty and provide a payment network to underbanked people by its decentralized nature.
The organisation has also received huge donations from institutional giants like Black rock and Google.
You can check the price of Stellar Lumens from:
http://inshorter.ga/QqJx9OVH
Thank you
Upvote! Follow! Resteem!