CLOUT UPDATE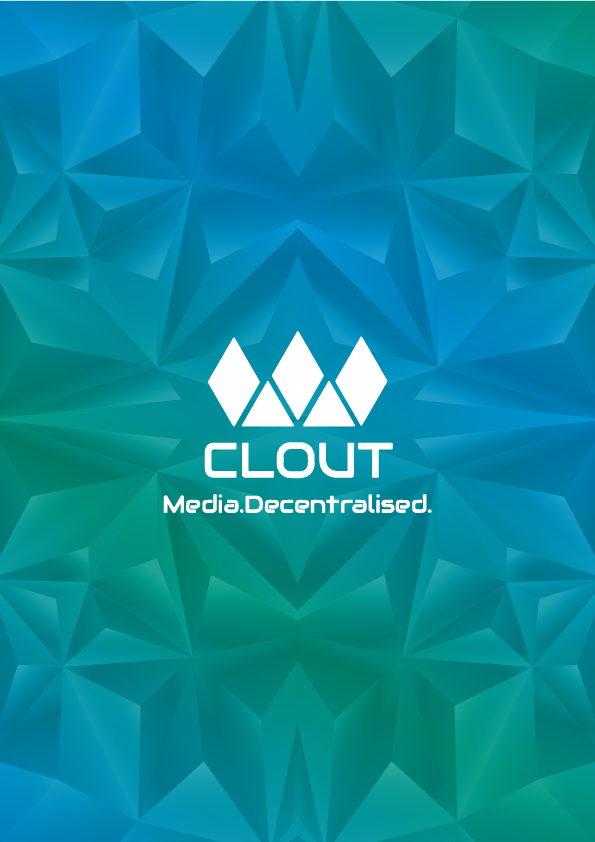 (Side note: If you're new and don't know about CLOUT and how it works, click
HERE
to find out more!)
Another one. CLOUT is my all time new favorite project. Today I'd like to share with you the Q&A with CLOUT's Serge Nikitin!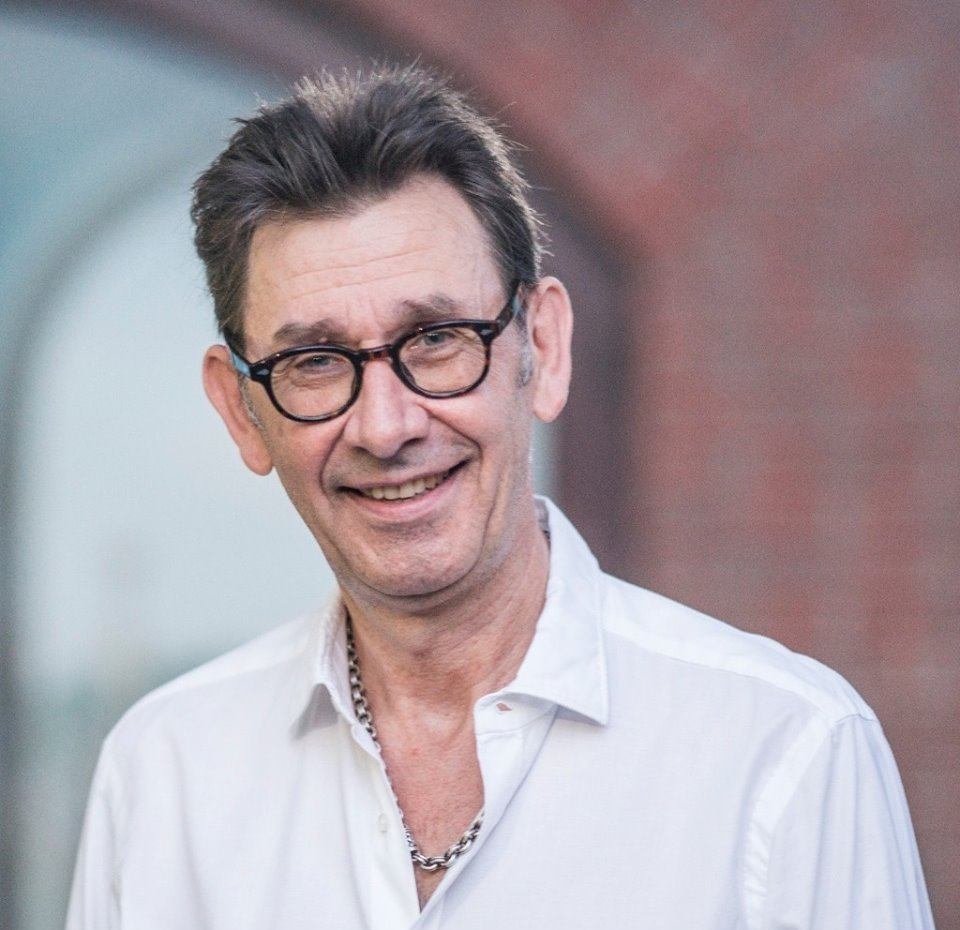 Serge Nikitin
CFO
Highly experienced, Corporate Banking and Financial Advisory, Serge Nikitin has worked as the CEO of the Leading Russia's Future Fintech, in the field of Financial and Blockchain technologies.
With highly developed managerial skills, Serge's other competencies include Blockchain, Cryptocurrency, ICO Project Execution.
Serge completed his Financial Management Education from Russian Presidential Academy of National Economy.
As the CFO at CLOUT, Serge assures the fundings are appropiately allocated and managed in accordance to the Project's Policy & Guidelines.
-------------------------------------------------------------------------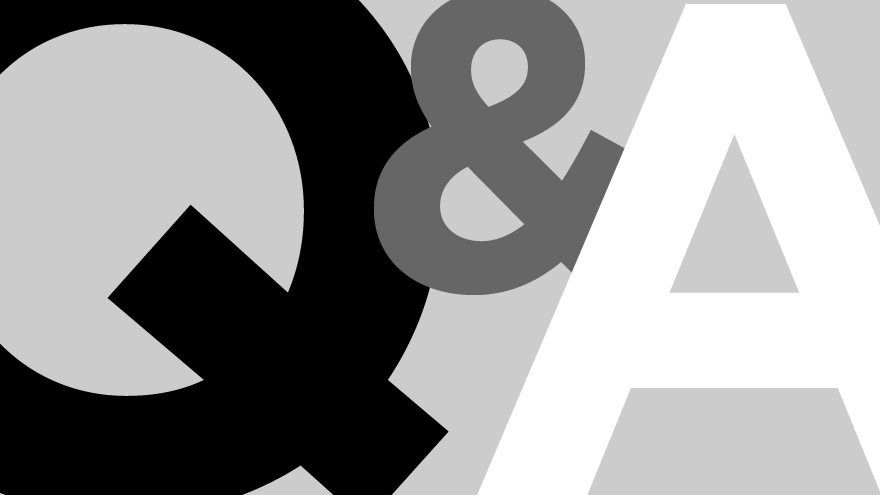 Q&A with Serge Nikitin!
What is it about CLOUT that made you decide to be part of the team?
We all, people from different countries and different nationalities, live in the same world. The world is one and, alas, it is unique in that it is regulated. It is regulated at the level of ethics, at the level of relationships, economics, politics.
People do not have many opportunities to openly express their position. People need to express themselves. Without fear, for what they say. CLOUT is another world. It is a community of people who live in the same world and there are no countries for them. People who build CLOUT from different parts of the world and continents. In the "world office" CLOUT boils work 24 hours a day! There are already 13 countries in the team. Someone wakes up, someone dines, someone goes to bed!
For me it's a great experience: to become a member of an international team! To do something useful for everyone.
How do you feel being appointed as Clout's Advisor- the one and only person from your country?
It's hard for me to argue why Sean Kirtz-founder CLOUT made me such an offer, he will answer this question better. I can only guess.
I can be useful to CLOUT and not only in Russia. My experience as a banker is 23 years. I know how to manage finances. I know how money works and how to direct them to the task set by CLOUT.
I'm keen on the idea of ​​crypto world, crypto economy, decentralized solutions. I actively do this in Russia, where I come from and where I live.
I am interested in doing this all over the world. I do not hide this and I want to participate in international projects.
Sean was the first who invited me to the international project CLOUT. Apparently I demonstrated my desires so that he saw them :)
In Russia, a very strong blockchain community and it is very closely related to the international crypto community. We have very close ties. They are much closer than ordinary people think. Experience shows that in our world, in the world of the crypto community, not the rule of "five handshakes" works, but rather the rule of two handshakes. I mean the fact that if you get acquainted with a new person, no matter what country he is from, you probably have a mutual friend, or your friend has a mutual friend.
For the development of CLOUT, people from Russia are interesting, as carriers of crypto ideas and strong developers of decentralized platforms. I live in Russia and can help our team develop the CLOUT platform at home.
I know a lot of people at home, I also know. Why not be all together?
What is your message for the people of the world?
I already started with my message at the beginning of this interview :) The world is not only the state. It's not the state, with their regulation. The world is above all people. In CLOUT's world, there are people from 13 countries and there will be more of them to come. We are all different, but we are all people and we manage to be together, although we all live on different continents and in different time zones. We have different seasons, but we are one team.
A fantastic state when you're in a team with so many people who live in one big village called "Earth."
And the message is simple - we will build this new world and invite to us everyone who is interested and comfortable with this world.
We are building the CLOUT world for everyone: not for countries, but for people.
-------------------------------------------------------------------------
This team is truly coming together and bringing in the best people from all across the globe. The CLOUT network will be connecting us all soon enough!
Serge's LinkedIn profile.
Also check out the interview with Henry Wang! Click the link HERE!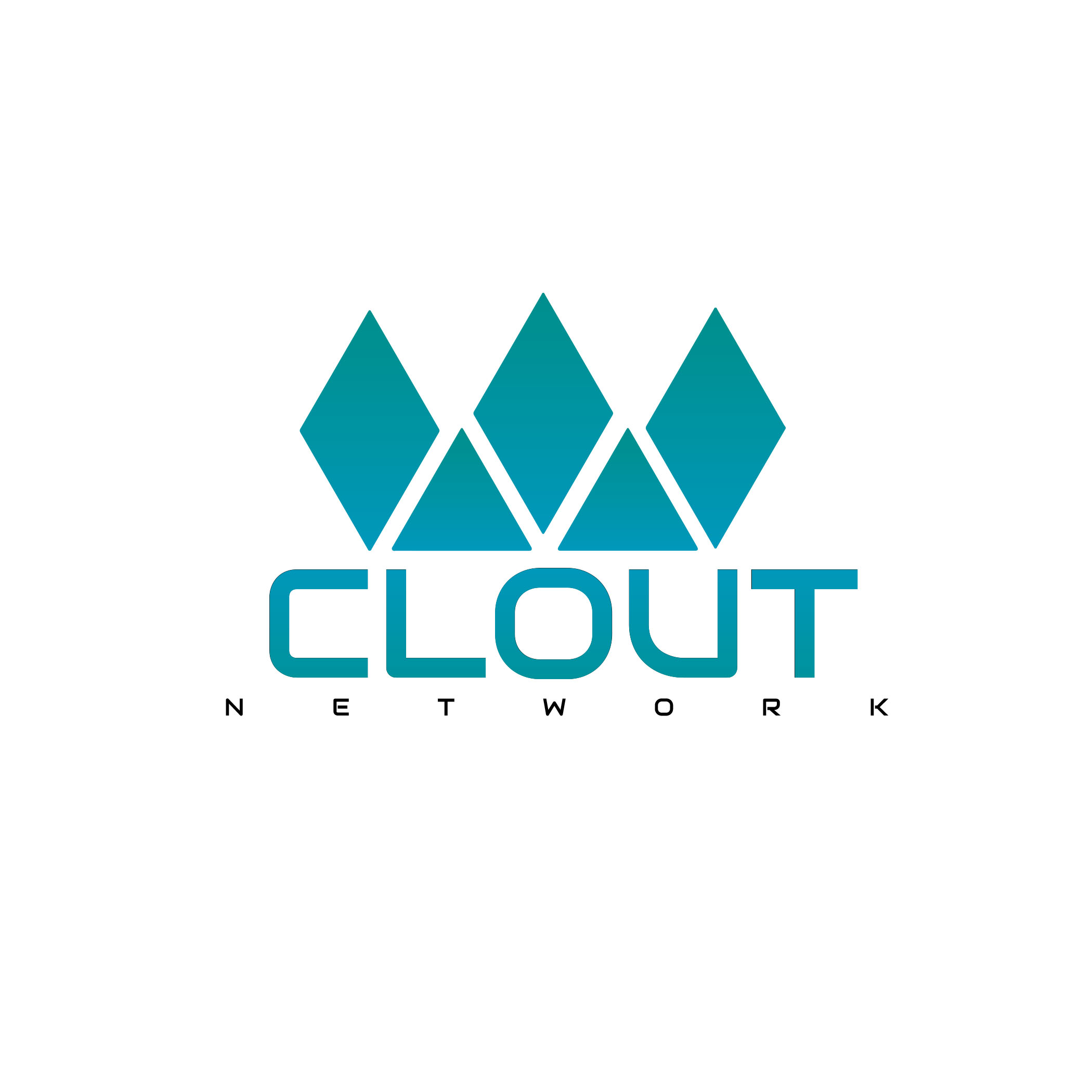 Check out the BCT threads as well! Announcement thread and the Bounty thread
Make sure to join the community!
Alternatively you can e-mail them at info@clouttoken.io or sign up through https://clout.io
PRE-ICO price is $1.00 USD per token + 1 FREE CLC per CLOUT purchased!
Make sure to let them know "Greenbuff" sent you in the referral section for 10% BONUS CLOUT during the PRE-ICO!
PRE-ICO ends on October 27th, 2017! (10 ETH minimum) Get in quick, it's selling fast!

Remember, this project is going to revolutionize the industry, take this as a sneak peek and a chance to get in before everyone else!
Check out @knircky's post about CLOUT CEO David Cohen! Click HERE
OR this HuffPost article! Click HERE
CLOUT
/Klout/
(noun)
Influence or power, especially in politics or business.
Thank you for reading! Much love!

Sources:
https://Clout.io
Images:
The CLOUT Team
Design Indaba
_
_
_
Like this article? Check out some other works!
https://steemit.com/clout/@greenbuff/clout-bitcoin-talk-announcement-pre-ico-info
https://steemit.com/bitcoin/@greenbuff/clout-crypto-s-new-home
https://steemit.com/bitcoin/@greenbuff/clout-quick-q-and-a-with-henry-wang-clout-advisor-pre-ico-info