125 SBD ~ Sponsored Writing Contest: BCShop.io
Welcome to the @OriginalWorks sponsored writing contest! Status: CLOSED. WINNERS ANNOUNCED. Submission Count: 10 Places Paid: 4
This is a call to all great Steemit writers! The BCShop.io Pre-Sale is starting, and they have sponsored a writing contest on Steemit!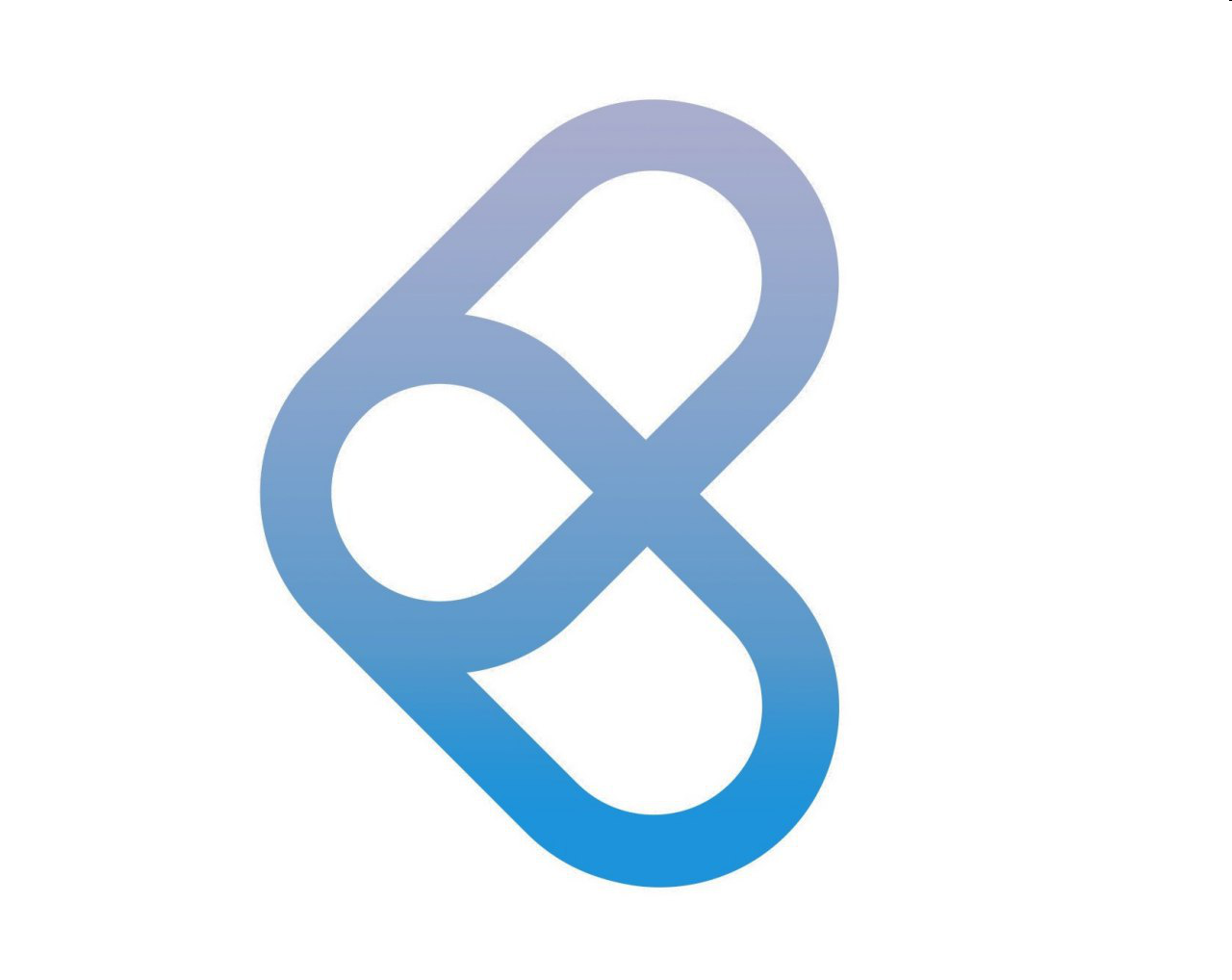 Prizes: 125 SBD

1st Place: 60 SBD
2nd Place: 35 SBD
3rd Place: 20 SBD
4th Place: 10 SBD

Deadline: 72 Hours
All articles must be submitted within 72 hours of this post to be considered!
What is BCShop.io?
BCShop.io is a platform for selling digital products and services, based on smart-contracts on the Ethereum blockchain.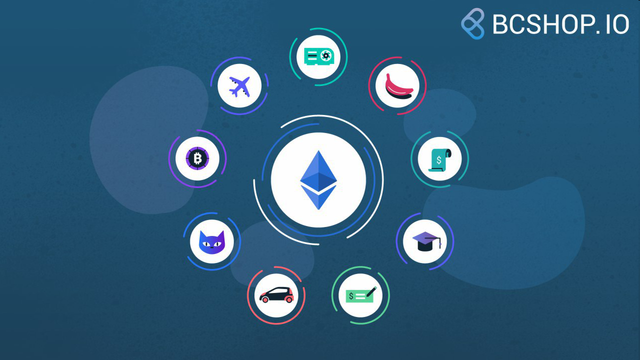 BCShop.io allows vendors to publish information about digital products and services, and customers – to purchase these products and services for Ethereum cryptocurrency. At that, all the data concerning products is stored as a smart contract on the Ethereum blockchain.
Check out this 1-minute video for an explanation!
More Information & Resources: Rules & Submission

Write an article about how BCShop.io will change the modern day marketplace! How is this going to affect the way you buy digital content (games and in-game premium content, e-tickets and live event tickets,coaching, consulting etc)? How will BCShop.io make it easier for you to interact with your favorite content? Do you own a business that could benefit from BCShop.io? Are you a potential customer? Just be creative!

The article must be 200 to 450 words in length.

To submit please do the following:

Add the word "bcshop2017" (without the quotes) at the very end of your article.
Link this post in your submission.
Post the link to your article as a reply to this post.
Resteem this contest post.

How the winners are decided
The submissions will be passed along to the team at BCShop.io and they will decide the winners! Winners will be announced 24 hours after the contest is closed!
More information & recommendations:

Pay attention to spelling and grammar!
Feel free to use informal language such as "I would, etc"
Use the given resource to learn more about BCShop.io!
If you copy something, use quotes. This is an @OriginalWorks contest after all :)

After writing an article, within a few minutes you should get one of these as a response to your article post:

If you don't get one, let me know by adding a quick message after you submit your link as a reply here and I will look into it. As long as you post the link to your submission here you won't be missed.
Disclaimer: @OriginalWorks makes no claims as to the legitimacy or operating procedures of contest topics. @OriginalWorks does guarantee prize payout.
Early bird bonus!!! First 10 submissions get 1 SBD each. The article must meet the contest conditions such as word length and a level of quality. Good luck to all the contestants!