CLOUT UPDATE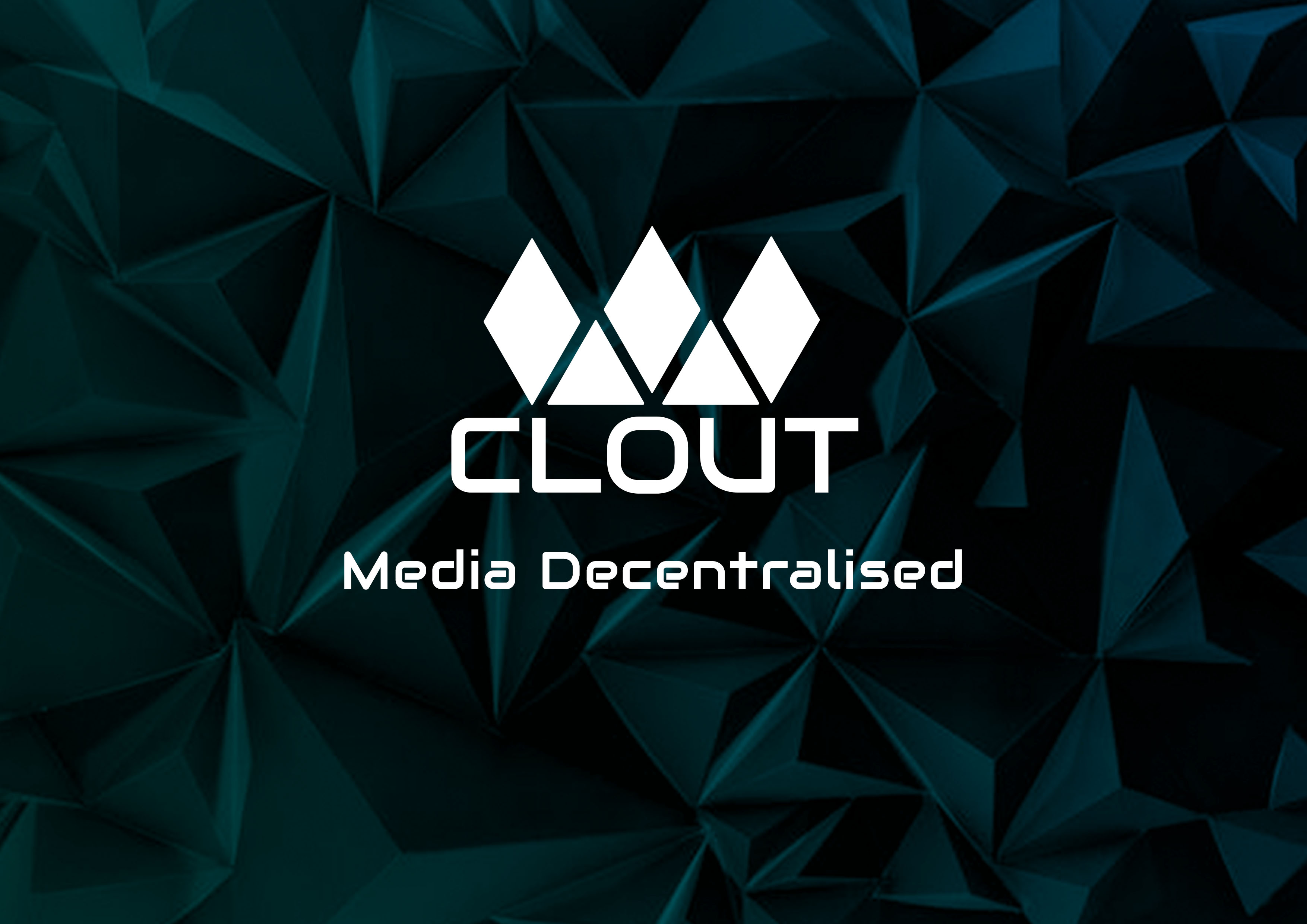 (Side note: If you're new and don't know about CLOUT and how it works, click
HERE
to find out more!)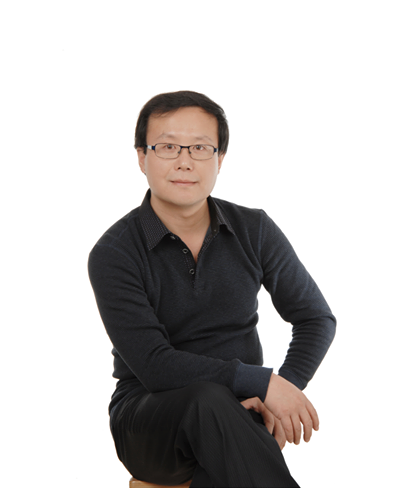 Henry Wang
ADVISOR
Henry Wang is the Founder and CEO of Firefly Mesh. He is also the Founder and President of International Blockchain Application Federation (IBAF).
Henry's drive and vision is to build Decentralized Autonomous Mobile Mesh Network and promote the next generation application ecosystems which can build the global sharing platform of interconnection and interoperation based on blockchain.
He founded the International Blockchain Application Federation (IBAF) to promote worldwide blockchain applications.
Henry earned his M.S. in Beijing University, and he pursued PHD study at Physics Department in Northwestern University with a full scholarship. In 2000, Henry transferred to Washington University in St. Louis for PHD study in Computer Science. He earned the Master Degree with expertise in Internet Tunneling Protocol Design.
He is a thought leader, and an expert on Internet Protocols, Blockchain, Artificial Intelligence, and Edge Computing.
-------------------------------------------------------------------------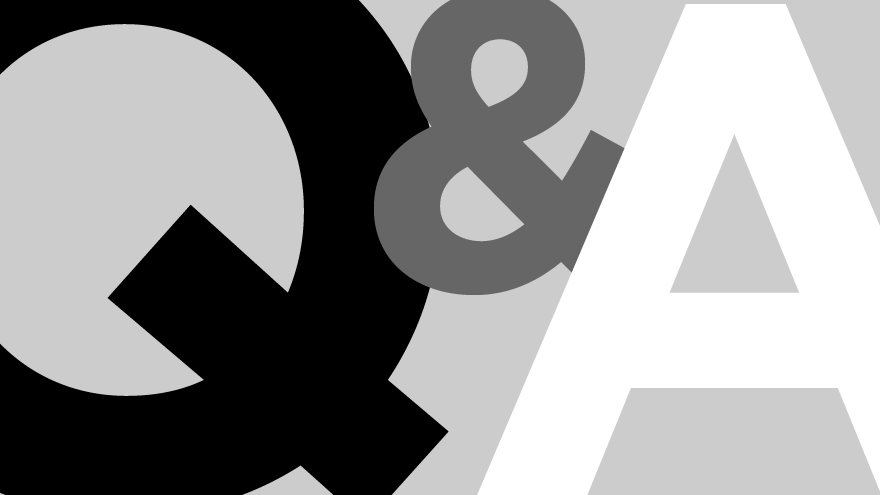 Q&A with Henry Wang!
What is it about CLOUT that made you decide to be part of the team?
The traditional style of the World's media is central, controlled and regulated. It is old and outdated.
CLOUT is a revolution since its content will be based on crypto and blockchain technology one of which will reflect real content, real meaning, and the real insight.
I see that Clout will be helpful to the entire community globally.
How do you feel being appointed as CLOUT's Advisor- the one and only person from your country?
It is an honour to be part of this revolution. CLOUT has a whole entire team combined of 13 different nationalities so each Advisor can actually oversee and assure that the content is not just focusing on or from somewhere like the USA. To have a well-balanced mix of people as the advisors assure the integrity of the content – one that is not biased.
What is your message for the people of the world?
Currently there are 3 billion people who are not connected through the centralized banking system.
My belief is through Mesh and Blockchain, the bank will be unbanked and with CLOUT as our Blockchain home or community, we can finally unite the world into one.
-------------------------------------------------------------------------
This team is truly coming together and bringing in the best people from all across the globe. The CLOUT network will be connecting us all soon enough! With the addition of Mr. Wang, I fully expect this to take off globally!
Check out the BCT threads as well! Announcement thread and the Bounty thread
Make sure to join the community!
Alternatively you can e-mail them at info@clouttoken.io or sign up through https://clout.io
PRE-ICO price is $1.00 USD per token + 1 FREE CLC per CLOUT purchased!
Make sure to let them know "Greenbuff" sent you in the referral section for 10% BONUS CLOUT during the PRE-ICO!
PRE-ICO ends on October 27th, 2017! (10 ETH minimum) Get in quick, it's selling fast!

Remember, this project is going to revolutionize the industry, take this as a sneak peek and a chance to get in before everyone else!
Also, check out @knircky 's post about CLOUT CEO David Cohen! Click HERE
OR this HuffPost article! Click HERE
CLOUT
/Klout/
(noun)
Influence or power, especially in politics or business.
Thank you for reading! Much love!

Sources:
https://Clout.io & Whitepaper

Images:
The CLOUT Team
Design Indaba
_
_
_

Like this article? Check out some other works!

https://steemit.com/clout/@greenbuff/clout-bitcoin-talk-announcement-pre-ico-info

https://steemit.com/bitcoin/@greenbuff/clout-crypto-s-new-home

Always remember: FUD is NOT fact!