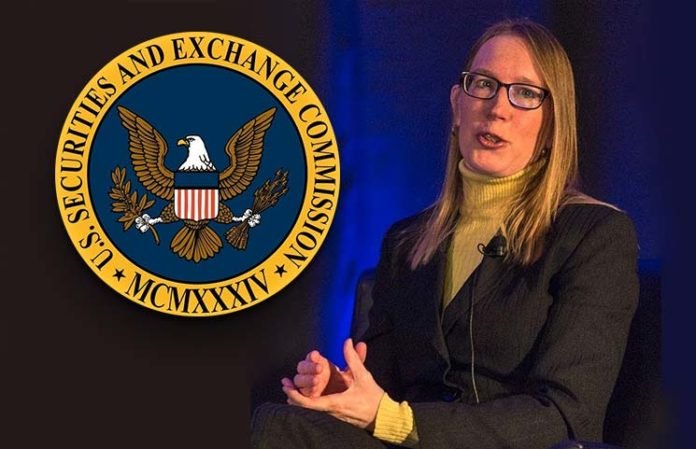 Hello my fellow Steemians and Crypto investors,
I know, I've been away from Steemit for a while but, for good reason. I've been very busy finishing up the brand new website for Crypto Millionaire! Check it out!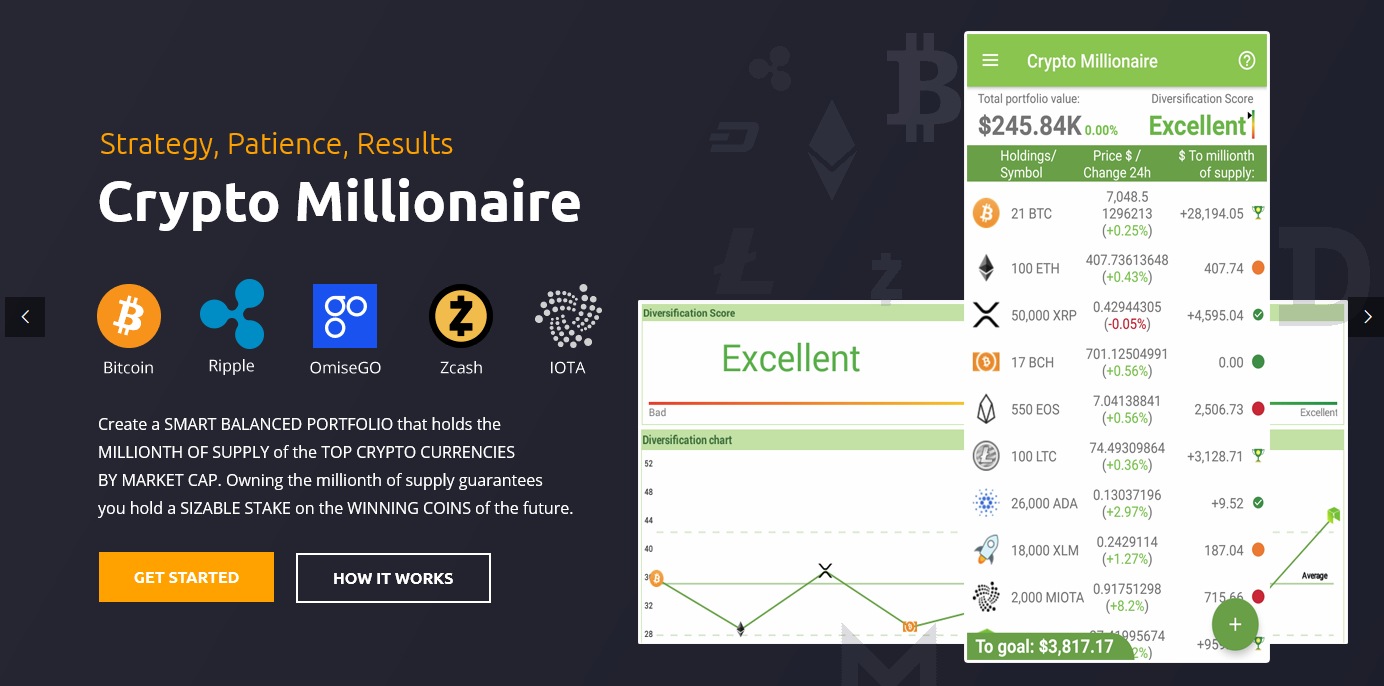 Screenshot of the front page of the new Crypto Millionaire website
I have also been busy responding to SEC officials about why they should approve the Bitcoin ETFs. Here's the letter I just sent them as requested by SEC Commissioner Hester Peirce (AKA Crypto Mom):
SEC's Division of Investment Management has a lot of questions related to crypto funds. I'm happy that there's finally an online forum for people to respond: https://t.co/A78o4y1ulS

Hester Peirce (@HesterPeirce) August 8, 2018
Dear SEC official,
I'm writing in favor of Bitcoin ETF approvals for a simple reason: Bitcoin is Anti-fragile.
If you don't approve these ETFs, Bitcoin and crypto currencies will NOT go away. They will just move to more friendly countries and entrench in the dark web in, impossible to censor without taking the entire internet down, hidden networks. They will become stronger, more private, more robust and eventually American regulators will be forced to accept them back after losing the race to others and paying the huge price of being left behind for years, which count as centuries in today's rapid pace world.
The extreme paternalistic and fearful approach to new technologies is reminiscent of the early car industry in 1900's England. Back then draconian laws required early drivers to notify a village constable, who would walk in front of cars loudly screaming and waving two red warning flags while the driver followed slowly behind. This was done supposedly to "protect" pedestrians, and likely the old horse and buggy businesses but, in practice, it cost a decade of stagnation for England while in the United States the industry blossomed. Eventually, the regulators were forced to reverse their extreme laws, but by then it was too late, all the advances, jobs and Ford factories were already in Detroit.
If there isn't friendly regulation to crypto currencies and blockchain in the United States all the economic opportunities, wealth, jobs, advances in Fintech and improved efficiencies will be enjoyed by other countries that may use it for purposes not aligned with the interests of our great country. Bitcoin was created in the United States, the greatest economy on earth, we must capitalize and monopolize it before everyone else if we are to maintain such status in the future.

Have you written your own letter to the SEC yet?
What are you waiting for? Do it!
Feel free to share your thoughts on this post with the Steemit community in the comments below!

What have you been doing this crypto winter?
Accumulating patiently like a professional hodler.

Panic selling like a hopeless noob.
If you answered 1, go ahead and download Crypto Millionaire from the link below. This app will help you diversify in a smart way, especially right now that' it's such a good time to buy the millionth of supply of top coins on the cheap.
If you answered 2, sell everything and become a pimp. It's the only way you will be able to keep selling bottoms, haha!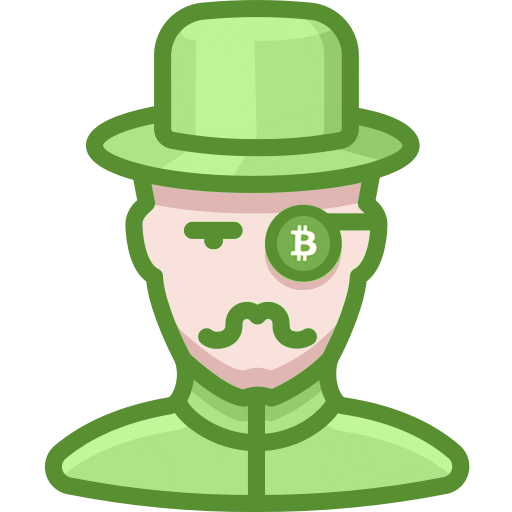 INVEST SMARTLY!
DOWNLOAD CRYPTO MILLIONAIRE from Google Play

CHECK OUT MY PREVIOUS POSTS:
SEC Chairman: Bitcoin is NOT a security!
This indexing crypto strategy will make you a millionaire
Is Bitcoin Cash the Hallucigenia of Crypto? Do big blocks make sense?
How I'm using Bitcoin's Lightning Network in the real (third) world!
My first experience ever with BITCOINS's LIGHTNING NETWORK – PAINS and GLORY!
Discover your Crypto Portfolio Score and back it up with latest Crypto Millionaire updates
New Portfolio Diversification Score for Crypto Millionaire!
These new Crypto Millionaire filters will help you find the best ranked value coins
How to bring normies to Steemit in three easy steps
Quantum Doom for Crypto? It's all FUD and here's why
WOW! Crypto investing app hits #4 trending on Google Play Finance! Just below Paypal and Zelle!
"It's Been Dismal" - Gold Coin Sales Slump As 'Bugs' Bounce To Bitcoin
Why China (or governments) can't stop crypto
The case for a million dollar coin! - Cryptocurrency wallet users vs Facebook users. Where are we now?
Don't forget to tell the community what you think of this post in the comments below.
Follow me for updates news and commentary on "sane" crypto investing.
Happy crypto investing!