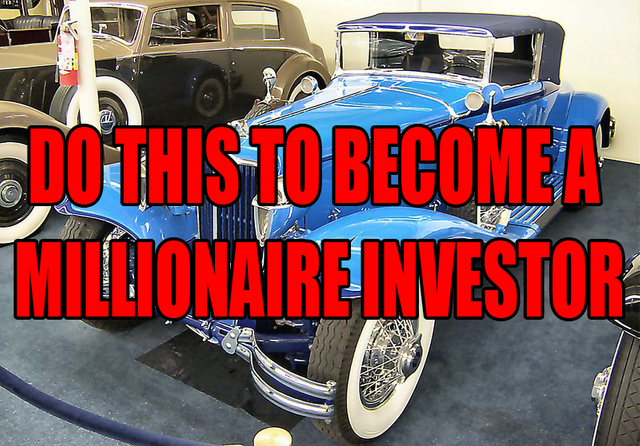 Hello my fellow Steemians and Crypto Investors,
"There's nothing new under the sun" this famous phrase summarizes the fact that history tends to repeat itself. This keeps happening in fashion, politics, industry and all aspects of human life.
Industries, new technologies follow a pattern that repeats:
Challenge question: What do these cars have in common?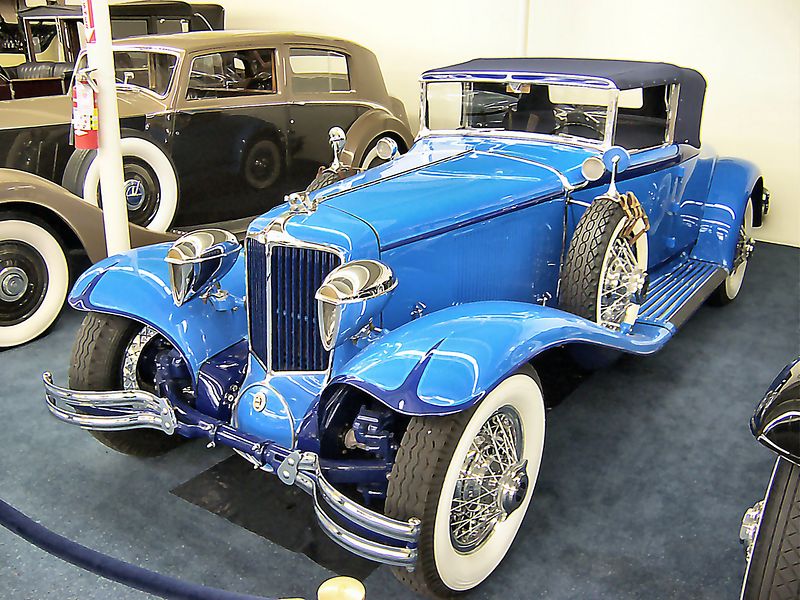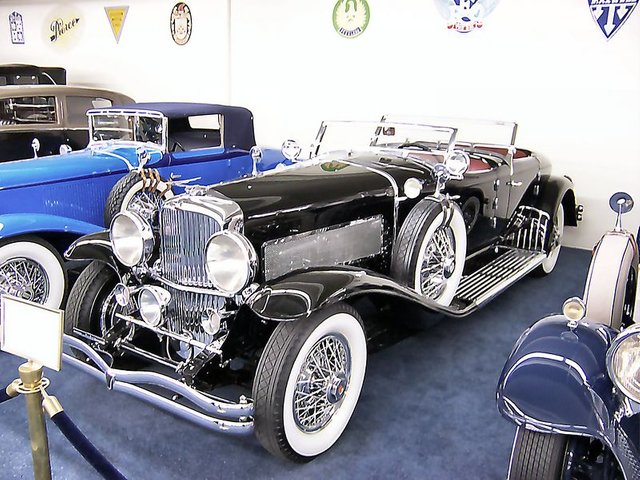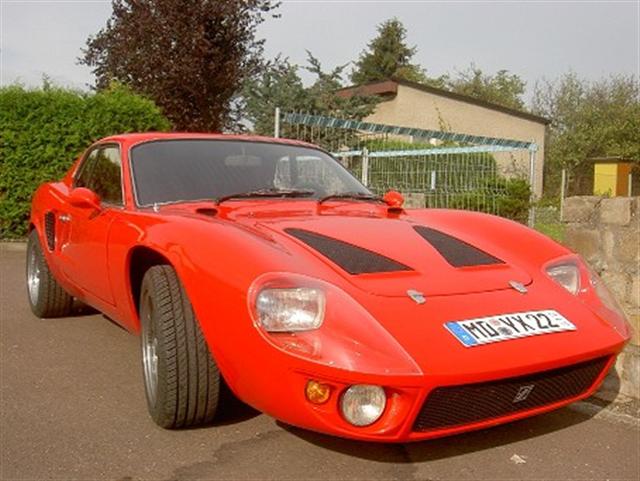 Wikimedia Commons Photos
They have all disappeared! Their companies went bankrupt, their brands lost and forgotten, they didn't make it in the race to the top. Check out the long list of defunct automobile manufacturers of the United States.
The early car industry was very similar to the crypto phenomenon of today. Thousands of car companies appeared all over, lured by the riches promised by the new car craze that was taking over the world.
Many of them shined for a while before burning to the ground. Just like it will happen to 98% of altcoins today most of these car brands disappeared forever, leaving us only with pictures and expensive toys for car collectors like Jay Leno.
Jay Leno's Car Garage. An entertaining look into the birth and multiple deaths of the car industry
The few companies that survived went on to thrive and spawned a new mega industry that made their early investors multimillionaire car tycoons.
This process happens over and over again with internet, soft drinks, gaming, movies, alcoholic beverages, breakfast cereals and even pet food companies.
Indexing Strategy by market cap catches the winners
The obvious problem with this is that investors can't possibly know which of these companies or crypto currencies will end up succeeding in the long term.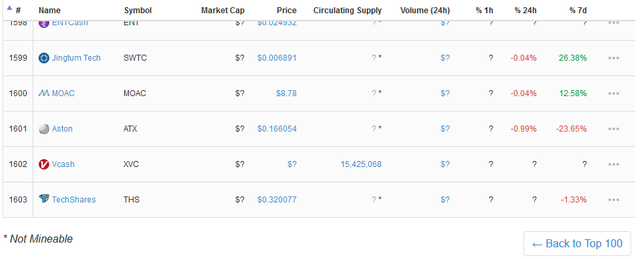 CoinMarketCap currently lists 1603 crypto currencies. Most of them are either dead already or in the process of dying
The crypto genie is out of the bottle and no one can put it back. The industry will survive but there will be many casualties along the way.
So, what can you do to spot these winners early and invest only in them? Absolutely nothing! You just can't, no one can! All those market gurus, technical analysists, alleged experts you see on Youtube and TV, are all shameless bullshitters fighting for your money through expensive subscriptions, newsletters or speaking fees.
Markets are efficient, which means it's impossible, unless you have insider trading knowledge (highly illegal and a different subject for another post), to beat the market through technical analysis.
Any active traders that have made money are either lucky in the short term (long term they will get crushed) or are illegally using insider knowledge and whale club manipulation to beat the markets.
It's all a Fugazi! As brilliantly explained in this video clip from the movie The Wolf of Wall Street.
But, don't worry, you can exploit these efficient markets and make sure you end up at the top. The way to do this is by investing only in the top coins by market cap, regardless of other details such as white papers, their developers, road maps and such details that are usually exaggerated.
Hard cold cash doesn't lie and cannot be manipulated. This strategy is called Passive Indexing and has been used and championed by the most successful investors of our time such as Benjamin Graham, the father of value investing and mentor of Warren Buffet.
This way you will catch the winning coins on the way up. You will also catch some of the losers but that's what real long term investing is about, managing risks.
If you only invest in lower market cap coins you may achieve a higher ROI short term but the longer term results will likely be catastrophic. By diversifying your holdings in the top market cap coins you guarantee your winners will always make up for the losses, and then some, as a new industry is born!
Check out Crypto Millionaire, a free app (supported with ads) that helps you diversify and create a passive index portfolio.

Are you a passive investor or an active trader? Have you lost money active trading?
Did you know about Passive Investing already?
Feel free to share your thoughts on this post with the Steemit community in the comments below!

What have you been doing this crypto winter?
Accumulating patiently like a professional hodler.

Panic selling like a hopeless noob.
If you answered 1, go ahead and download Crypto Millionaire from the link below. This app will help you diversify in a smart way, especially right now that' it's such a good time to buy the millionth of supply of top coins on the cheap.
If you answered 2, sell everything and become a pimp. It's the only way you will be able to keep selling bottoms, haha!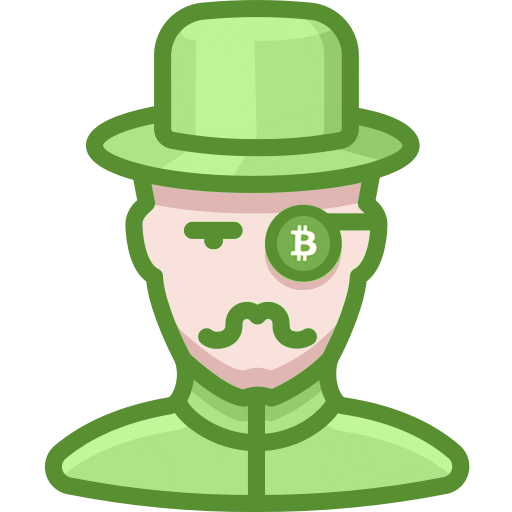 INVEST SMARTLY!
DOWNLOAD CRYPTO MILLIONAIRE from Google Play

CHECK OUT MY PREVIOUS POSTS:
Your Steem and Steem Dollars are not safe! Do this now if you don't want to lose it all!
Is Bitcoin Cash the Hallucigenia of Crypto? Do big blocks make sense?
How I'm using Bitcoin's Lightning Network in the real (third) world!
My first experience ever with BITCOINS's LIGHTNING NETWORK – PAINS and GLORY!
Discover your Crypto Portfolio Score and back it up with latest Crypto Millionaire updates
New Portfolio Diversification Score for Crypto Millionaire!
These new Crypto Millionaire filters will help you find the best ranked value coins
How to bring normies to Steemit in three easy steps
Quantum Doom for Crypto? It's all FUD and here's why
WOW! Crypto investing app hits #4 trending on Google Play Finance! Just below Paypal and Zelle!
Why China (or governments) can't stop crypto
The case for a million dollar coin! - Cryptocurrency wallet users vs Facebook users. Where are we now?
Don't forget to tell the community what you think of this post in the comments below.
Follow me for updates news and commentary on "sane" crypto investing.
Happy crypto investing!


127.5