SMG DIGEST | Your Birth Story, Vision Board, Love Hotel, Steemit Ramble & Solstice Synchronicity! 💖✨
SMG CURATION DIGEST | Jun 21th 2018
Welcome to Today's Selection of Co-Curations from Our Community.
---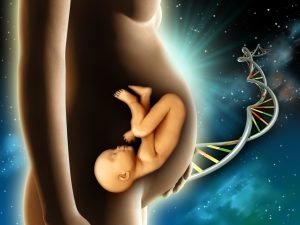 Author: @eftnow
Curator: @karinxxl - In this blog we are taken into the the subconscious phases of our early stages of life. So often we tend to forget how much infants take in on information and emotional awareness, while this is such an important phase in our life. This even goes all the way back to our time in the womb and is not to be underestimated!
Link: https://steemit.com/steempress/@eftnow/thelifelongimpactofbeingborn-yourbirthstoryechoesthroughoutyourlife-796x3wokhv
---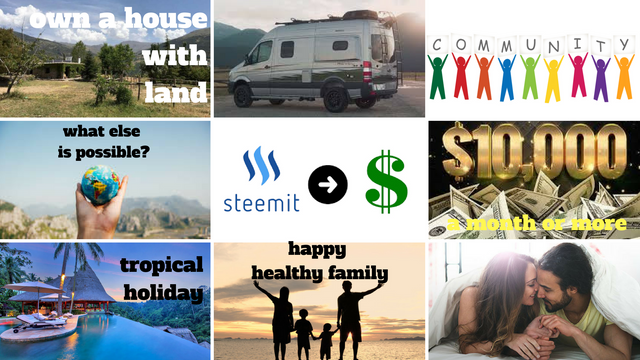 Author: @startreat
Curator: @artemislives - There are definite parts of the brain which respond to visual triggers. I love this reminder to create images to focus our thinking-action and to be conscious creators, rather than bewildered survivors. Star has some great content and I commend you to follow her and be uplifted.
Link: https://steemit.com/motivation/@startreat/get-your-manifestation-wheel-in-motion-vision-board-challenge
---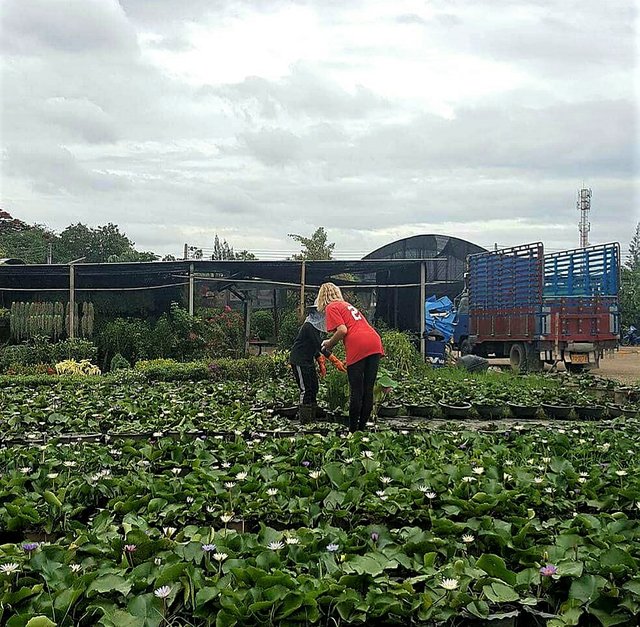 Author: @artemislives
Curator: @karinxxl - In this super funny blog Artemis talks about that there is also a sustainable way on how to handle mosquito breeding around the house. Rainy season in the tropics is like a breeding heaven for these flying rascals, but there are also some traditional ways to get rid of the humming hostile takeover.
Link: https://steemit.com/ecotrain/@artemislives/the-newest-asian-love-hotel
---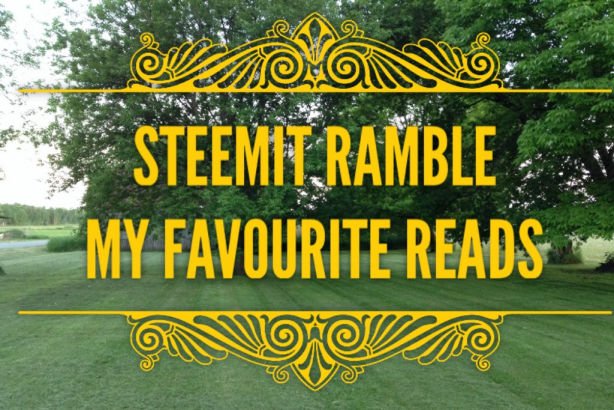 Author: @steemitramble
Curator: @kenistyles - Shadow has been a long time member at @smg and sometimes I overlook how much she does and is invested in supporting the wider steemit community. This post is from her new specified account [email protected] and just goes to show how committed she is to promoting and most amazingly manual curating!
That's something we pride ourselves with our own co-curating project with the smg digest, however she manages to do the ramble solo. If you're ever looking to find other great authors who are likeminded and in for the long growth on steemit. Trust Shadow to know who they are and the ramble is a great meeting place!
Link: https://steemit.com/curation/@steemitramble/june-19th-steemit-ramble-160-curating-great-posts-for-you
---
Author: @riverflows
Curator: @artemislives - The solstice energy of looking within, appreciating and receiving from the abundance Mother Earth and the spirit of sisterly sharing is beautifully caught in this post. I also really love the flash of real-life-anxious-overwhelmed vulnerability and the synchronicity of something arriving, perfectly on time, that we "forgot". Always feel enriched by this author and commend you to support and follow her.
Link: https://steemit.com/ecotrain/@riverflows/damiana-and-golden-fairies-my-winter-solstice-brew
---
Join SMG Today: Let's Support & Get Supported!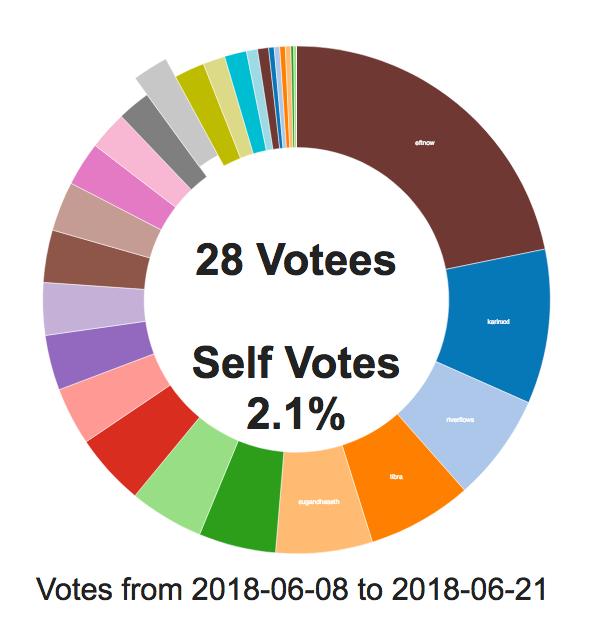 Everyone is welcome to join SMG through Discord.
Introduce yourself & co-curate value with our team.
All agreements are decided by community voting.
We offer tiered delegation roles for extra rewards.
We also have weekly STEEM power competitions.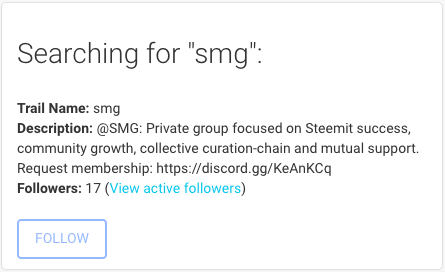 All are welcome to share our curation rewards by following the SMG trail on @steemauto.
Please set your own preferred voting % and monitor your VP. Our votes go out on the 22nd minute.

---

SMG: A Community Driven Mutual Support & Co-Curation Group. Request Membership Here.

SteemDaily: Showcasing a Syndicate of 100+ Top Quality Content Creators!

Our Members write for & Support the EcoTrain.

Many of Our Team are Proud Members of TribeSteemUp.