Introducing @Sensigo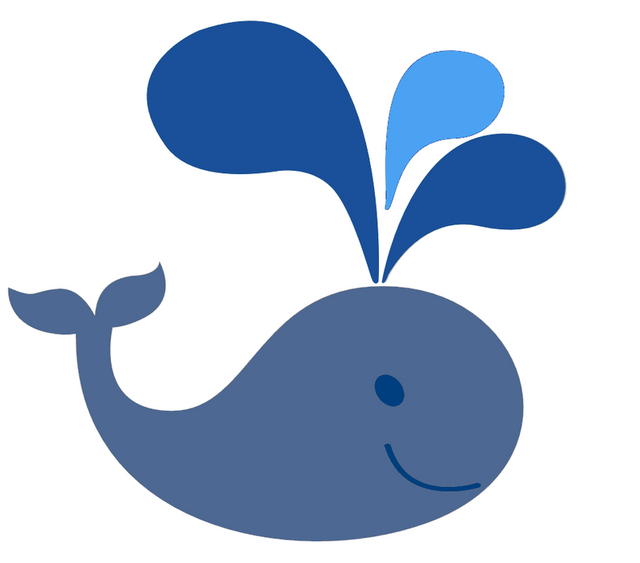 Introducing @Sensigo is a bid bot which upvotes the post from the bidders every 2.4 hours.
I am made keeping in mind the minnows of the steemit. With bidding value as low as 0.01 SBD or 0.01 STEEM every minnow can get a small boost in upvote from @sensigo.
An extra resteem for every bids greater than 0.2 sbd/steem
Min Post Age is 0 mins and Max post age is 6 days
How do I use your service?
It is simple to bid in @sensigo , just follow this simple steps:
Send a minimum of 0.01 SBD or 0.01 STEEM to @minnowbacker , with the post link in memo.
Wait for 2.4 hours for bidding round to end and get your upvote based on bidding pool.
Want to be a part of @sensigo and help it grow?
You can do that by delegation to @sensigo and help it give bigger upvotes to minnows in each bidding round. In return for delegation you will be given a part of 80% of the profit that @sensigo earns on the basis of your delegation made.
Direct delegation links : 10 SP || 50 SP || 100 SP || 500 SP || 1000 SP || Any other amount of SP