---

Best of PH is our way of highlighting best and finest Filipino content creators who are paving their way to Steemit glory.
So without further ado, here are the Top 5 contents from awesome Filipino Steemians.

Last Saturday, I was not expecting to be part of this Misfits Art Workshop. I just saw over someone's post, particularly from Christian Gamolo's shared post over facebook about this Pen and Ink Illustration and Character Drawing workshop.
I got interested with it although it would be in conflict with my Saturday class schedule since our class for that day would end at 1:30 in the afternoon and the workshop would start at 1:00. But I really did not mind about it and submitted my application online. Like I said, I was not expecting they would shortlist me. I was actually in a hurry to answer the questions/ survey online.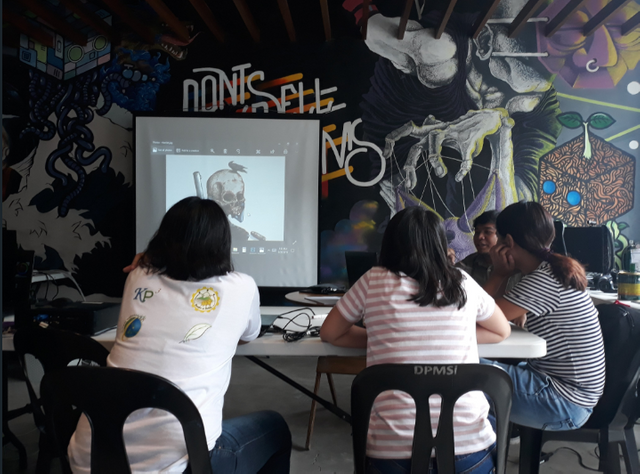 Thank you for sharing this @gailbelga for all the new techniques, ideas, and important things you learned from Pen and Ink Illustration and Character Drawing workshop.

"A month full of books is a monthly well traveled."
-JRM
Hola there! It's the 30th of June today that means it's monthly wrap up today. Within this month I've only read 3 books since school have been busy and if I have time my couch potato laziness self would kick in. I would try to finish at least 5 books next month. I hope so.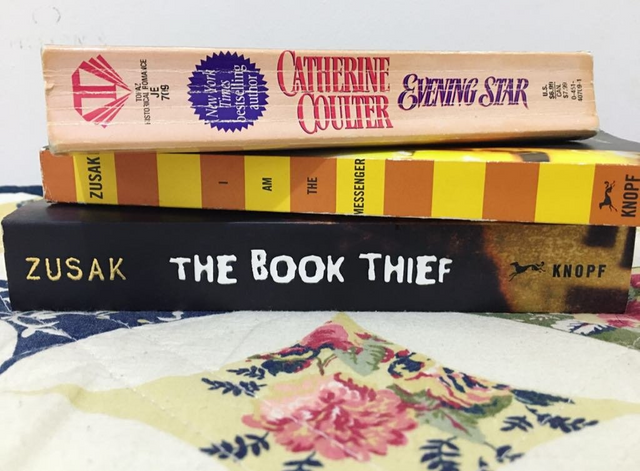 "There is no friend as loyal as a book." ― Ernest Hemingway. 3 books for a month is not bad and you want to make it 5 this month. Thanks, @justrandomlyme for sharing 3 best books you read last June and for the slight review regarding the same.

Welcome to the sixth edition of Kim's Quest! I'm glad that this series is still functioning based on its original purpose and that is to promote the places that I've been to. Since I'm still on a tight budget, most of these places are in Cebu and its neighboring provinces. It's a good thing though, since I will be able to promote Cebu with its world-class destinations.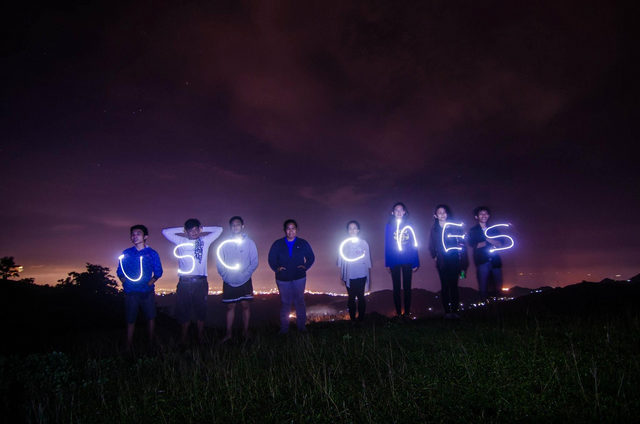 woah! amazing place plus captured images while playing lights. This place is perfect to run away from a toxic and stressful city. Thanks for this @ybanezkim26 for showcasing the beautiful place of Mt. Naupa. Naga, Cebu.

Two years ago, I looked at myself in the mirror, just in my underwear, and noticed that I have gained a lot of weight. A lot. I had a moment of introspection while staring at my protruding belly and my saggy chest, looking as if I was set to join The Biggest Loser. Peaking at around 95 pounds, I was at my heaviest at the time.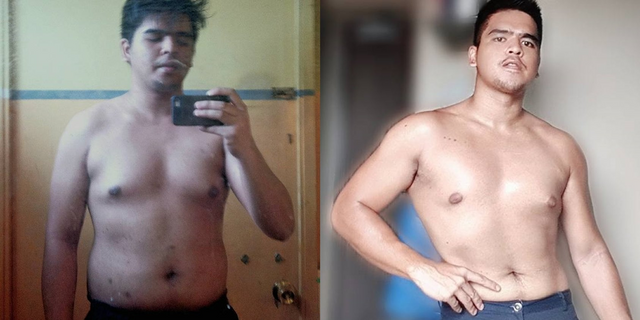 What a transformation?!!! Congrats bro and hope you maintain this. Being fit is not just to have a good-looking appearance it also being healthy. Thanks for this @dioncrediblehulk a very informative and inspirational post especially for the who dream to be fit.

In our life, we come to a point in which we explore and travel. We reach far places, exotic destinations million miles from home. We experienced great things but let's admit the fact that home is still we are looking forward to at the end of the day.
Probably for me, One of the main reasons why there is no place like home is that staying where you grew up or gives me the sense of familiarity. The feeling of being familiar and relax to the place you're in.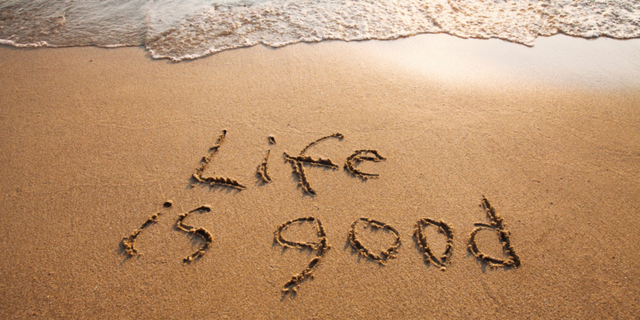 Thank for this @zam398 a very inspirational explanation of how important family is. We love to reminisce about things from our childhood and share it with your siblings, parent, relatives and friends. This how we made strong and become a good-hearted person.

There you have it folks, our daily featured post for today. Watch out for our next featured post tomorrow, who knows you might be on the next list.
Until next time then. See Y'all soon!
---
This @BestofPH Daily Curation was brought to you by @cheche016
---
Community initiative for promoting Filipino authors that create quality content in Steemit.
If you would like to delegate to Best of PH you can do so by clicking on the following links.
100SP, 250SP, 500SP, 1000SP, 5000SP.
See Curation/Delegation Incentive Scheme here
Be sure to leave at least 50SP undelegated on your account.
If you want to be part of the community, join us on Discord
Follow our trail and vote for curated Pinoy authors. If you are a SteemAuto user, @bestofph is an available trail to follow.