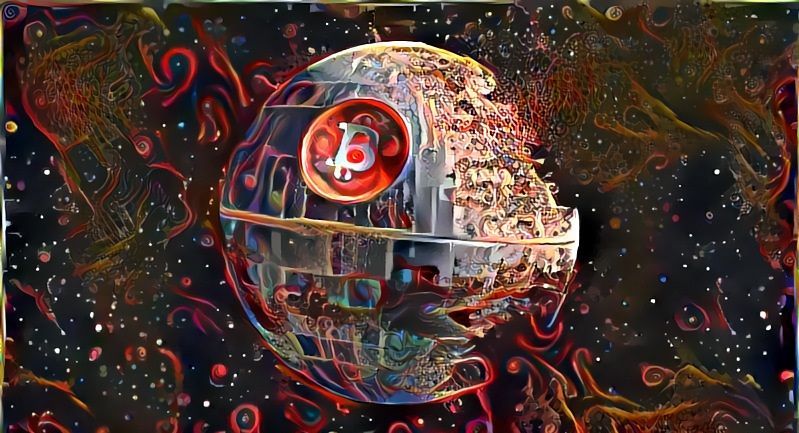 Artwork by @hereforawhile
This week @chiefmappster announced the project Beyond Bitcoin from @officialfuzzy as topic for the beatbattle. I've been listening to quite a lot of the whaletanks and I'm really impressed by the amount of awesome ideas, projects and interesting people you bring together.
I spend a lot of time thinking about what kind of music would fit into this format. Since there is a very huge flow of information going on in your hangouts I thought that this is exactly where the focus should be.
Futuristic was the first keyword that came to my mind. Usually I try to create instrumentals that are as organic as possible using djembes and bongos to bring in a tribal touch with african rhythms. But for this tune I reached deep into the electronic and synthetic genre. Without any further spoilers here is my submission for Beyond Bitcoin:
Welcome to Beyond Bitcoin
Preparing Whaletank
Initiating water supply
Reaching underwater state
Underwater sound transmission activated
Letting in the whales
Sonar translation activated
Fuel cells on maximum level
Initiating rocket launch
5..4..3..2..1
Beyond Bitcoin takes off. To the moon.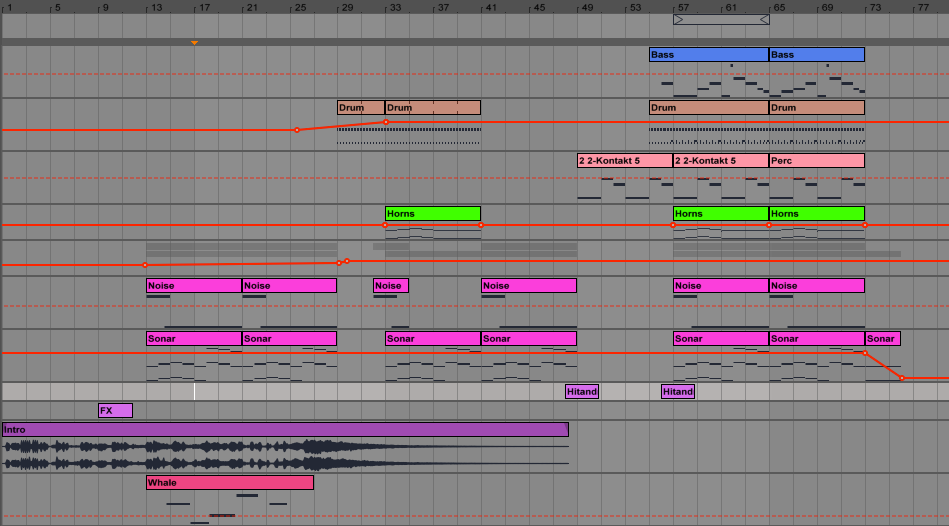 The Idea:
My vision in order to keep the focus of your podcast on the information and the talks was to create something that is not going to dominate but rather underline and build atmosphere around your content.
I created an intro with a robotic voice which is basically me talking through a vocoder. Some of the sounds that you can here in the intro are provided by freesound.org which is an awesome community platform for people who like to play around with all kinds of sounds.
The Instrumental starts at 0:57 with the drums. Then I used a Synthesizer in order to mimic something like a sonar ping. It starts building up until at 1:20 where I reduced it to some noisy clicking and the sonar. I believe that this could be a sound which can be layered underneath the talking. Maybe even a bit more reduced with less notes playing. I've got the files of the project all save on my external drive so going back and doing changes like stretching the parts to make them fit onto the podcast is a task which I would love to do for you.
Then at 1:40 the percussions come in. Which I believe could fit well into the ending of your hangouts. Slowly fading in with just a little bit increasing volume to lead the listeners in the direction of the outro which is starting at 1:54.
This is my entry for the Beat Battle League Week Seven. I hope you enjoyed :)
---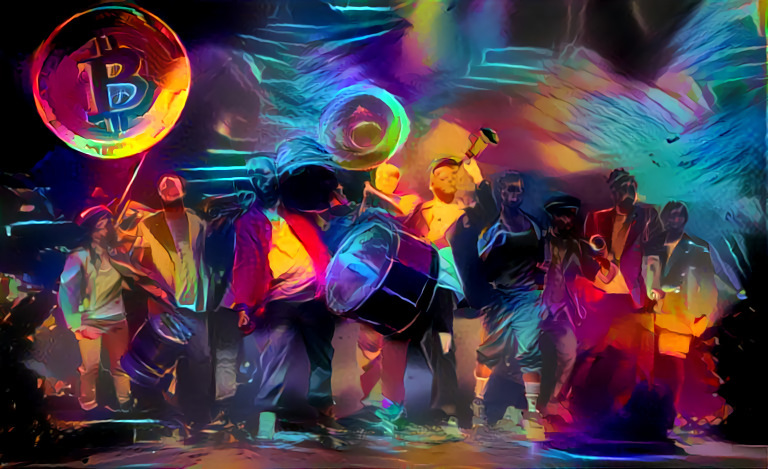 Click the link above for a detailed explanation on how I create my music
---
Do you want to support me?
If you enjoy listening to my music, sound creation as well as going through my blog posts feel free to leave me a donation. All the earnings from the following addresses flow directly back into production. Making it possible for me to buy new equipment or let my music be professionally mastered in a studio.
Donate Bitcoin: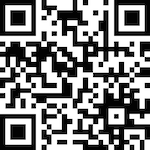 1Ak3jWcRUquNy7SHdehUgUgR7QifqtgLbd
Donate Ethereum: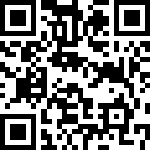 0xE8417aec552664Ad3249a4b8D0365fbB2F3FCb3C
---
Vote, follow and comment for more original music content on steemit! :)