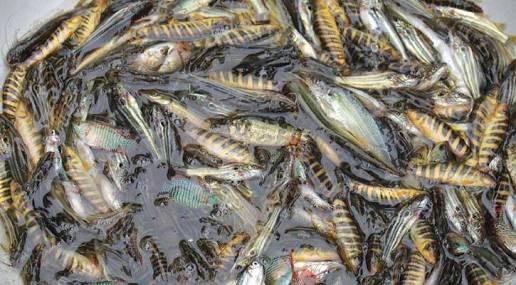 Baikka Beal, 200 km north-east of Dhaka, is the name of a wetland area of about one thousand hectares east of Hawail Haor in Srimangal, a prominent tea garden-rich city of Moulvibazar district. In July 2003, the Land Ministry of Bangladesh decided to preserve it as a shelter for fisheries. Many species of fishes, including maidens, folias, pabasas, breed here and spread throughout the Hoar. This Beal is a wonderful safe haven for fishes not just for birds and other animals. It is a picturesque wetland where thousands of flowers and lotus flowers blossom. Apart from this, a watertight tower has been built to see the wild inhabitants of this beal and the migratory birds coming in winter.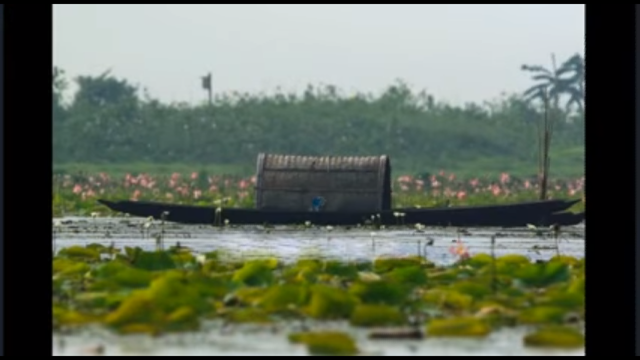 Thousands of flowers and lotus flowers on the edge of the Beal. In the water of the Beal, there is no breakthrough in colourful springing in the morning and evening. If there is no rain, then there are a few other insect butterflies besides the flowers of the Beal. Birds of nature lovers are the best animals of this sanctuary.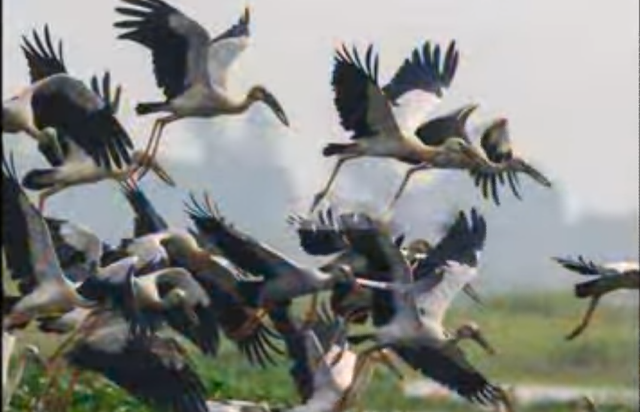 Various species of migratory birds come here in the winter season. The most notable birds of this beal are Pankauri, Kanibak, Dhalabak, Gobak, Dhupinibak, Rangabak, Dalpipi, Neupi, Pana chicken, Beginnelam, Kalomatha, Kastichara, Sankh Chil, Palsikura Eagle. Many beaches birds come to this beal as a winter guest. Among of them Gauayala Bata, Metamatha Chiita nad Kalpankh Thangi, Dhaka Balhhans, Pati Sarali, Rajsarali, Mourchang Bhatihas, Gutti Eagle.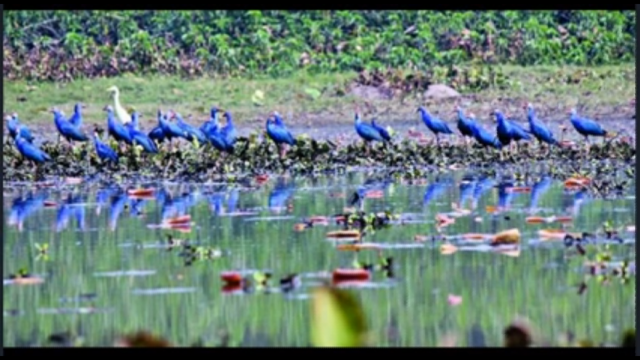 In the Baikka Beal every year there are many migratory birds in the winter season. In a study conducted in the year2011, 203 species of birds were found in the Baikka Beal, out of which 153 and permanent resident bird50. Birds have been increasing day by day due to the declaration of Baikka Beal as reserved areas. Collection of information on various aspects of bird life and monitoring of movement of domestic and migratory birds, and for long-term research, the birds having ringed on them.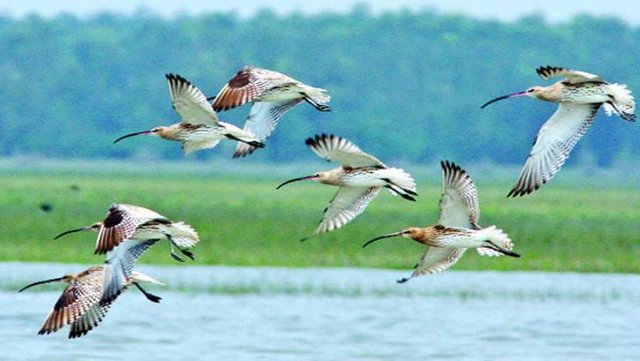 The identification ring of 31 species of birds has been inserted. It includes 17 species of migratory birds and 14 species of permanent residents. Some new species of birds have been discovered this year.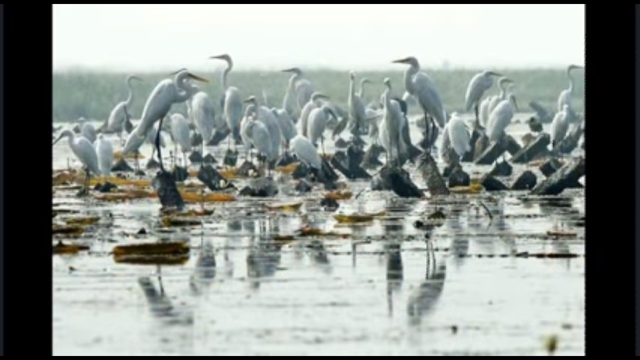 This beal finds plenty of white Baks. These Baks are curved to see. They can catch the fish standing in the water.