Abandoned in Bonaire- Abandoned Shit Weekly Contest - №.22 - 'Water' #aswcontest
This week's Abandoned Shit Weekly theme is water.
You can check out the rules by going to #customnature's site here-ASWContest
My entry is a photo from my archives of a boat that had washed up on the shore in Bonaire.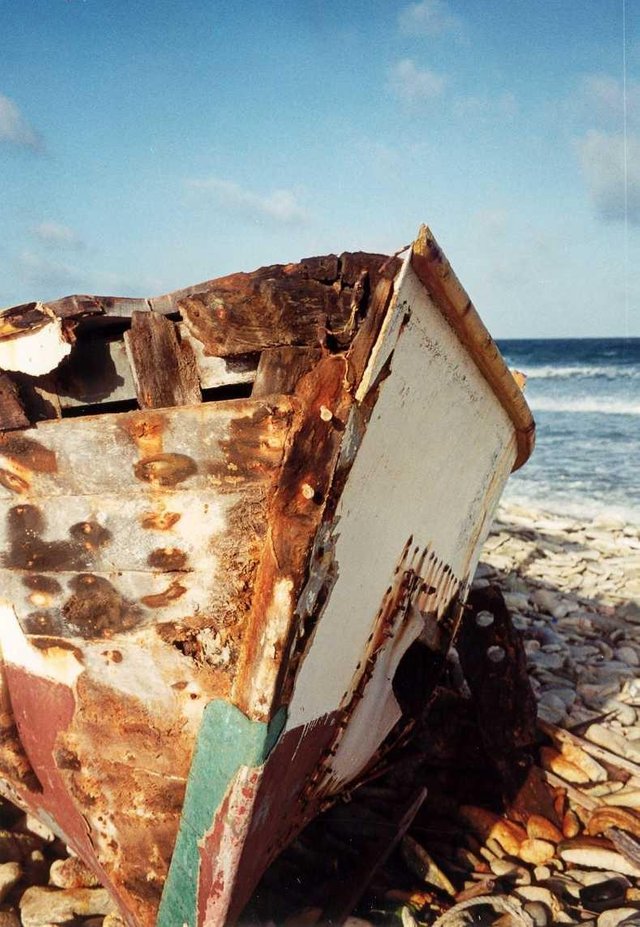 l'm not much of a sailor, but it no longer looks too seaworthy to me!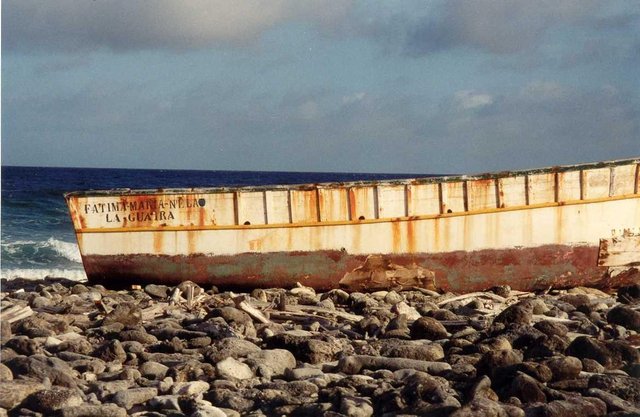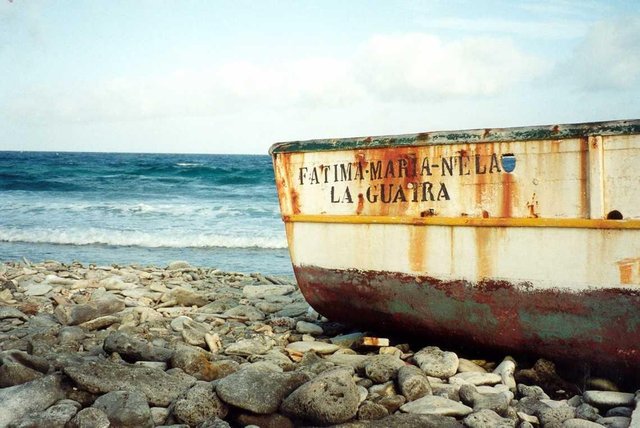 Today is the last day for Duo Shadow entries