Are you passionate about art and want to share your blog with other artists? Do you want to increase your upvotes, resteems and followers? It is very hard to get noticed on Steemit which is why we started the Steem Artists community initiative.
Welcome to Steem Artists!
Our group is growing faster every day so we have decided to start an official Steem Artists account. Currently we have over 100 Steem Artists members plus many others on our old account who will be merging soon. The purpose of this account will be solely for our amazingly artistic group members to be upvoted, resteemed and followed.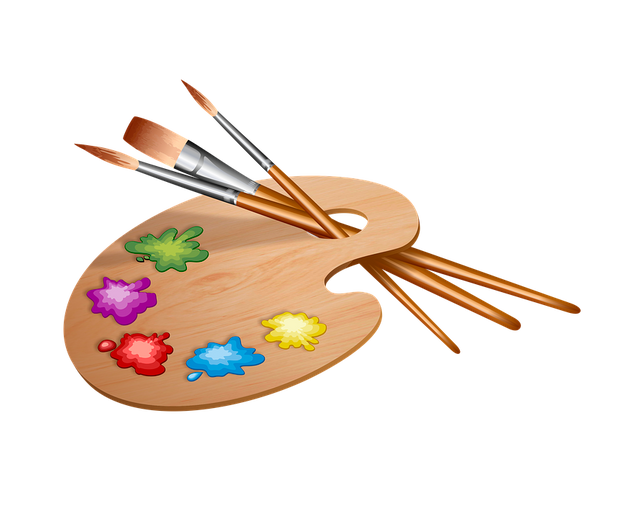 Membership is FREE: Please just leave a comment below and follow @steemartists. I will look through daily and accept those that we believe are genuine original artists and have a quality blog worthy of promotion on Steemit.
Donations: If you wish to make a donation it will be gratefully accepted to keep this initiative growing and used to buy more SP to raise the amount of each upvote we give to you. We're looking to get a Whale on board soon with this initiative so it could be very worth your while. We remember each person's contribution to the Steem Artists community spirit and those will be rewarded as we grow 😉
Members must follow @steemartists to get promoted
Follow me @spaceginger if you wish
Feel free to join our Discord Server where you can chat with other artists in the group and also promote your own blog. This will really help to grow your followers.

If you believe in this initiative please Upvote & Resteem this post. Add @steemartists on SteemVoter to get max curation rewards!