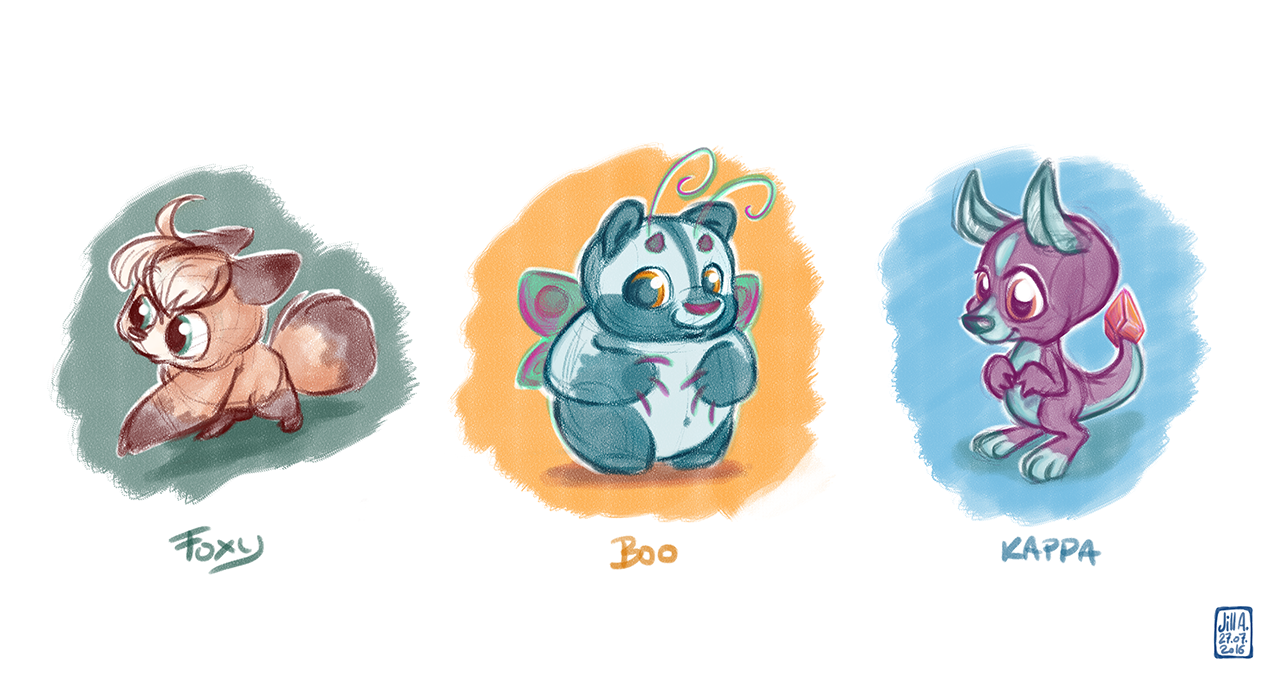 I've wanted to write this post about how Character Design actually works in a studio setting, building on a few of the things I've mentioned in my #designacharacter contest entry here.
I was going though my files and realised, I'd already written a pretty nice summary on how it all works in an actual studio setting, initially as a presentation for succeeding artists in the studio. And since we all like to save some time, I figured I'd simply share it with you! :D
Bit of backstory first:
My first actual industry job was as a trainee animator at a Game Studio on a little mobile app game called "A Little Lost". It got released but unfortunately only very briefly and it was pulled again, but eh, that happens all the time in the game industry.
Anyway, here's the game trailer they released (I didn't animate anything in this btw, it was done externally) so you get an Idea of what it looked like:
I'll post a sample of some of the animation I did for the game in a later post :)
So there was a time when they ran out of things for me to animate and I was basically just sitting around doing nothing.
Until I mentioned that I could do some Character Design for upcoming creatures in the meantime, and they were pretty good at letting me have a go even though I wasn't hired as a character designer initially.
Turned out they liked what I was doing so while there wasn't anything to animate, I continued to actively work on the project as Character Designer instead. :)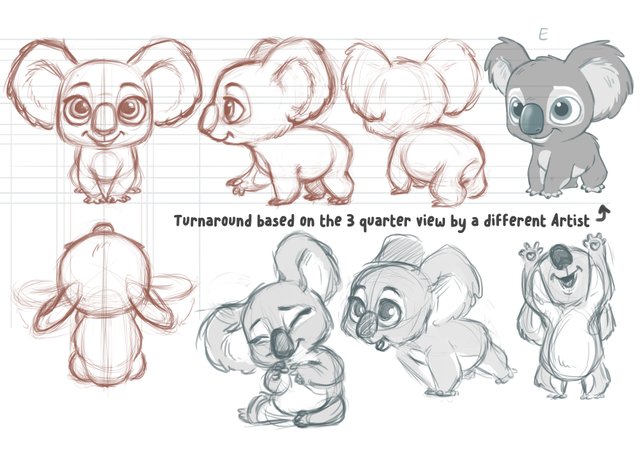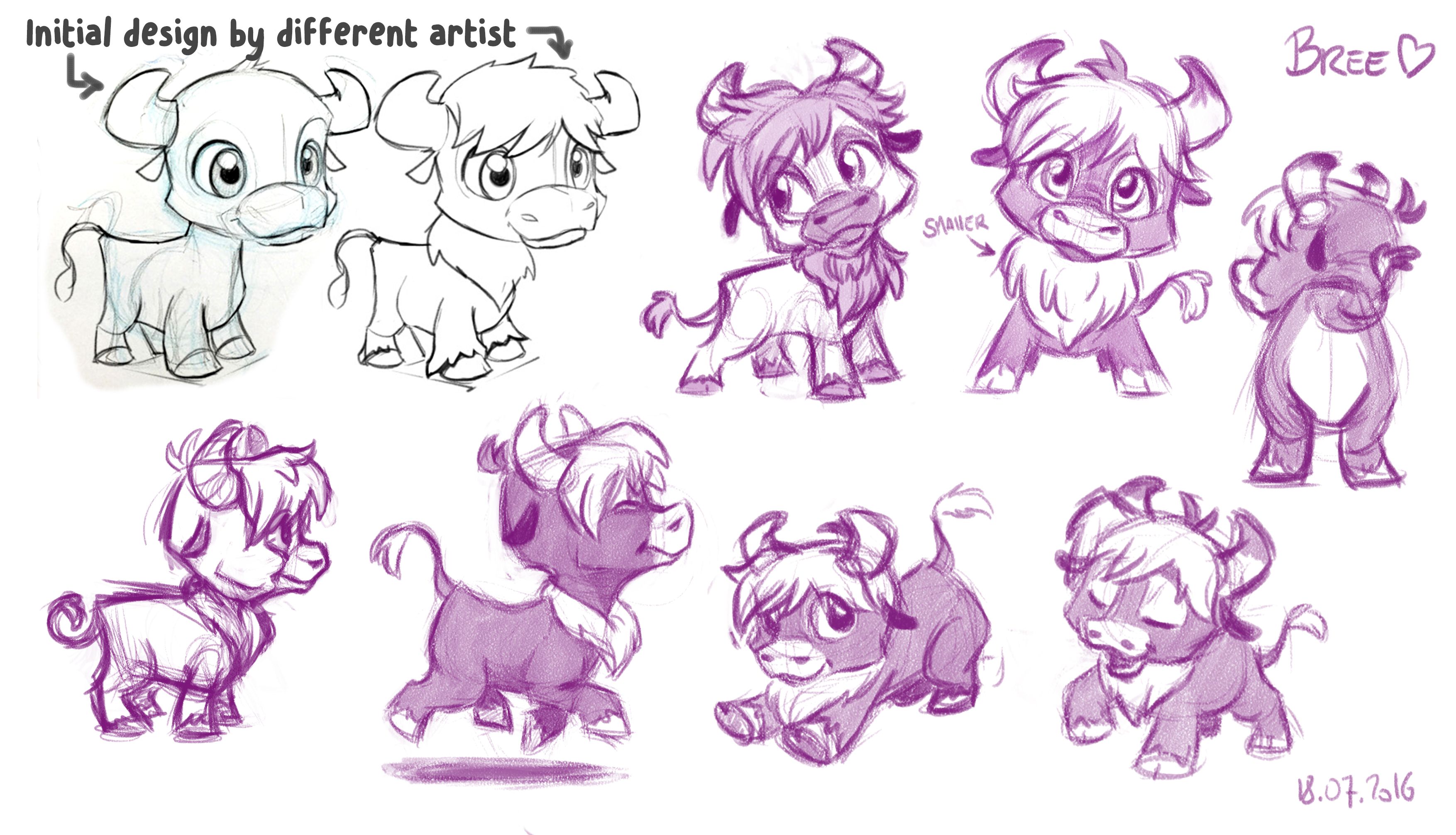 I don't remember exactly when I was asked to do this but I put together this presentation with brief explanation of the steps and examples from the work I'd done to Illustrate.
I hope you find it informative and entertaining :)
You may have to click on the pictures to enlarge them so you can read what's on them.
All of the drawings are mine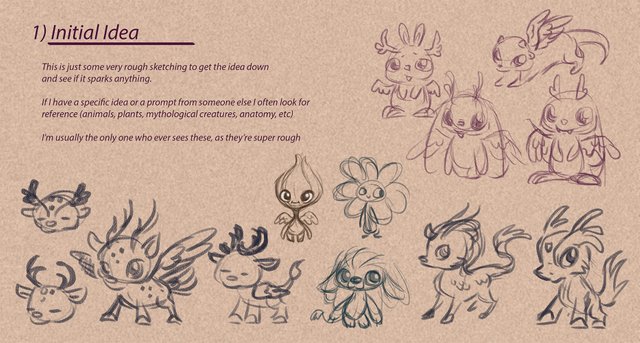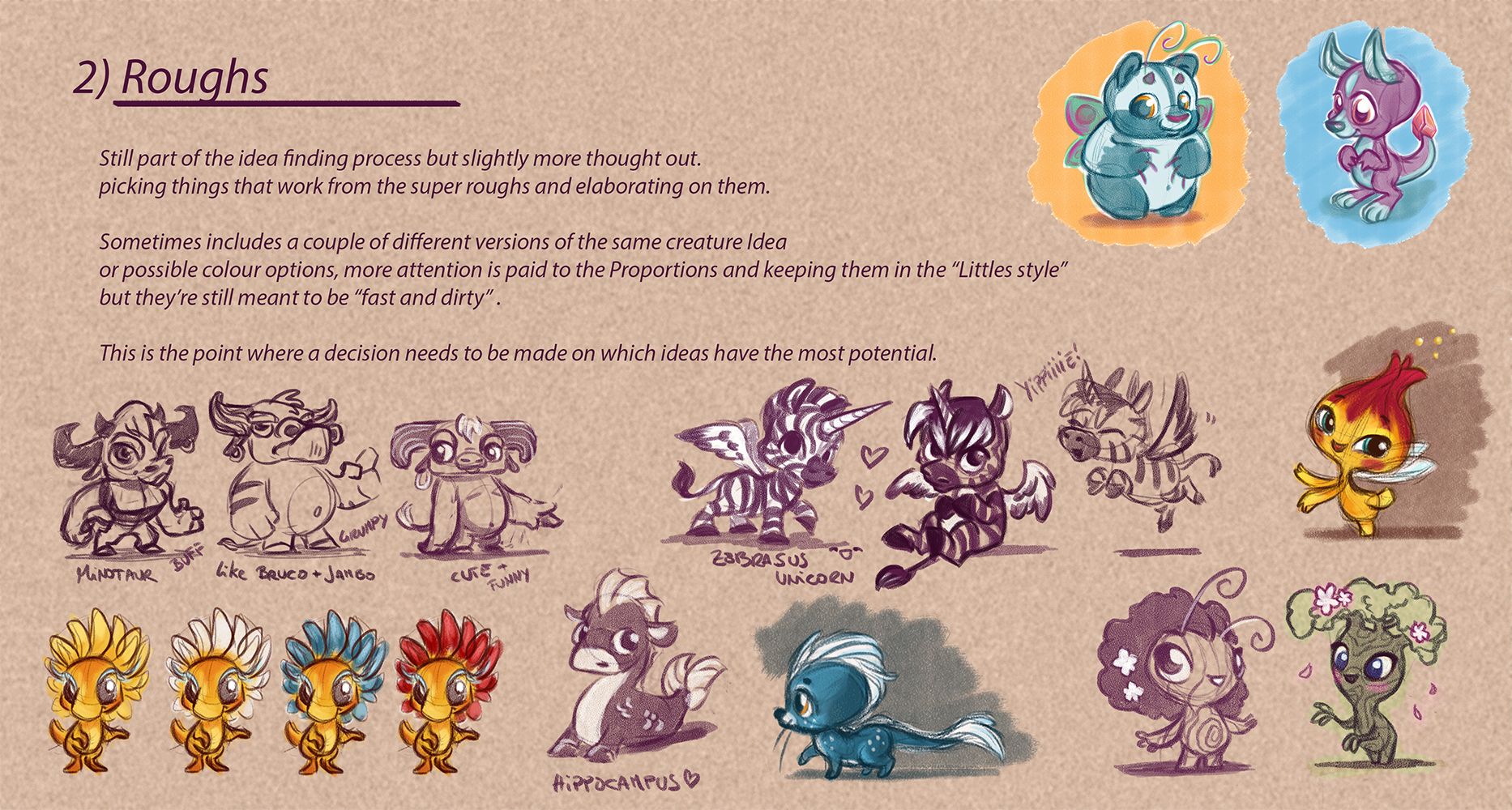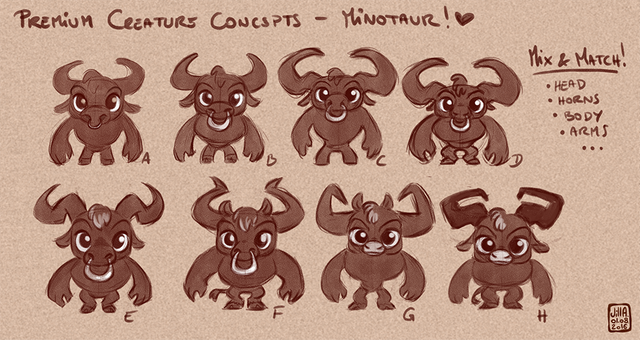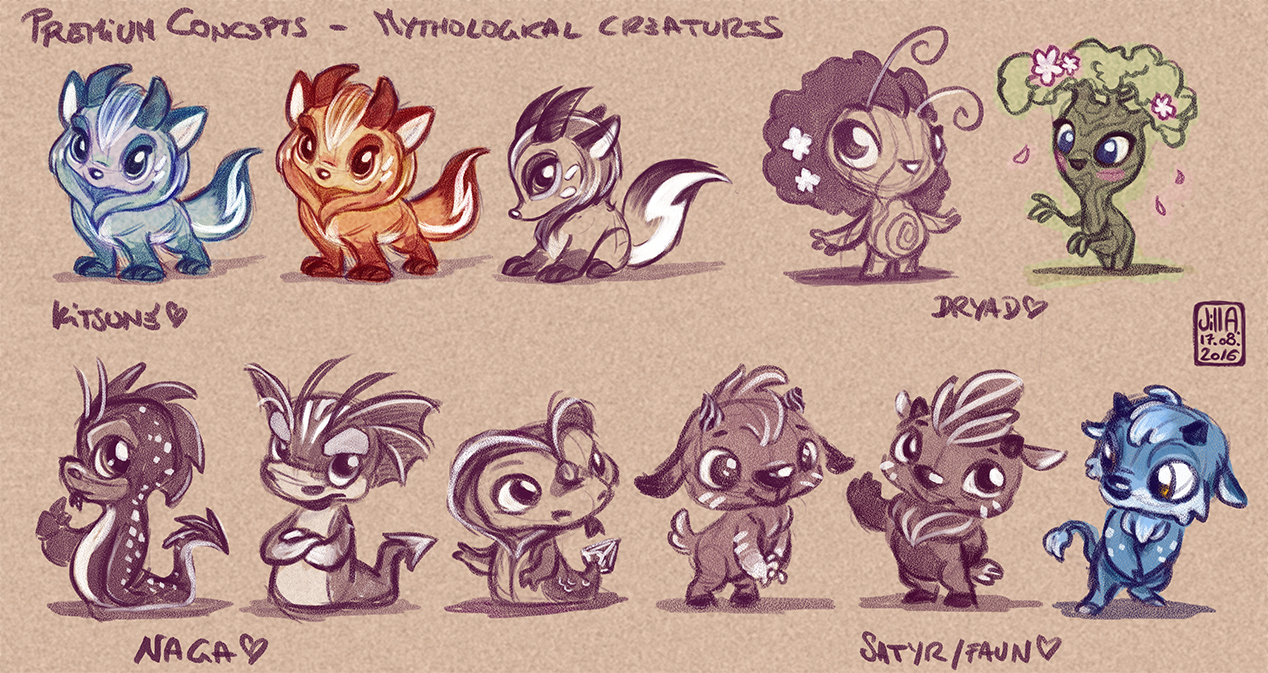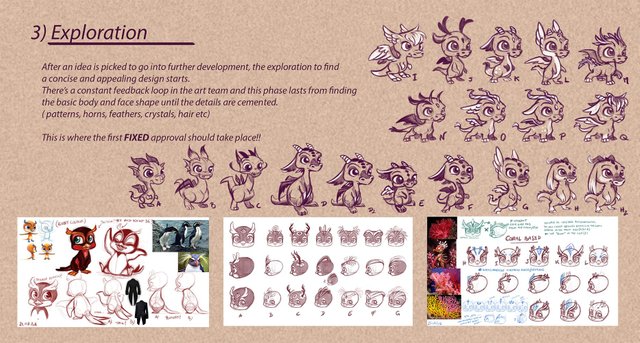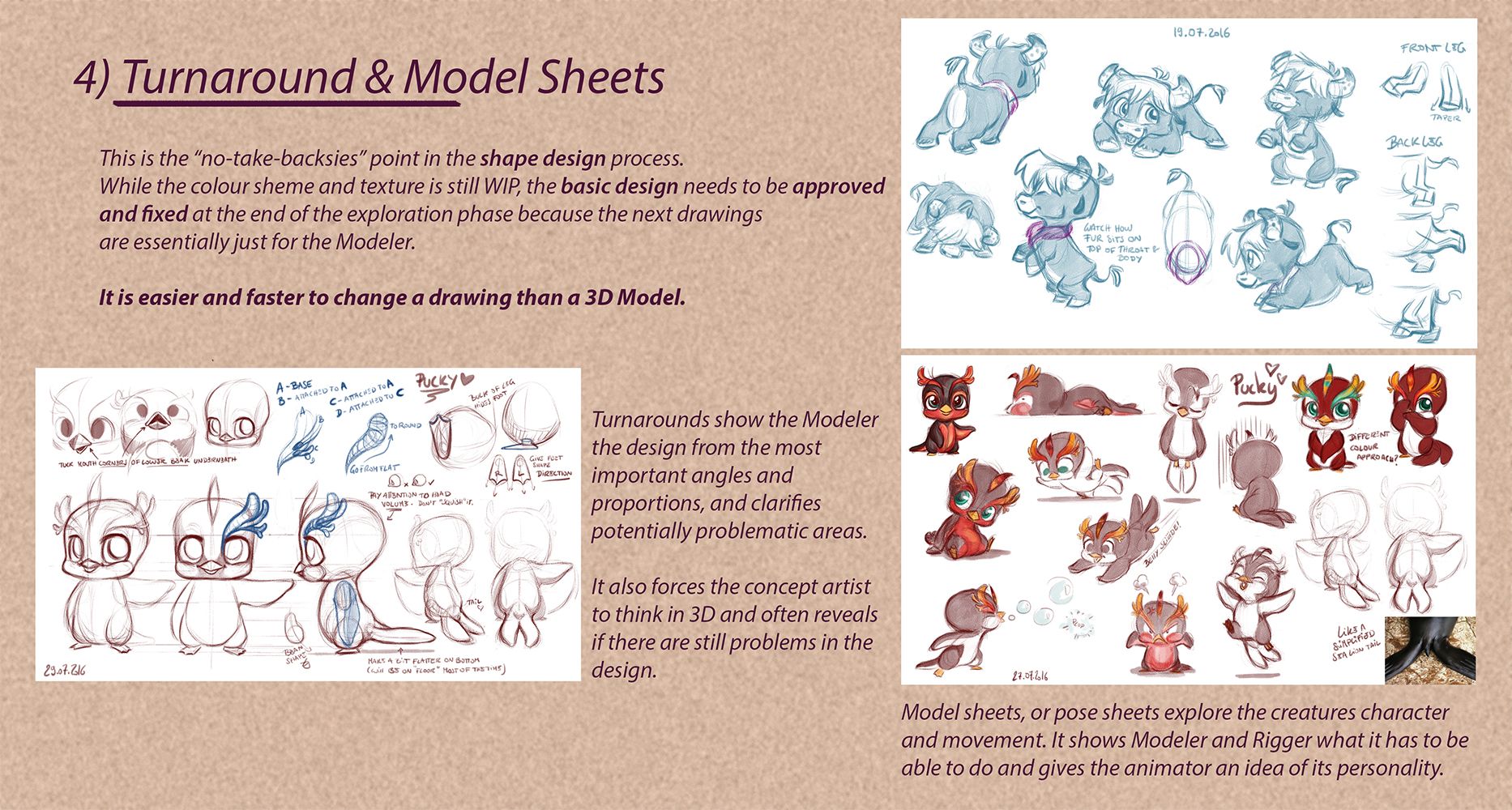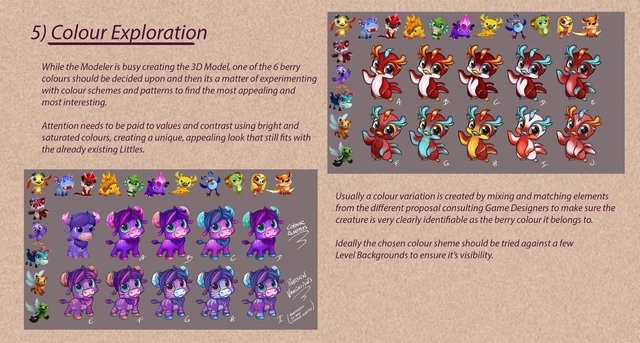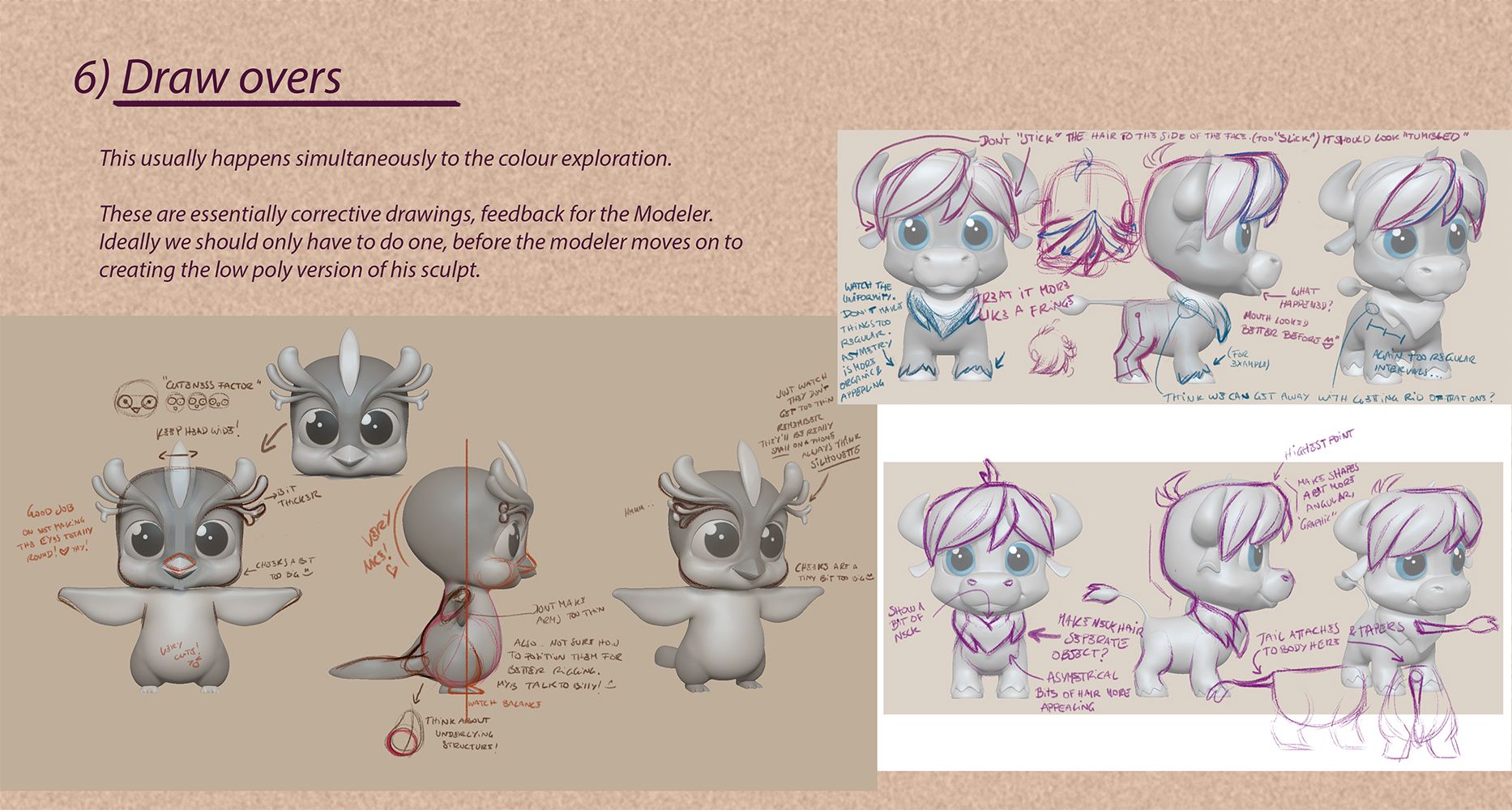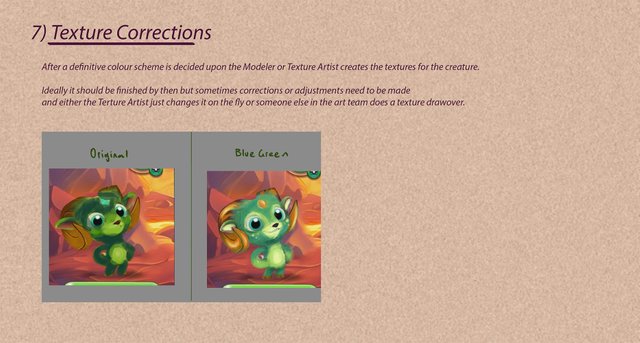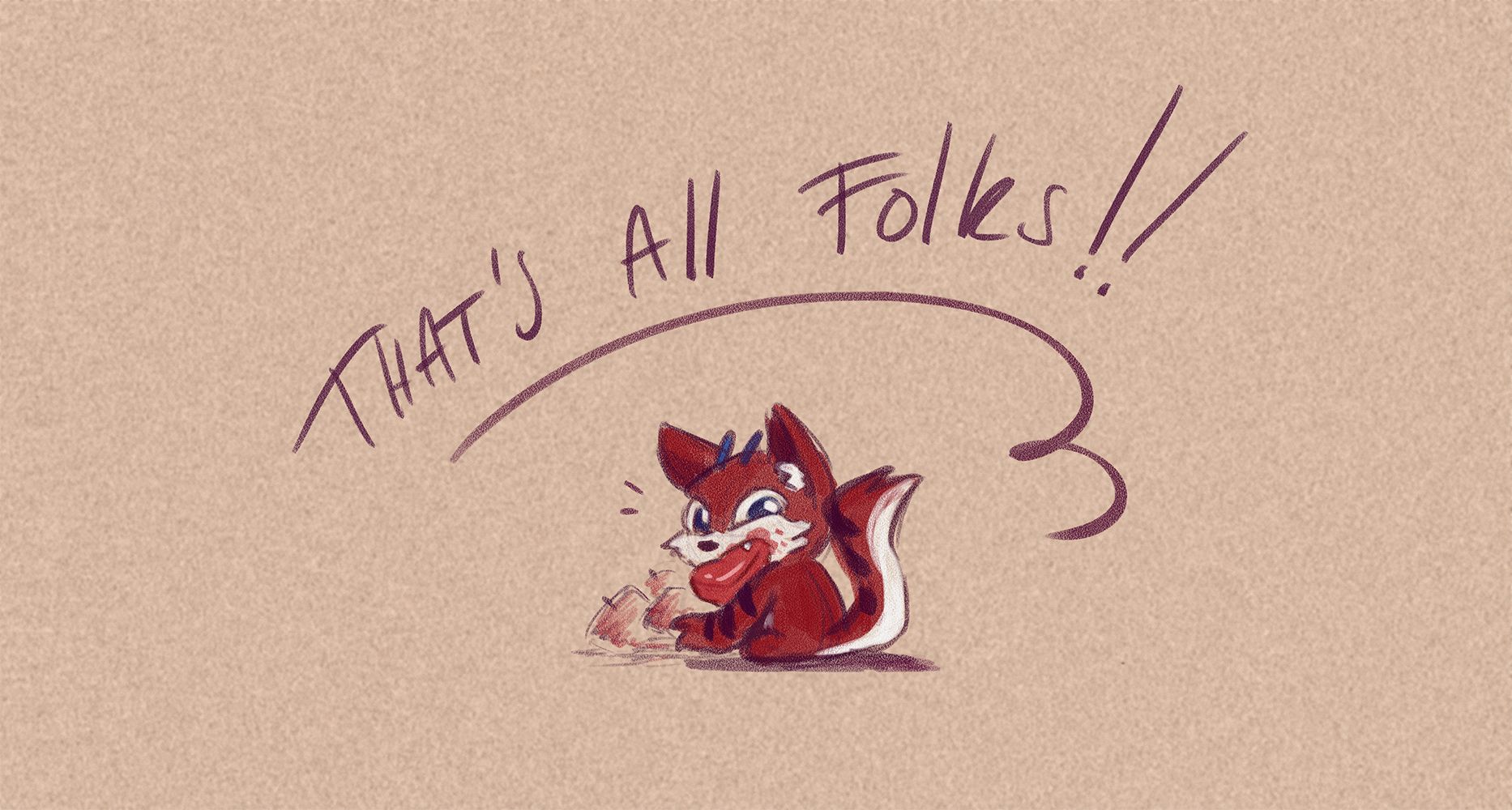 Toodeloo!
Till the next time :)