🌌 Dreaming Deep with the Fool
While I'm currently spending a lot of my time on a commissioned portrait, I still like to explore the possibilities of digital art. One tool I came to like here recently is the Deep Dream Generator
At first I tried to figure it out with the so called styles provided there by other users. You can apply them to photos you upload and choose from three different ways to do that.
"Deep Style" seems to be the most popular option. I too like it, as you can apply a certain look or style from one picture to another. I found three of my own pictures which produced decent results and decided to "mix" them with my tarot cards as a whole series with all the different themes...
Today I'm starting with "0 - The Fool" as the style and apply it to the three pictures I chose for this project.
---
First a detail of my large oil painting Revelation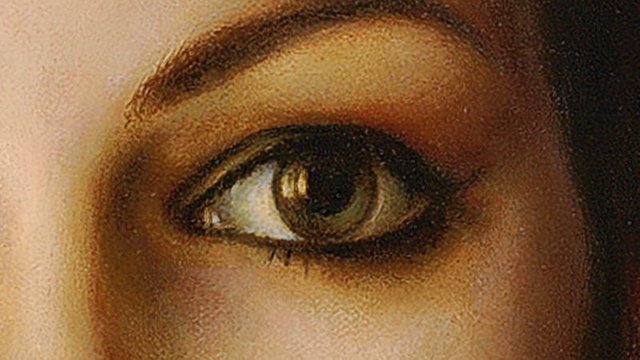 A photo of my sweetheart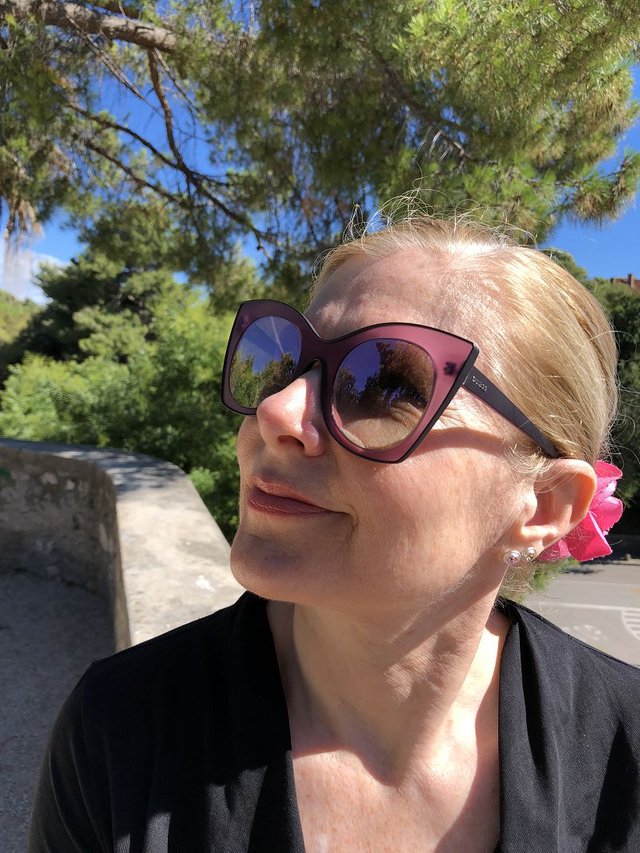 And a detail of another painting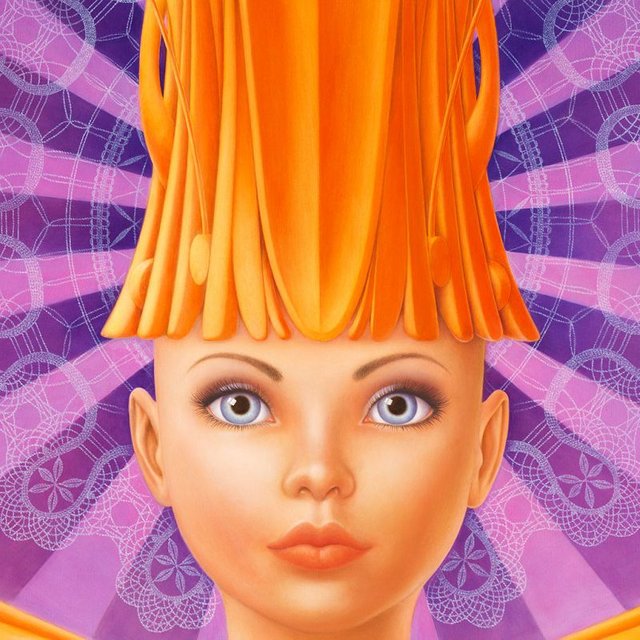 ---
And here is what Deep Dream Generator made of them, after I fine tuned my settings: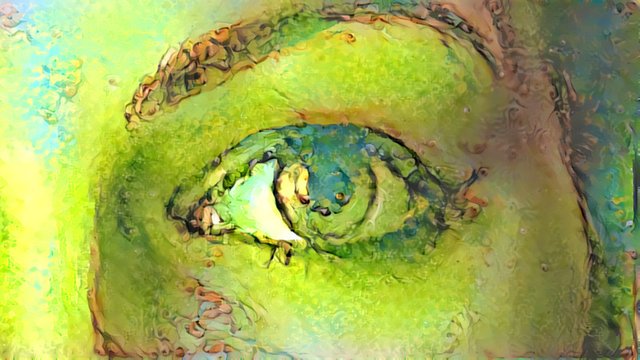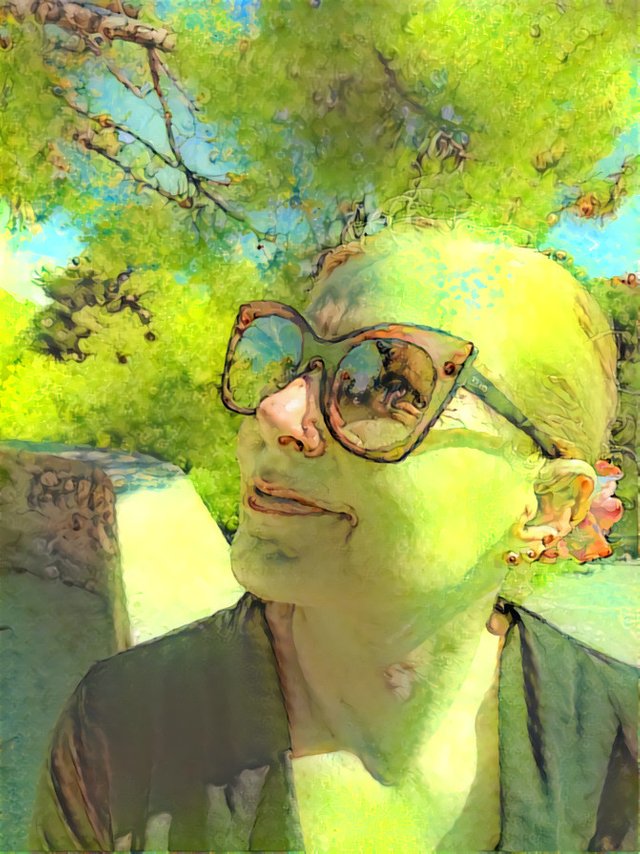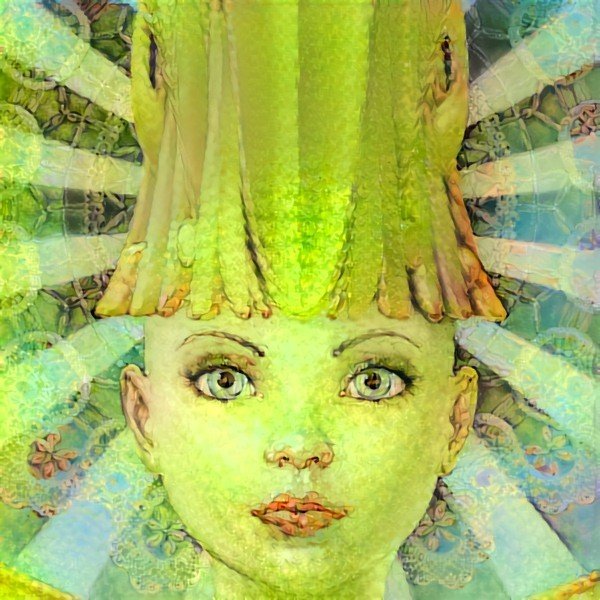 Curious how they will turn out next, with "I - The Magician" applied to them...
---
I enjoy reading your comments!
❤
If you like my work, of course I appreciate your upvotes and resteems


All photos/scans by me of my own artwork done in my special technique as introduced in What is Hinterglas?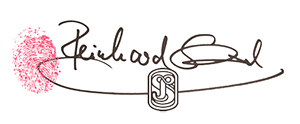 See more of my work on BeScouted
---
My tokenized collectible art at
---
---
Join me on Drug Wars and Planet Crypto (Play at your own risk)
---
---