Don't remember, where I first saw that "artist behind the art". I think it was one of these challenges on a different social network somewhere. But I liked the idea and thought, maybe it is time for me, to reintroduce myself as well.
It should be clear by now, that Reinhard Schmid is my real name. I'm a visual artist, painter to be precise, and I live in the south of Germany.

For a group exhibition in Paris, the participating artists got the task of painting a self portrait, and since I love riding my motorcycle, this somehow became the underlying theme for my piece...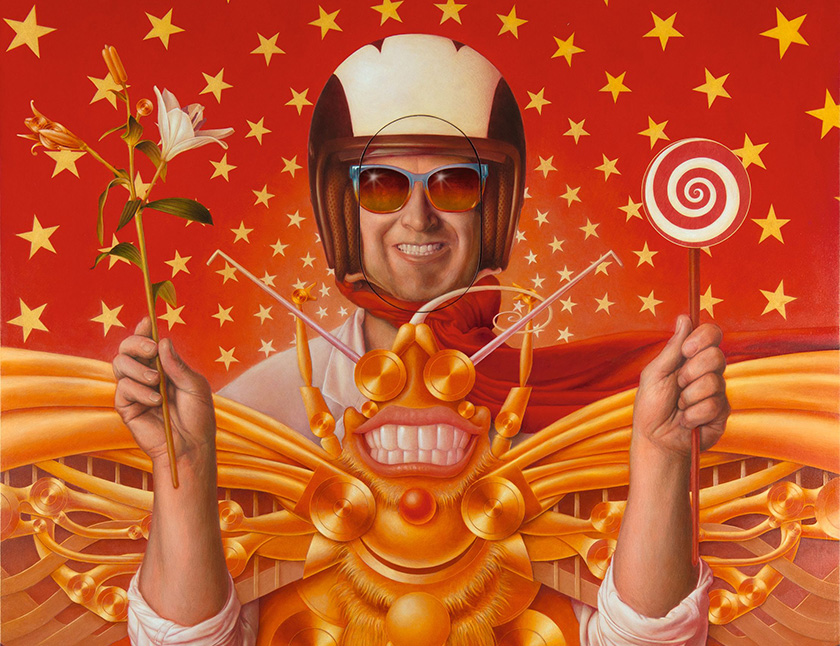 The flower I'm holding in one hand represents "beauty" as part of my job as an artist and in the other hand I'm holding, what I call my "GO" sign, in contrast to the stop sign we simply see to often.
Back in 2014 I received an award which is highly valued where I live, and they made a nice video clip, which gives a pretty good idea of who I am, and what I do...
sorry, in German only
My hair is a lot shorter than in the video today, but other than that, its pretty up to date.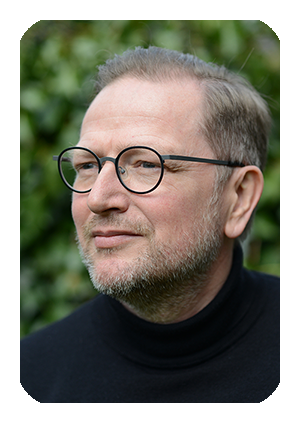 Just realizing, that there is hardly ever a picture of me without glasses or motorcycle outfit.. Alright, here is one. Guess it was simply too dark for sunglasses ;-)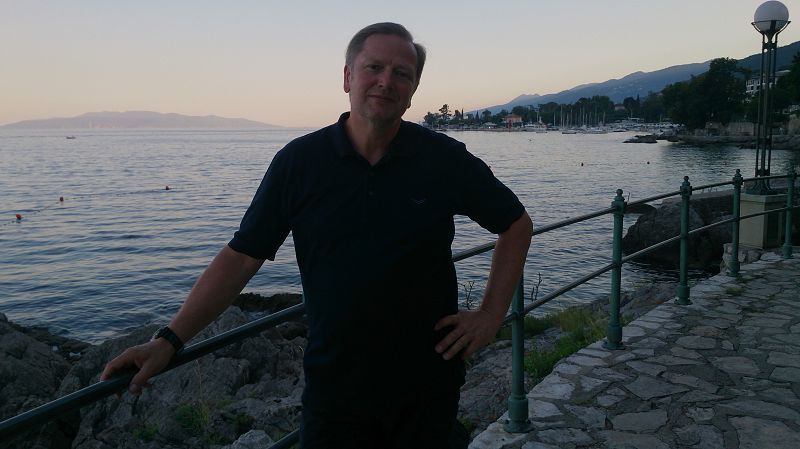 That was on a vacation by the beautiful Croatian Coast. When I'm at home, I usually spend most of my time painting or fixing a 300 year old house we bought 10 years ago. Since it was really cheap, it really needed a lot of renovation. But I except for plastering and a few other things, I actually like doing this kind of work. Particular everything with wood, I do by myself.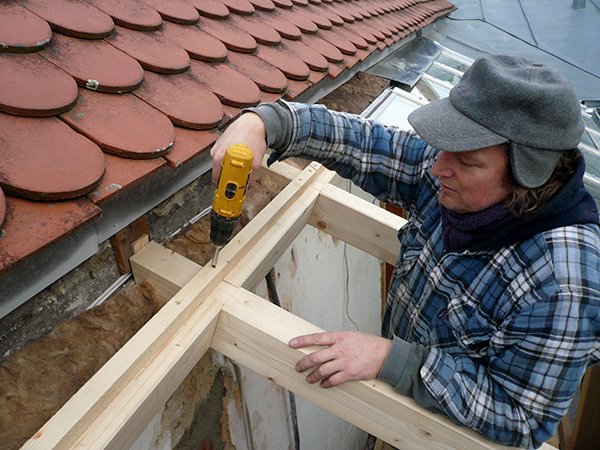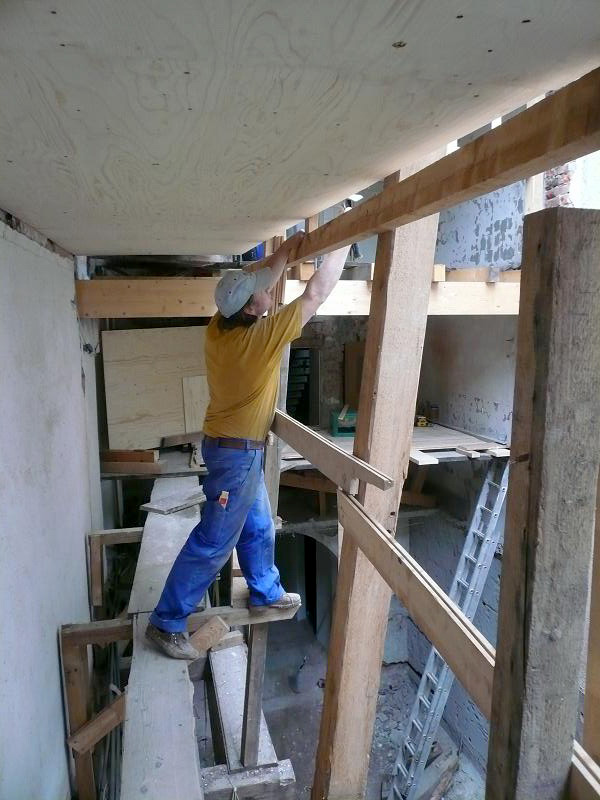 Here I help building a café for my wife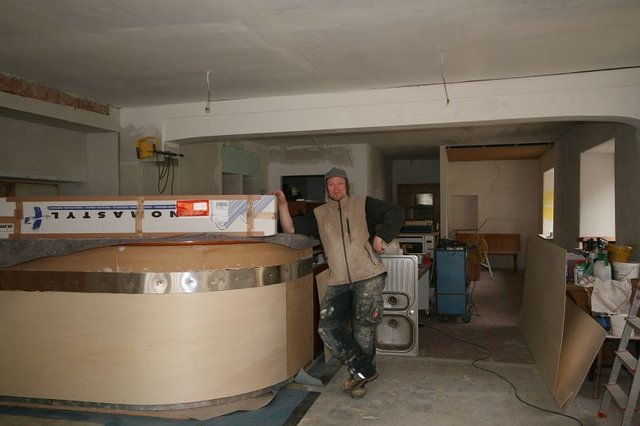 I also like to "play" in the backyard with my '59 Deutz tractor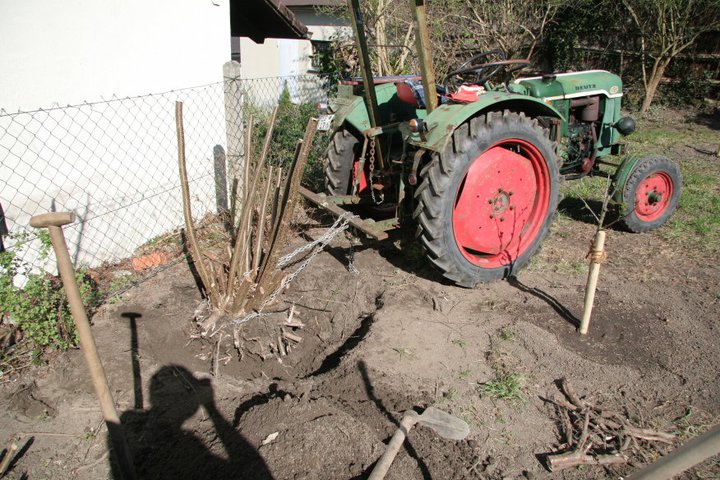 But every now and again, I actually have to work. I'm self employed for 30 years and my specialty as an artist, is to draw and paint on glass. This is my workspace: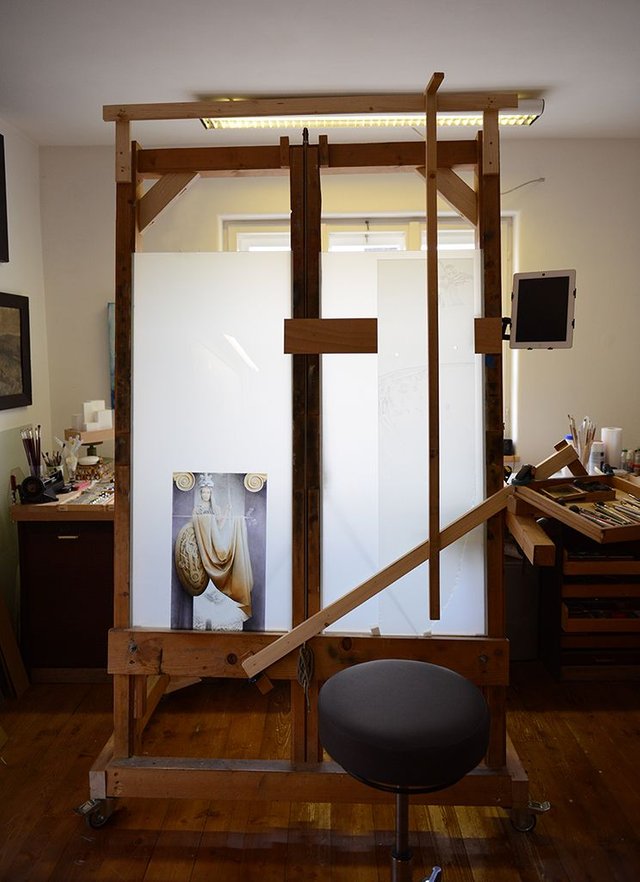 and tools (some of them)...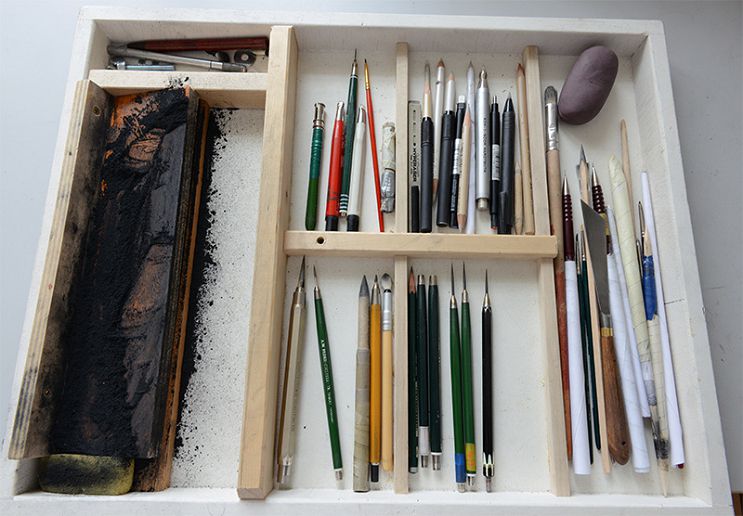 Since I really like working with wood, I also make the frames for my glass painting originals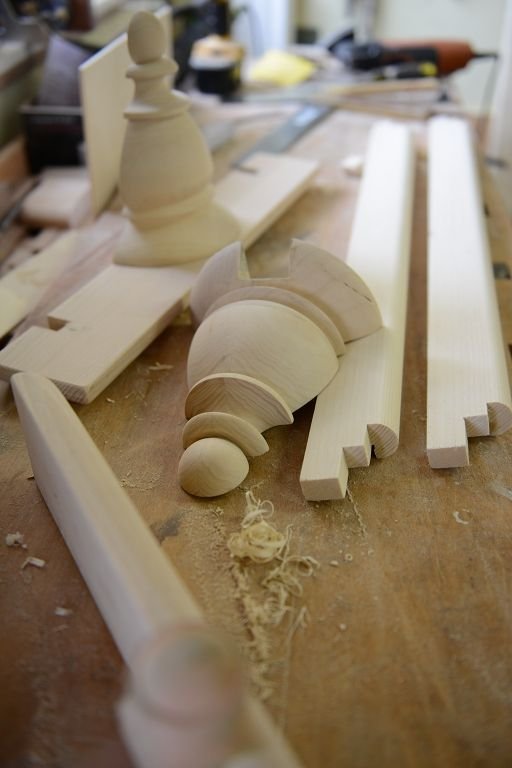 Did I mention, I love riding my Rocket?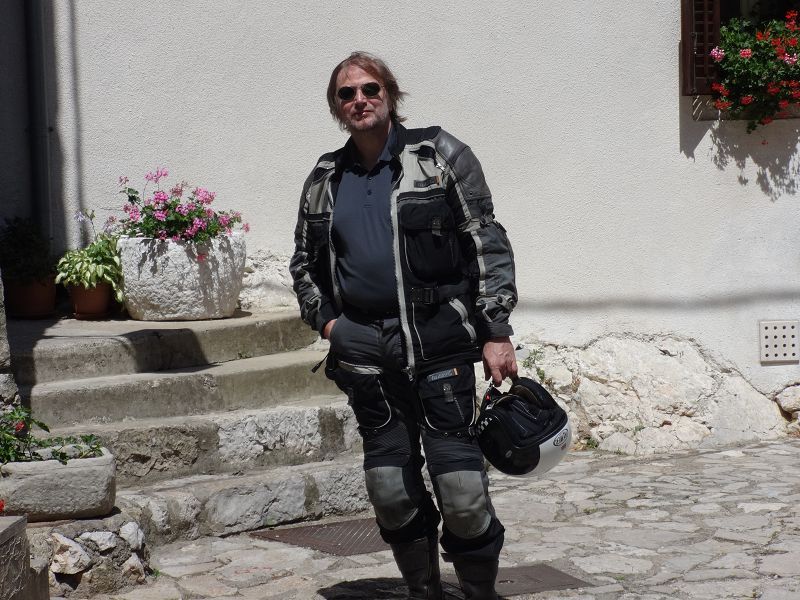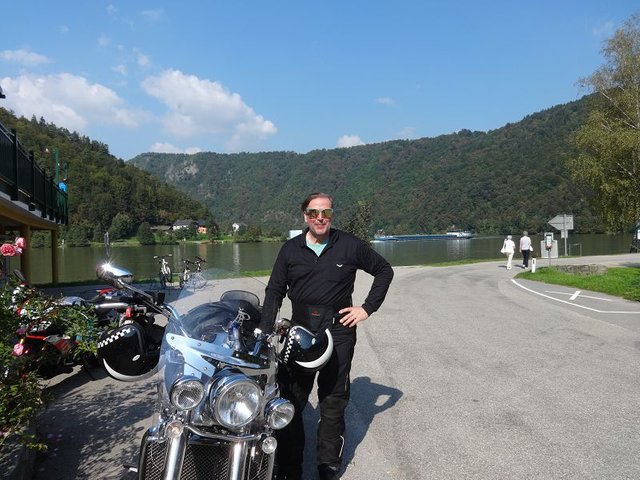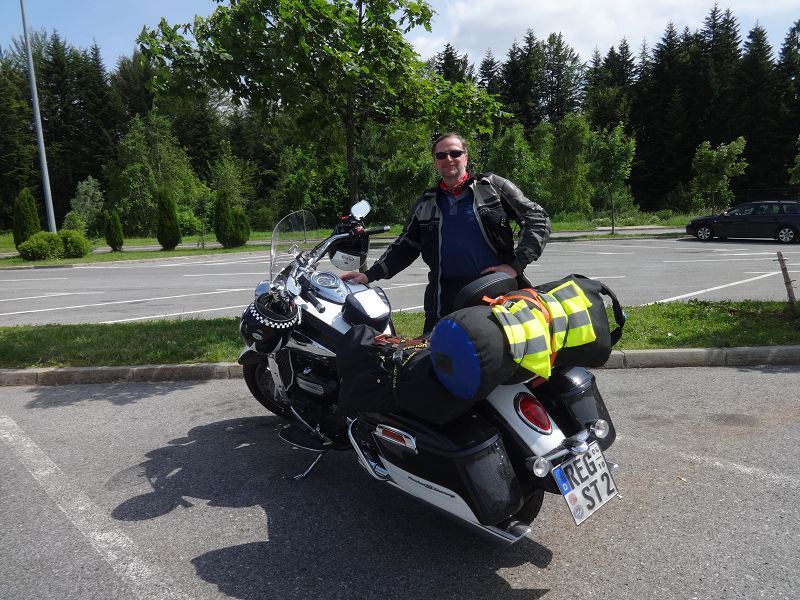 When the weather is decent, I also take my paintings to exhibitions this way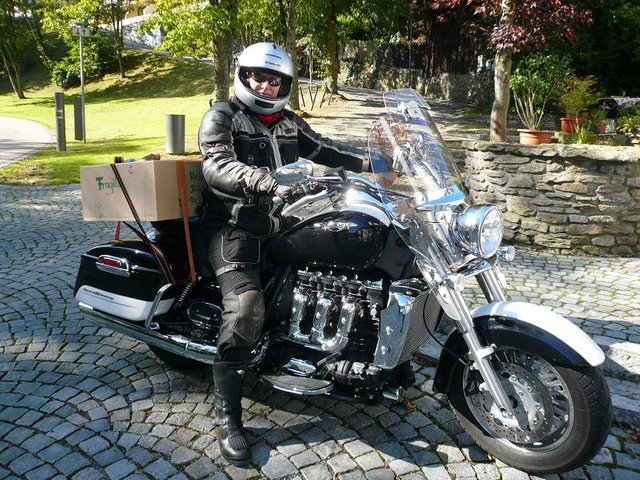 And of course, for the shows I dress up a little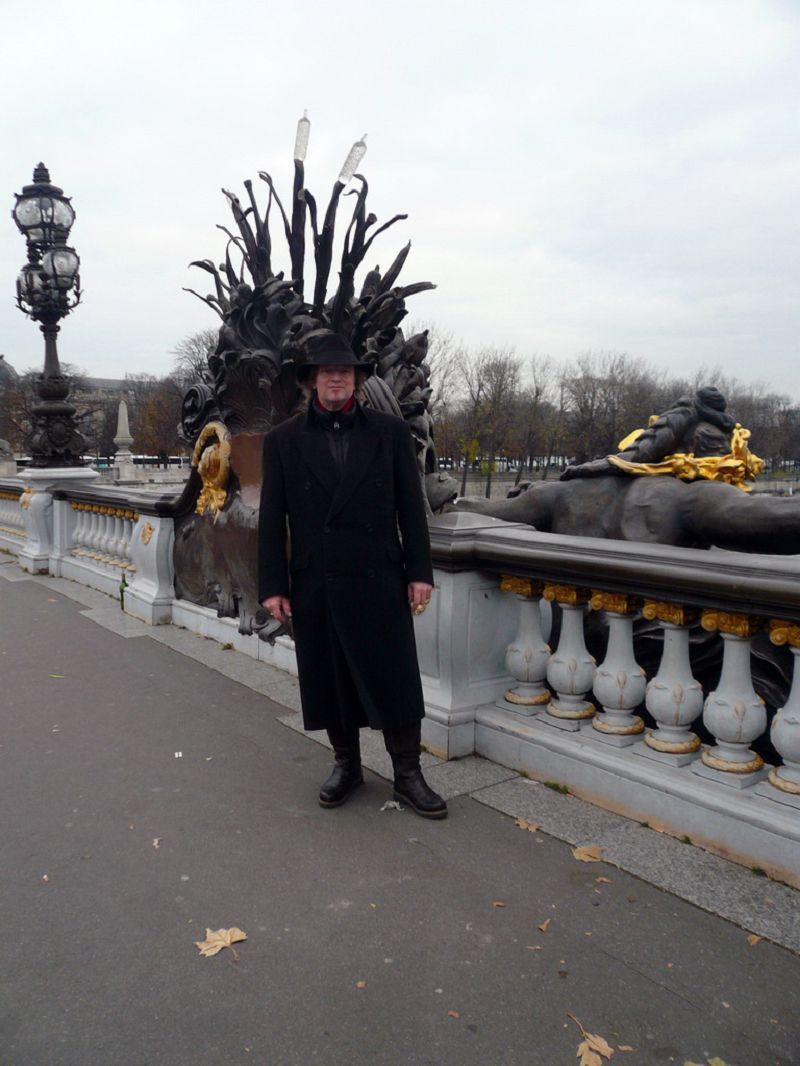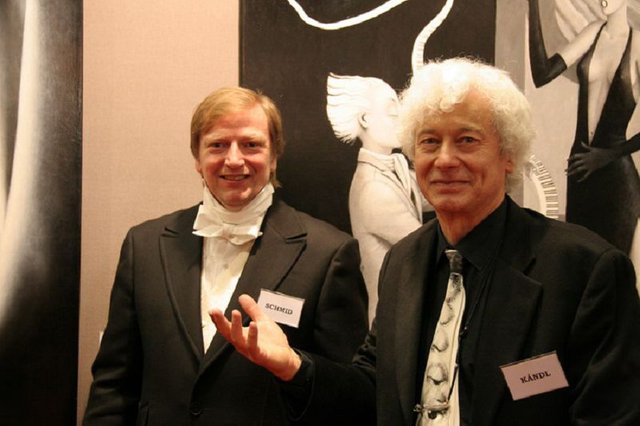 at the Grand Palais in Paris, with Lukas Kandl back in 2009
My wife and I we both love art and often go to museums and exhibitions, like " Mythen, Menschen, Marionetten" here, by Hans-Peter Müller und Alexandra Jontschewa.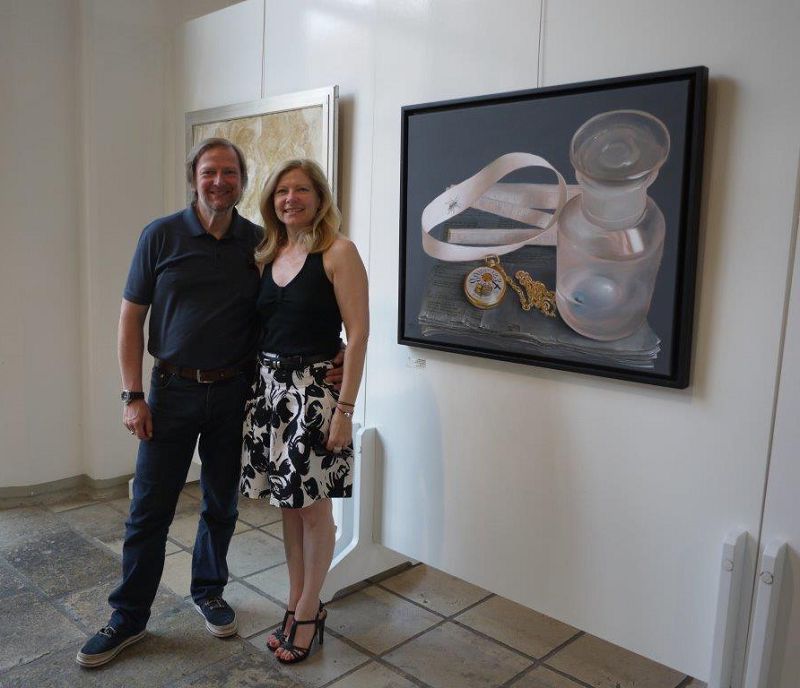 ---
Alright, that's it for now... my girl is waiting ;-)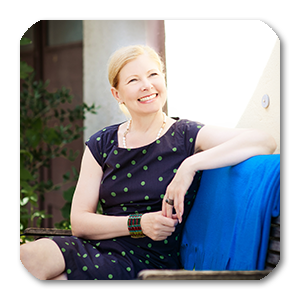 ---
Please take a look at my brother's beautiful hand made glass jewelry

---
I enjoy reading your comments!
Ich freue mich auf Eure Kommentare
❤
If you like my work, of course I appreciate your upvotes and resteems

View all my pictures I posted here on steemit!
Viewer discretion advised, nsfw pictures visible without warning!


Alle meine Bilder auf Steemit
ACHTUNG! nsfw Bilder werden ohne Warnhinweis angezeigt!
---
🇬🇧
---
All photos/scans by me of my own artwork done in my special technique as introduced in What is Hinterglas?
🇩🇪
---
Alle Fotos/Scans von mir, von meiner eigenen Kunst in meiner speziellen Technik, vorgestellt in Was ist Hinterglas?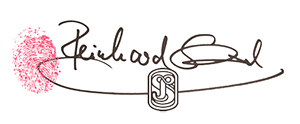 ---