Chickenosaurus (WIP)
Gallus gallus domesticus Theropoda!
I am working on the first layer of the balloon. The rope anchoring the balloon to the basket will be the colors of a rainbow.
I will be leaving the foreground and the background blank. I will be enhancing the clouds with white gouache and strengthening the shadows of the balloons folds. As soon as I am done with the balloon and when the paint and paper dries I will strip off the masking fluid, which is a glue I painted the balloons with to protect the paper. Masking fluid is an easy way to cover paper that you want to protect while covering large areas with paint.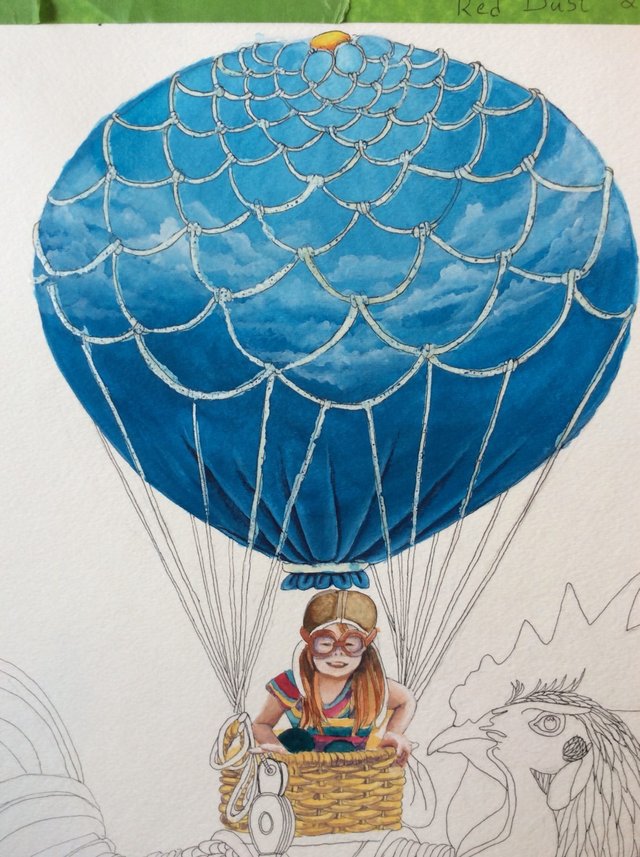 18 x 24inch pen and ink, watercolor and gouache
I spent a lovely day working on comments from my previous articles. I enjoy talking to you all and using your ideas in my work. I added a sky into my painting while keeping my background and foreground blank. I was able to use your ideas, thank you so much!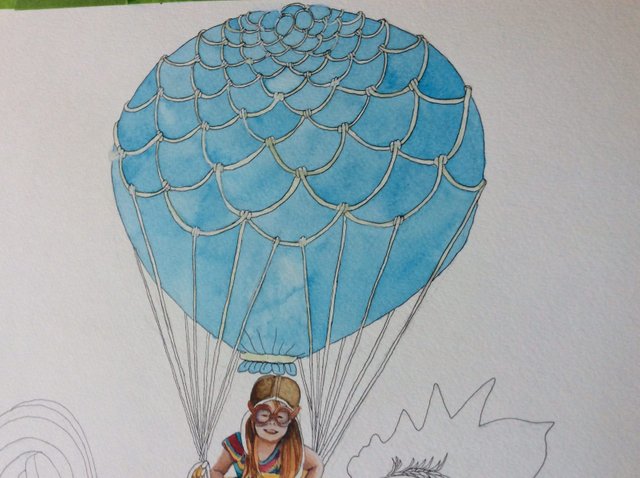 How birds evolved from dinosaurs.n the 1990s, an influx of new dinosaur fossils from China revealed a feathery surprise. Though many of these fossils lacked wings, they had a panoply of plumage, from fuzzy bristles to fully articulated quills. The discovery of these new intermediary species, which filled in the spotty fossil record, triggered a change in how paleontologists conceived of the dinosaur-to-bird transition. Feathers once thought unique to birds, must have evolved in dinosaurs long before birds developed. The dinosaur and the gravity paradox.
Prisma color pencil on mixed media paper, 2014
---
Can We Grow A Chicken As Big As A Dinosaur?
WIP One
WIP Two
---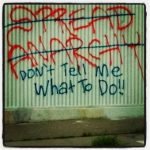 A link to My Blog