Chickenosaurus (WIP)
Gallus gallus domesticus Theropoda!
Migraine free today and I finished my drawing. Onto inking over the drawing before laying down watercolor washes. I forgot how much fun fantasy drawings are to makeup and figure out what I am going to do.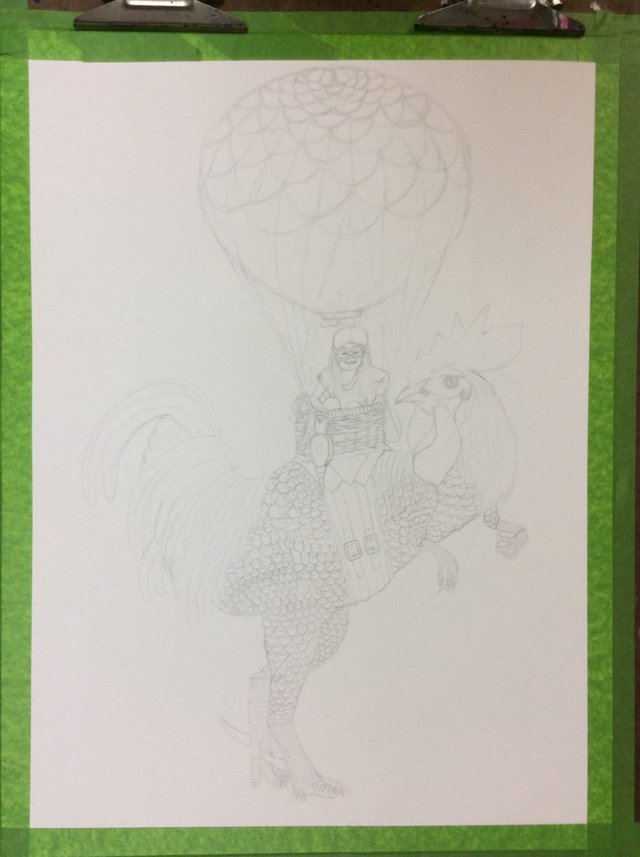 18 x 24inch tracing paper and pencil
I grided out the feather and scale patterns, which is one of my favorite designs. I love drawing scales and feathers! I will detail out the feathers once I start inking in the details.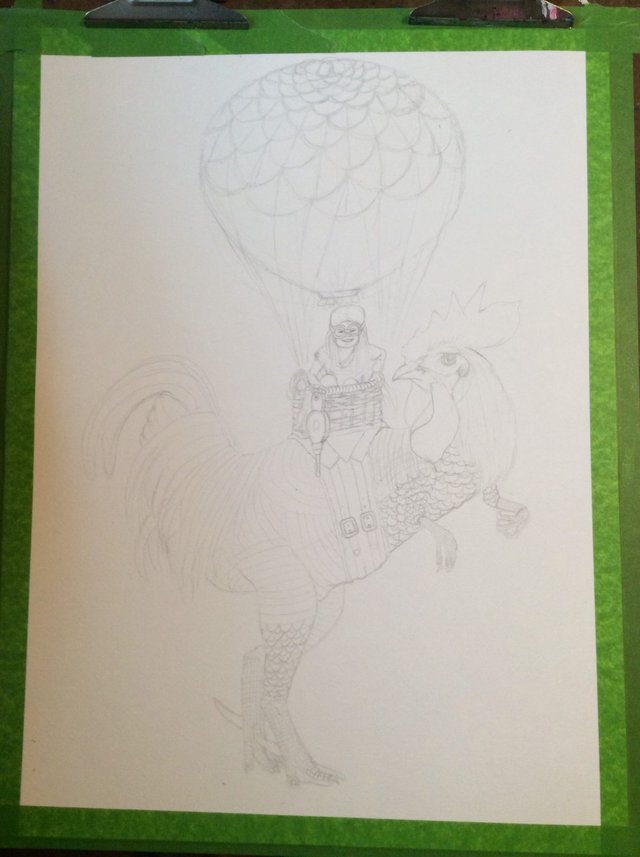 Everything turned out perfectly this time, unlike my "Picking Apples" painting. I start working on that tomorrow, and it is going as slow as molasses on a frozen winter's day.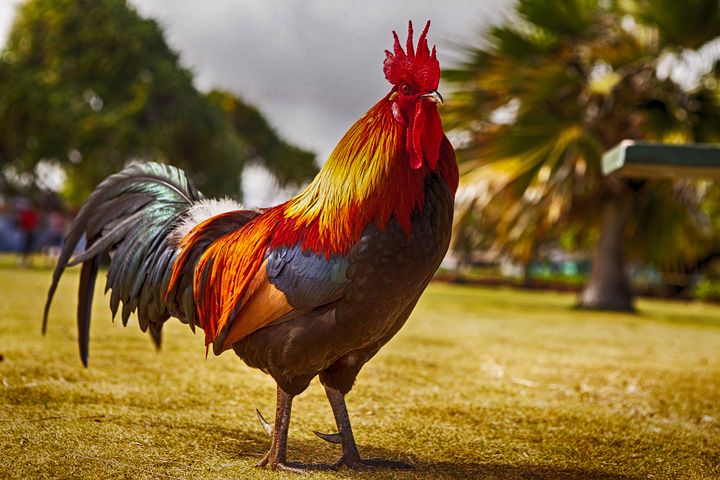 How birds evolved from dinosaurs.n the 1990s, an influx of new dinosaur fossils from China revealed a feathery surprise. Though many of these fossils lacked wings, they had a panoply of plumage, from fuzzy bristles to fully articulated quills. The discovery of these new intermediary species, which filled in the spotty fossil record, triggered a change in how paleontologists conceived of the dinosaur-to-bird transition. Feathers once thought unique to birds, must have evolved in dinosaurs long before birds developed. The dinosaur and the gravity paradox.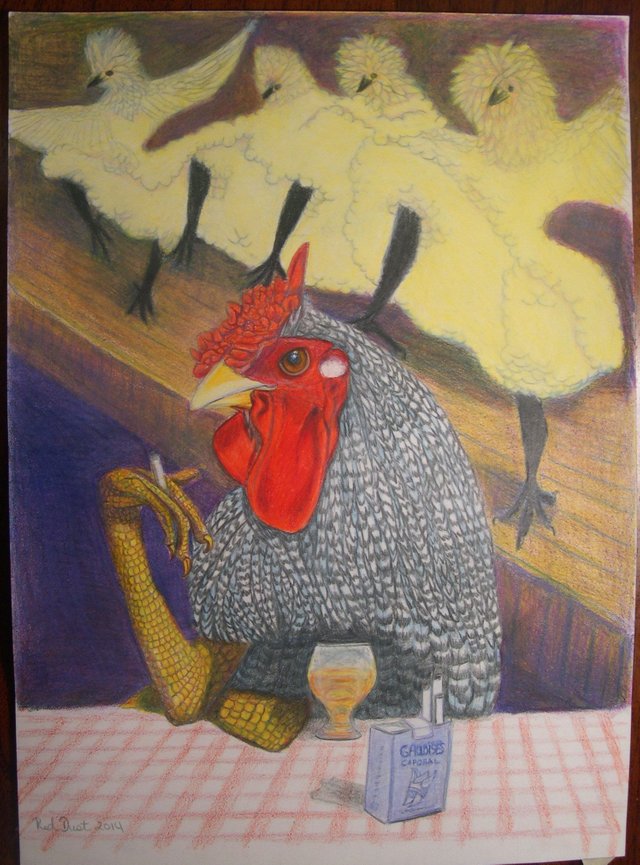 Prisma color pencil on mixed media paper, 2014
---
Can We Grow A Chicken As Big As A Dinosaur?
---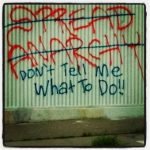 A link to My Blog