Chickenosaurus (WIP)
Gallus gallus domesticus Theropoda!
First layer of paint is on the little girl, Once I get the colors correct I will outline her in pen and ink.
I haven't figured out if I want a background or leave it white.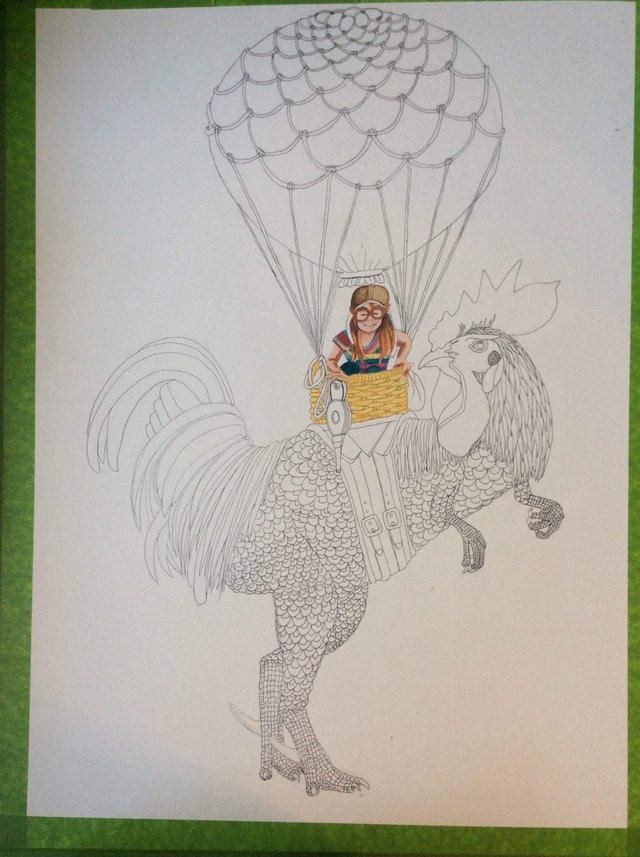 18 x 24inch pen and ink, watercolor and gouache
I've been inking and painting most of the day. It is amazing how fast this painting is turning out, I guess it was ment to be!
Time to cook dinner, strip steak for Sunday dinner! See everyone tomorrow!
How birds evolved from dinosaurs.n the 1990s, an influx of new dinosaur fossils from China revealed a feathery surprise. Though many of these fossils lacked wings, they had a panoply of plumage, from fuzzy bristles to fully articulated quills. The discovery of these new intermediary species, which filled in the spotty fossil record, triggered a change in how paleontologists conceived of the dinosaur-to-bird transition. Feathers once thought unique to birds, must have evolved in dinosaurs long before birds developed. The dinosaur and the gravity paradox.
Prisma color pencil on mixed media paper, 2014
---
Can We Grow A Chicken As Big As A Dinosaur?
WIP One?
---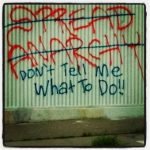 A link to My Blog