The Dinosaur And The Gravity Paradox
I Solved The Dinosaur Paradox!
I also have an idea for a new series of paintings, dinosaurs! I don't know if I will include the balloons, maybe a hot-air balloon holding up the middle of the dinosaur. I think I will also cover my dinosaurs with feathers. I know some artists have done this before but why not combine what I love, dinosaurs and art!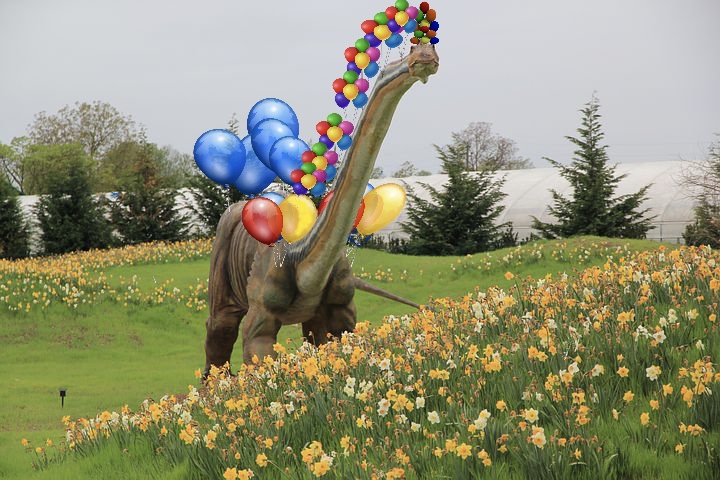 Pictures from Pixabay, picture modified using Photo Image Editor
I asked a simple question based on the size of land animals we have today and our gravity. How did a 65-ton Dreadnoughtus walk without breaking its bones or lift its massive neck above its head without blowing up its heart? Based on what I found reading scientist mathematics on bone and muscle mass, this would be an impossible feat!
Meet Dreadnoughtus, perhaps the biggest creature to ever walk the planet
Dense Atmosphere Theory
Inadequate bone strength to support the largest dinosaurs, inadequate muscle strength to lift and move the largest dinosaurs, unacceptable high blood pressure and stress on the heart of the tallest dinosaurs, aerodynamics principles showing that the pterosaurs should not have flown.
The Expanding Earth Theory and The Electric Universe Theory: How do you eat a skip full of food every day without ever chewing? How do you walk on tiptoes when you're the length of four London buses? How do you have sex when you weigh 70 tons? While the answers to these three questions is probably "with great difficulty", scientists are tackling such improbable questions after uncovering what is undoubtedly the biggest dinosaur excavation of all time.
---
I will flag comment spam at 1% strength. If you keep on spamming my post, I will flag you at 100%. I don't care if you have limited English abilities, write a couple of sentences about this article, no copy-paste, please. I will flag: one sentence comments, links to your blog and begging for up-votes and follows. Also, I will åflag comments that have nothing to do with my blog's article. I will also check your comment section to see if you have been comment spamming on other blogs.
---
The Dinosaur And The Gravity Paradox
Pictures From Pixabay
---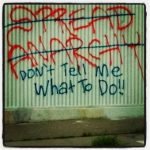 A link to My Blog